It's been nine years since the SS Tipton disembarked.
Nearly a decade has passed since twins Zack and Cody Martin, along with hotel heiress London Tipton, finished their studies at Seven Seas High School and The Suite Life on Deck, the popular spinoff off of The Suite Life of Zack and Cody, officially signed off on the Disney Channel on May 6, 2011 after three seasons. With the end of the franchise, which had made twin actors Cole and Dylan Sprouse into household names back when it began in 2005, the fantastical saga of the Martin twins was finally complete.
And just like that, the Sprouse boys were allowed to go off and become men, attending college and figuring out exactly what they wanted their careers to look like.
While neither Cole nor Dylan have fully left the public eye since their time on Disney—though one has certainly opted to be more visible than the other—the same can't entirely be said for the rest of The Suite Life on Deck's cast.
With the show's big anniversary in mind, let's check in on the cast and see not only what they're up to, but what they look like now!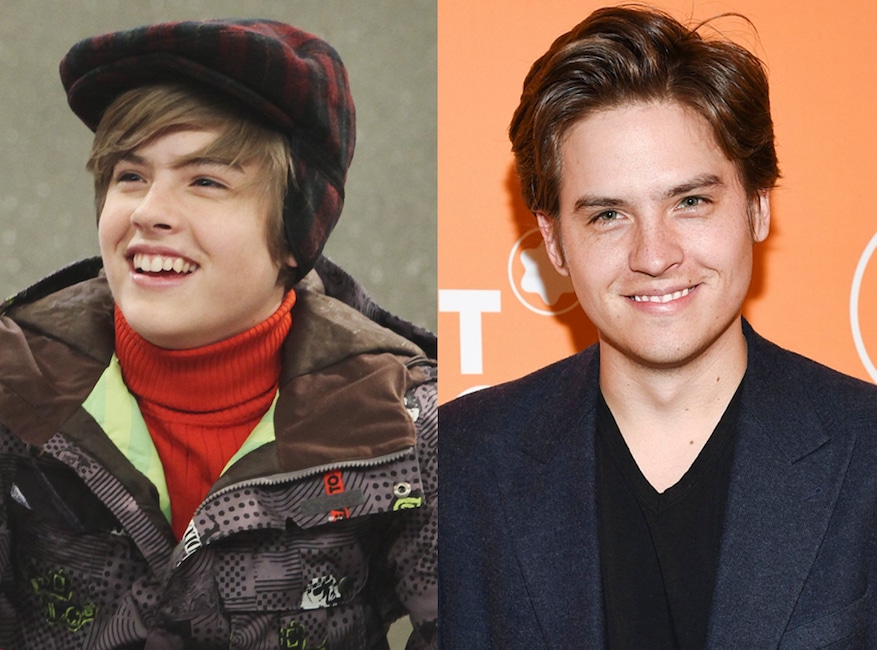 Danny Feld/Disney Channel via Getty Images, Evan Agostini/Invision/AP/Shutterstock
Dylan Sprouse
After finally saying goodbye to Zack Martin nine years ago, Dylan attended New York University's Gallatin School of Individualized Study, obtaining a four-year degree in video game design. He's been slower to return to acting than his brother, taking roles in indie films like Dismissed and Carte Blanche and music videos by Camila Cabello and Kygo. He'll next be seen in the film After We Collided, the sequel to the 2019 film After. In 2018, he co-founded the artisanal All-Wise Meadery in Williamsburg, Brooklyn. He's been in a relationship with model Barbara Palvin since summer 2018.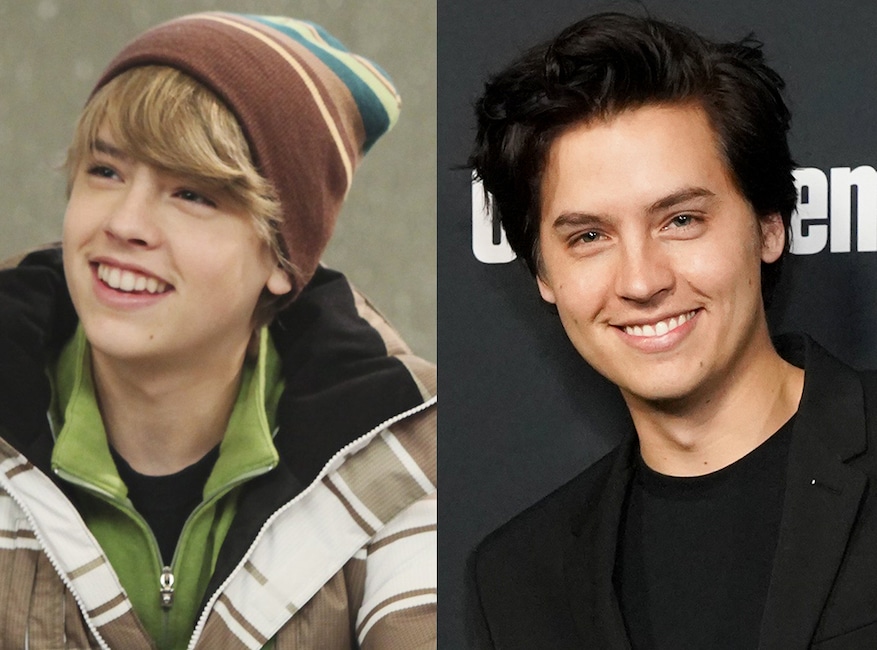 Danny Feld/Disney Channel via Getty Images, Rachel Luna/WireImage
Cole Sprouse
Like his brother, Cole enrolled at NYU in 2011 after saying goodbye to the role of Cody Martin, studying the humanities and archaeology at the Gallatin School of Individualized Study. After graduating in 2015, he briefly worked in the field, participating in excavations and performing lab work, specializing in geographical information systems and satellite imaging. In 2016, he began plotting his return to acting and was announced as a part of the cast of The CW's upcoming Riverdale, playing the iconic Jughead Jones in the reimagining of the iconic Archie Comics characters. He's starred on the hit series since its debut in the winter of 2017. In 2019, he starred in his first film since Big Daddy, the romantic drama Five Feet Apart. He's due to star in and produce the upcoming scripted podcast Borrasca. He's been in a somewhat tumultuous relationship with Riverdale love interest Lili Reinhart since he show debuted.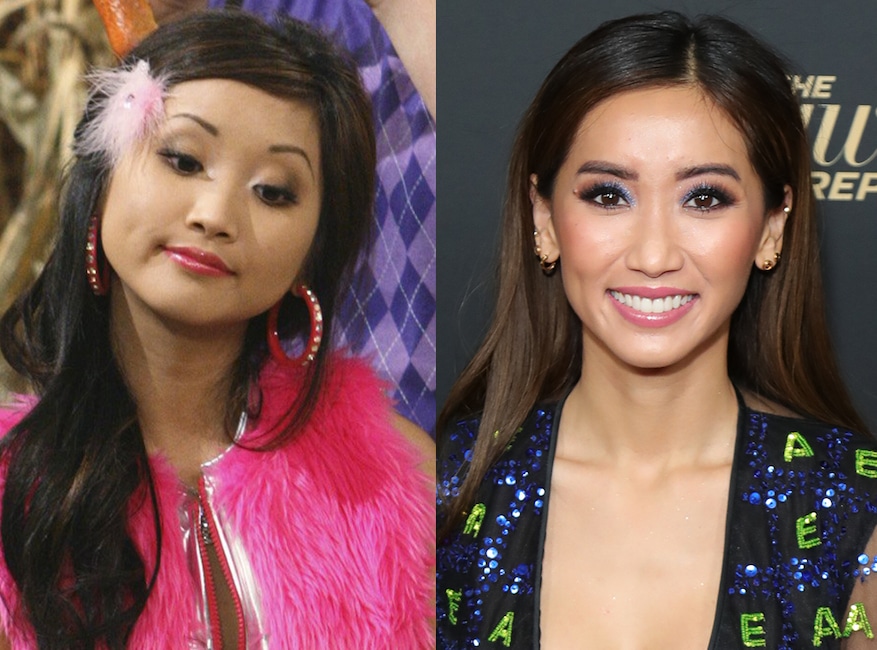 Dean Hendler/Disney Channel via Getty Images, Leon Bennett/WireImage
Brenda Song
After leaving the role of heiress London Tipton behind for good nine years ago, Brenda went on to have recurring roles on Scandal, New Girl and, most recently, Station 19, while starring on the short-lived series Dads and Pure Genius. She currently stars on Hulu's Dollface. She's also appeared in the films Angry Angel, Secret Obsession and Changeland. In 2011, she announced her engagement to Miley Cyrus' brother, Trace Cyrus, which was called off two years later. She's been dating Macaulay Culkin since 2017.
Article continues below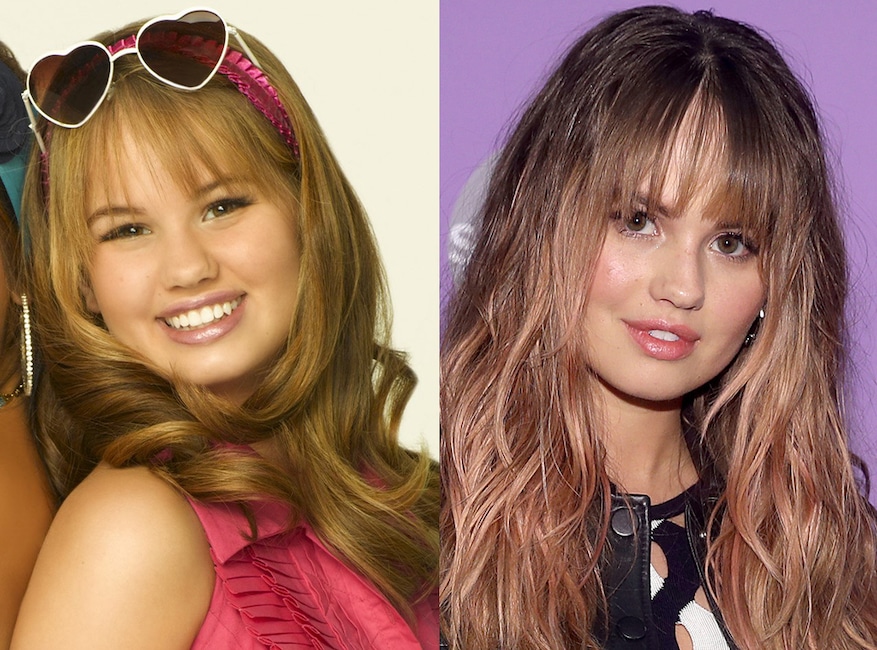 D'Amico/Disney Channel via Getty Images, Mat Hayward/Getty Images for Netflix
Debby Ryan
After saying goodbye to Bailey Pickett, her breakthrough Disney role, Debby landed a series of her own on the network with the premiere of Jessie, which aired from 2011-15. After making appearances in the TV films Radio Rebel and Kristin's Christmas Past, she began to transition to more adult programming with a recurring role in the second season of NBC's The Mysteries of Laura, followed by the lead role in Netflix's controversial beauty pageant satire Insatiable, which ran for two seasons from 2018-19. She's also made appearances in the Netflix films Horse Girl and Night Teeth. As frontwoman of indie band The Never Ending, she released one EP in 2014. In 2016, Debby was arrested for driving under the influence and eventually pleaded no contest to reckless driving, with a sentence of three years probation and community service. In December 2018, she and boyfriend Josh Dun announced their engagement.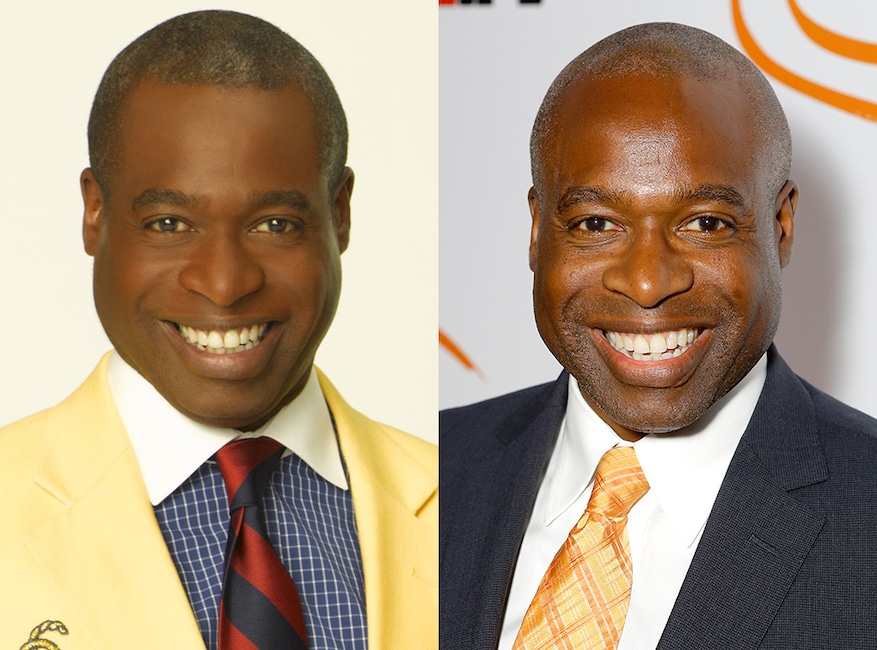 D'Amico/Disney Channel via Getty Images, Tiffany Rose/Getty Images for Lupus LA
Phill Lewis
Since saying goodbye to Mr. Moseby, Phill has gone on to make guest appearances on shows like Good Luck Charlie, Jessie, Undateable and Angel from Hell. He's also appeared in the films Beverly Hills Chihuahua 2 and Wish I Was Here. After beginning his directing career by helming eight episodes of The Suite Life on Deck, he's become a go-to director of multi-cam sitcoms, lensing episodes of shows like Mike & Molly, Undateable, Fuller House, Last Man Standing, Carol's Second Act and One Day at a Time.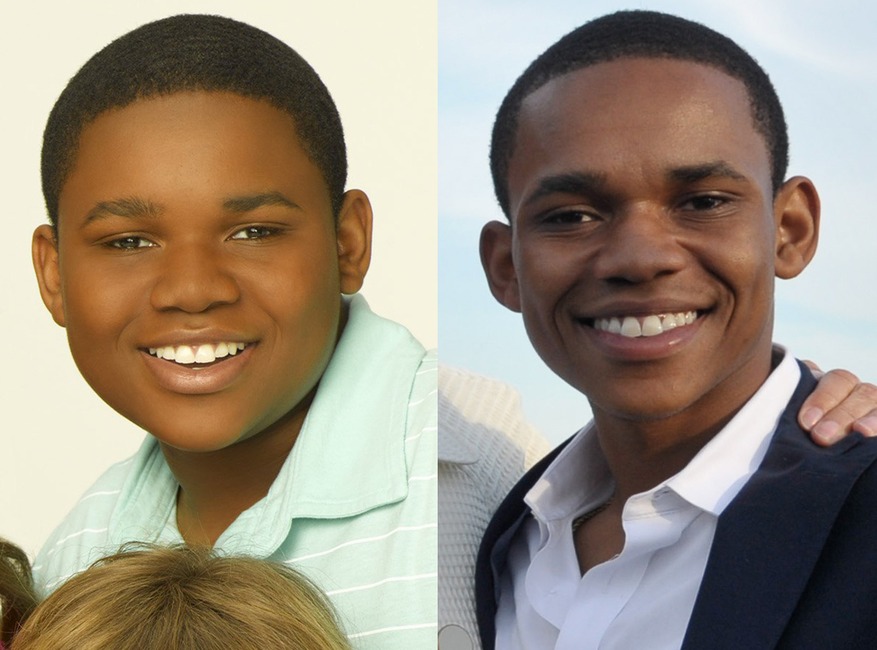 D'Amico/Disney Channel via Getty Images, Kris Connor/Getty Images for NAMM
Doc Shaw
Once Lil' Little left the SS Tipton midway through season three, Doc went on to star in the Disney XD series Pair of Kings, which ran for three seasons through 2013. After returning to the role of Malik Payne in a recurring capacity for Tyler Perry's The Paynes in 2018, he'll be back full-time for the forthcoming revival of Tyler Perry's House of Payne, due on BET summer 2020.
Article continues below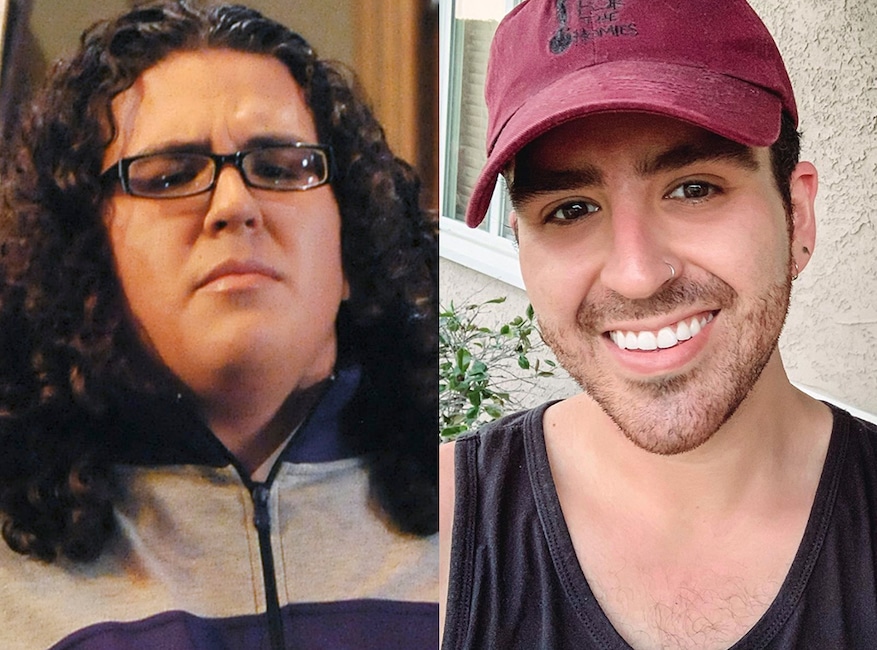 Eric McCandless/Disney Channel via Getty Images, Matthew Timmons instagram
Matthew Timmons
Since playing Cody's cabin-mate Woody Fink, Matt's IMDb page has stayed on the lighter side, with just a 2013 appearance on Jessie to note. He is available for a personalized video on Cameo, however. It'll set you back $30. He and Suite Life co-star Rachael Kathryn Bell have remained close friends, as evidenced by the several photos of the pair on his Instagram feed.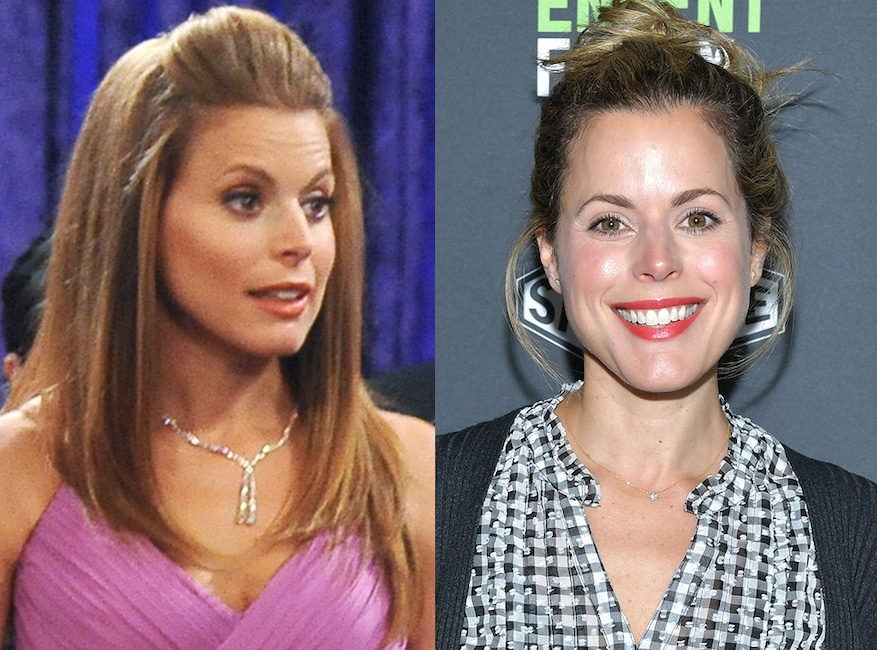 Eric McCandless/Disney Channel via Getty Images, Amy Sussman/Getty Images
Erin Cardillo
After playing Seven Seas High teacher Miss Tutweiller, Erin has made appearances on show like Hawaii Five-0, Castle, Bones, Melissa & Joey and Criminal Minds. In November 2011, she married actor Joe Towne. The couple welcomed a son named Lucas Bohdi in December 2016.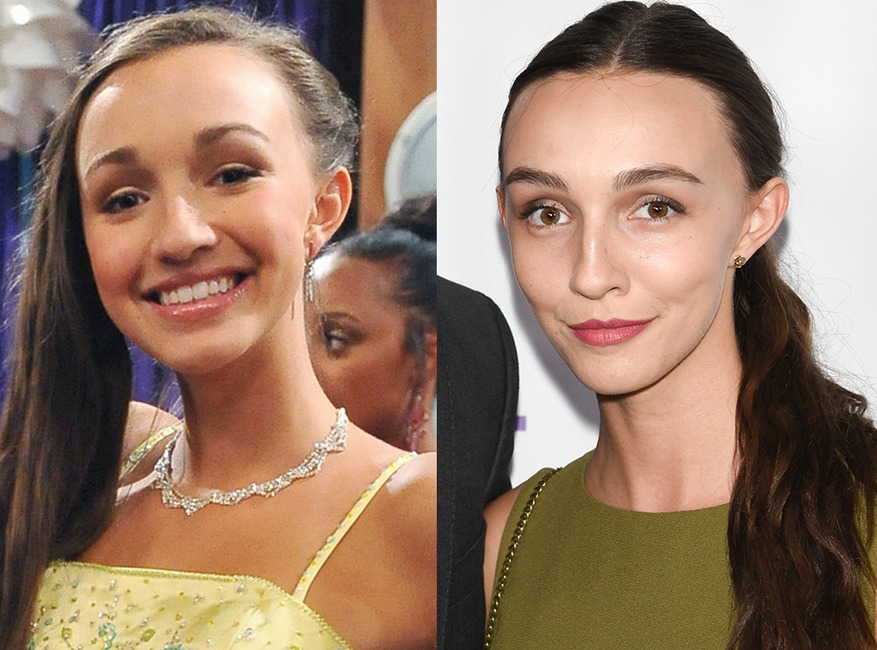 Eric McCandless/Disney Channel via Getty Images, Michael Bezjian/Getty Images for Bridgegate Pictures and MORE Productions
Rachael Kathryn Bell
Since making her small-screen debut as Addison on Suite Life, Rachael has gone on to make appearances on shows like Awkward, Body of Proof and, in her most recent credit, the YouTube series Roommates. Still close friends with co-star Matt Timmons, she's currently in a relationship with actor Andrew Landstedt.
Article continues below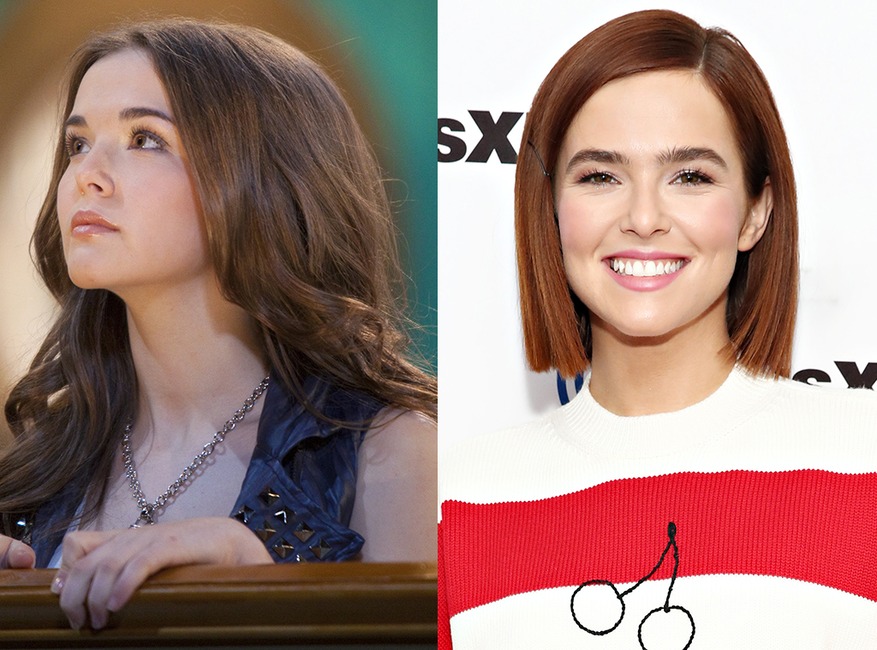 Isabella Vosmikova/Disney Channel via Getty Images, Cindy Ord/Getty Images
Zoey Deutch
After beginning her acting career as Zack's love interest Maya in the show's third season, Zoey went on to appear in the shows Ringer, NCIS, Switched at Birth and, most recently, The Politician. She's also appeared in the films Beautiful Creatures, Dirty Grandpa, Why Him?, The Disaster Artist, Set It Up and Zombieland: Double Tap. After splitting with longtime boyfriend Avan Jogia in 2017, she began dating actor Dylan Hayes.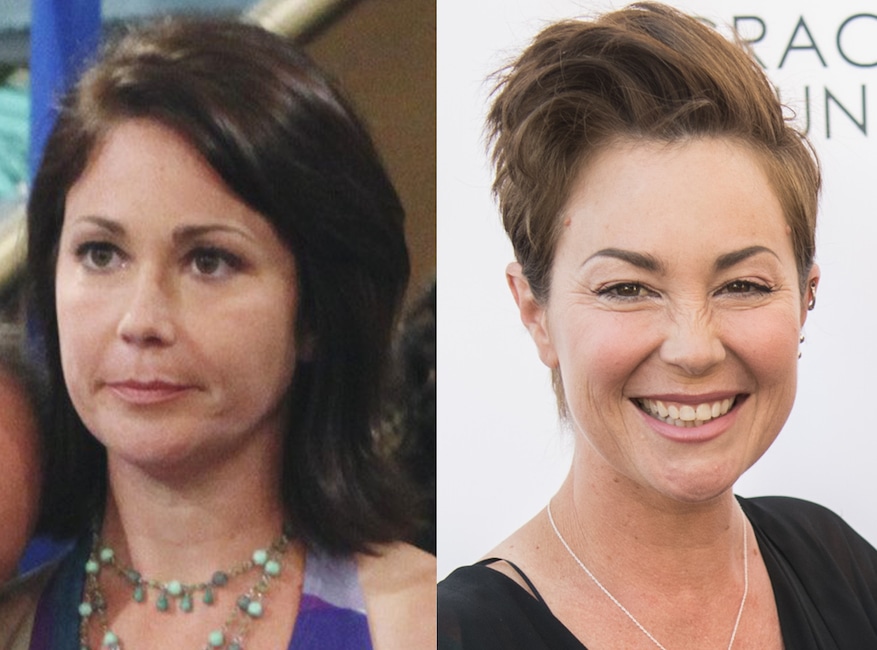 Dean Hendler/Disney Channel via Getty Images, Morgan Lieberman/Getty Images
Kim Rhodes
She only made a few appearances on The Suite Life on Deck, but who can forget Zack and Cody's mom Carey? Since leaving the role behind, Kim has appeared on the shows Switched at Birth, NCIS, Colony, Criminal Minds and, most memorably, Supernatural, recurring as Sheriff Jody Mills. She almost got her own spin-off in 2018! She's also appeared in the films Beethoven's Christmas Adventure and Atlas Shrugged: Part 2.
The Suite Life on Deck is available to stream on Disney+.
Source: Read Full Article