Filming for the third season of Power Book II: Ghost is currently underway and fans can't wait to see what happens next with, Tariq St. Patrick (Michael Rainey Jr.), his best friend Brayden Weston (Gianni Paolo) and the Tejada family. The series picks up following the death of Tariq's father, James "Ghost" St. Patrick (Omari Hardwick).
Now, Paolo has revealed that the forthcoming third season is even better than the explosive second season.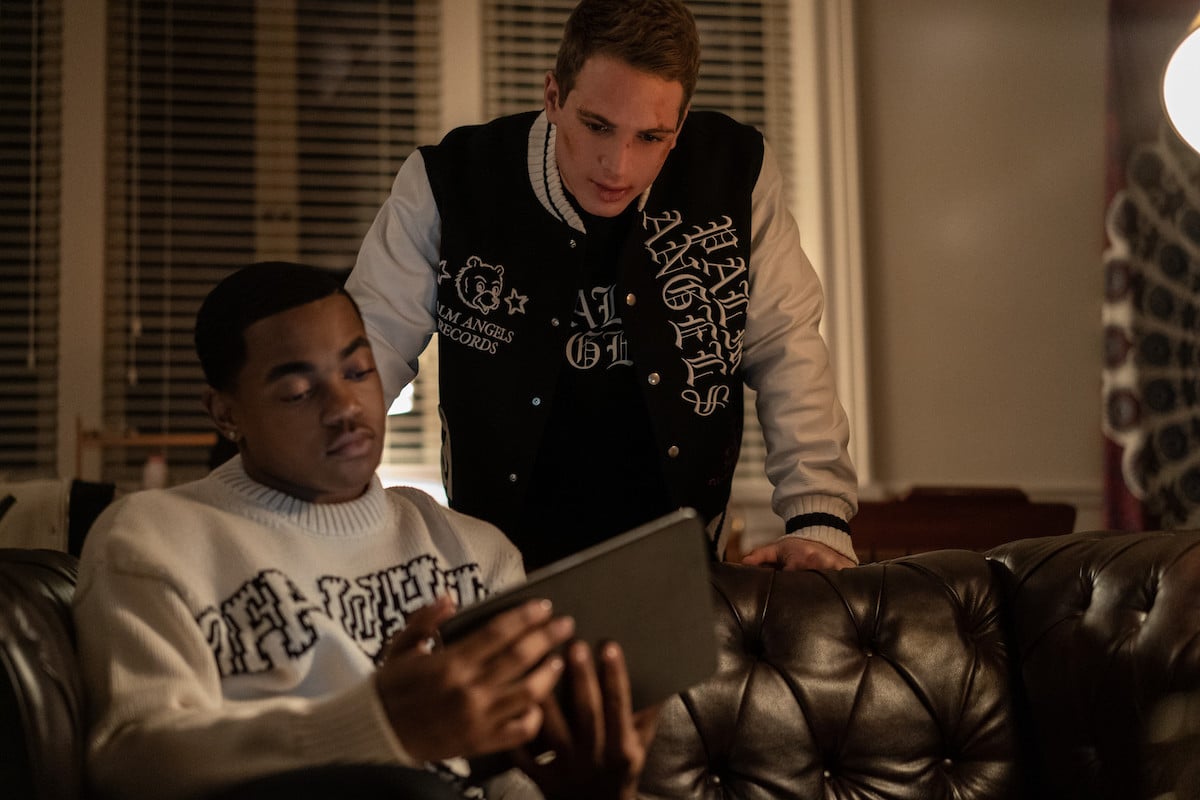 Tariq will go through some major changes in 'Power Book II: Ghost' Season 3
Tariq has been attempting to juggle his life as a college student with his life as a drug dealer. However, like Ghost, he's learned that is a challenging task. With his mother Tasha (Naturi Naughton) in the witnesses protection program, and his uncle Tommy (Joseph Sikora) in Chicago, Tariq's barely going to have anyone to turn to. "He's going to go through some changes," Power creator Courtney A. Kemp explained during an Instagram Live. "He's going to be really alone."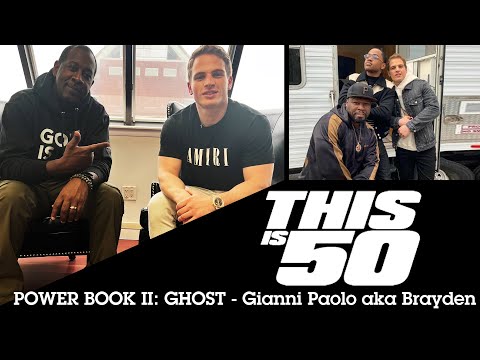 Gianni Paolo says season 3 is way better than season 2
With such a stunning season 2 finale which involved betrayal and deaths, fans are desperate to know what's next. Paolo isn't spilling any specific details, he's already telling fans how good the season is. "Just wait for it," he said during an interview with This Is 50. "Brayden is just getting darker and darker and deeper into the game. I think season 3 is Brayden's coming-out party for who he really is. You're gonna see. I'm telling you." He added,
"And we're getting these scripts, and I'm like, OK season 1 was great. Season 2 was like holy f***. You saw it on Twitter, how insane everyone went. I'm getting these scripts for episodes one, two, and three and I'm like, the bar is just being set higher and higher," he added. "I'm reading it [thinking], people are gonna go nuts for this. It's even way better than season 2, and I'm like, this is crazy. So I'm excited for everyone to see this."
Brayden is getting a brand new love interest in season 3
It looks like Brayden is going to get more action in the new season as well. In season 2 Brayden proved his loyalty to Tariq. However, he's also proved that he's not Tommy (Joseph Sikora).
"One of the things that is really a difference between Tommy and Brayden is that the way that Tommy could help Ghost was all physical it was all force, that's why the spinoff is called Force," Kemp explained on Instagram Live. "It was all about physicality, it was all about mass times acceleration. Brayden is really well connected. Because of his family name, he is able to move and do things that Tommy never could have dreamed of. in the same way that Tariq had access that Ghost never could have dreamed of."
However, Brayden will be different in Ghost Season 3. "I want to kill someone, that's like dream Brayden, I want to get deep in," Paolo said on an Instagram Live with Kemp. "I would like to get it on or a romance, those are always fun, that kind of stuff. I want him to see when he's actually in love and when he's actually with someone."
Though the Power Universe creator remained coy she did say, "I think some of that is coming."
Source: Read Full Article