Season 5 of Outlander is shaping up to be the best one yet. There have been numerous moments between Roger (Richard Rankin) and Brianna (Sophie Skelton) together as a family with their son. One question looming in Roger's mind this season is whether or not Jemmy is his biological child. Read on to learn what the evidence suggests in season 5. There are spoilers ahead.
Brianna is unsure who Jemmy's father is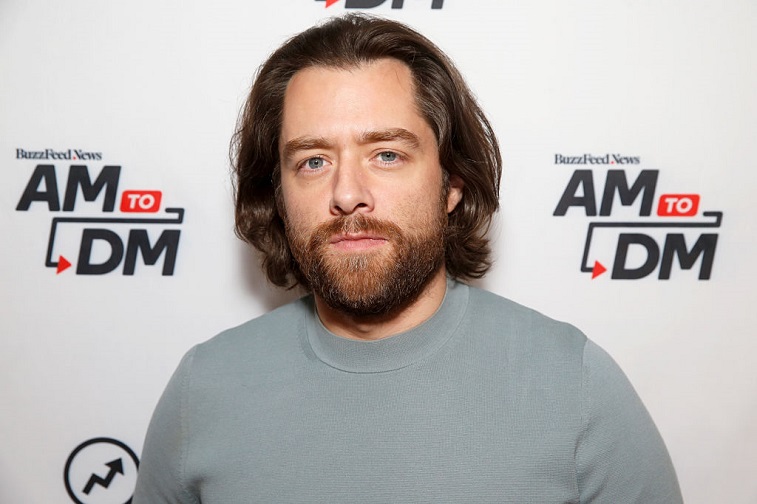 Brianna was raped by Stephen Bonnet (Ed Speleers) and latershe found out she was pregnant. She is unsure if Bonnet or Roger is the fatherof her son. Up until this point, fans weren't quite sure themselves who was thebiological father of Jemmy. After all, Roger has accepted and taken Jemmy ashis son and that's all that really matters.
In episode 11 of season 5, there's a hint that Roger could be the father ofJemmy
In the newest episode, it's hinted that Roger is actually Jemmy's biological father. Young Ian (John Bell) plays with Jemmy showing him Otter Tooth's stone. Jemmy complains that the stone is hot to the touch, and quickly Bri and the others come over to investigate. It seems only the time travelers can feel the warmth from the stone and hear the buzzing.
When Jemmy touches the stone, it cracks suddenly. It's unclear what this could mean at this point, but Bri and Roger are hopeful for the future. Brianna thinks it could be a sign of who his parents are.
"Maybe Jem is extra sensitive because both of his parents are time travelers," Bri says to Roger. "It might be proof that he is your biological son." They both smile at the thought because that does indeed make sense.
Bri and Roger decide to travel through the stones with Jemmy
They take it as a much-needed sign that they can all safelytravel through time and through the stones. Bri and Roger make the choice to goback and they say their goodbyes to everyone on Fraser's Ridge. Some goodbyesare harder than most, but it's a choice that they made for their family.
They have Ian come with them to take the horses back on the journey. He accompanies all three of them to the stones in North Carolina. Roger straps a rope around his wife and son and they each hold a gem. Suddenly, they are gone once they reach out for the stone. Ian is dumbfounded and tries to touch the stone after them, but it's no use. It's unclear where they landed in time, but they did make it somewhere safely together as a family.
Is Roger Jemmy's biological father?
With the way Jemmy reacts to Otter Tooth's stone and the fact that he can time travel, it's a pretty safe bet to say that Roger is Jemmy's biological father. The stone cracks when Jemmy holds it, making it seem like it could be because of who his parents are. We'll have to wait and see where they all ended up, but at least they are together.
Roger could very well by Jemmy's father on the hit series Outlander.
Source: Read Full Article