FX-produced Mrs. America is streaming on Hulu as of April 15, 2020. Cate Blanchett stars in the limited series as a conservative activist from the 1970s named Phyllis Schlafly. In Mrs. America, Schlafly works against progressive activists who are attempting to pass the Equal Rights Amendment through Congress.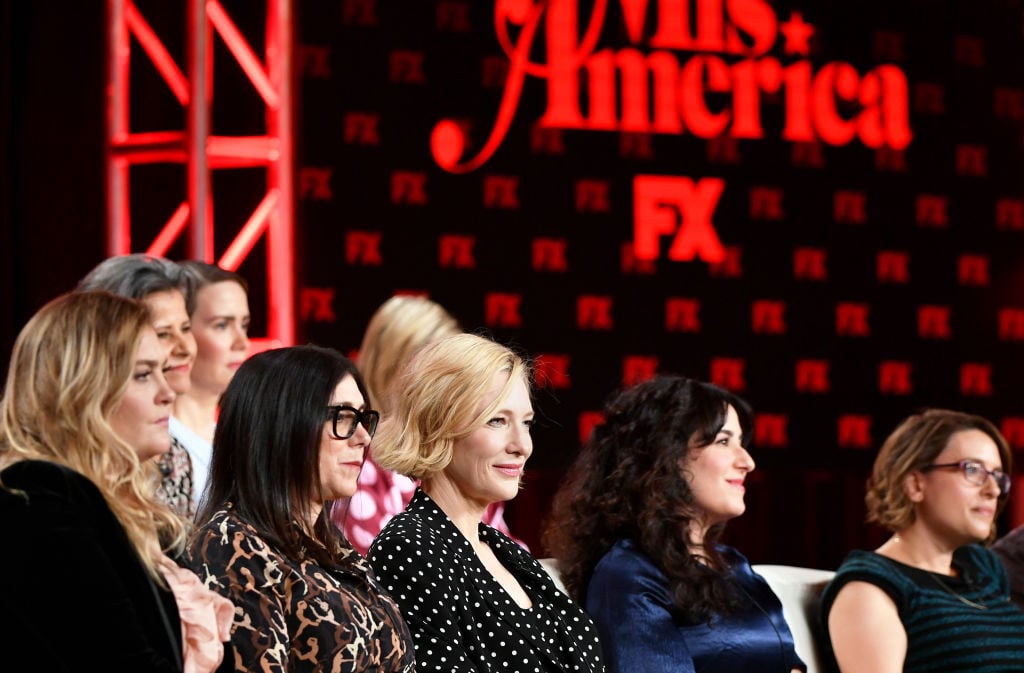 'Mrs. America' receives positive reviews
In general, critics are into Mrs. America. James Poniewozik of the New York Times wrote that the Hulu show is "packed with stunning performances." On the series as a whole, he wrote:
The show is smitten with its subjects, but in a cleareyed way, awed but not overawed. Mrs. America is a disco ball packed with TNT, a pop-literate political drama that's not too cool to be optimistic, not too triumphalist to lay down a challenge to its country today.
CNN's Brian Lowry was also impressed by Mrs. America. He wrote: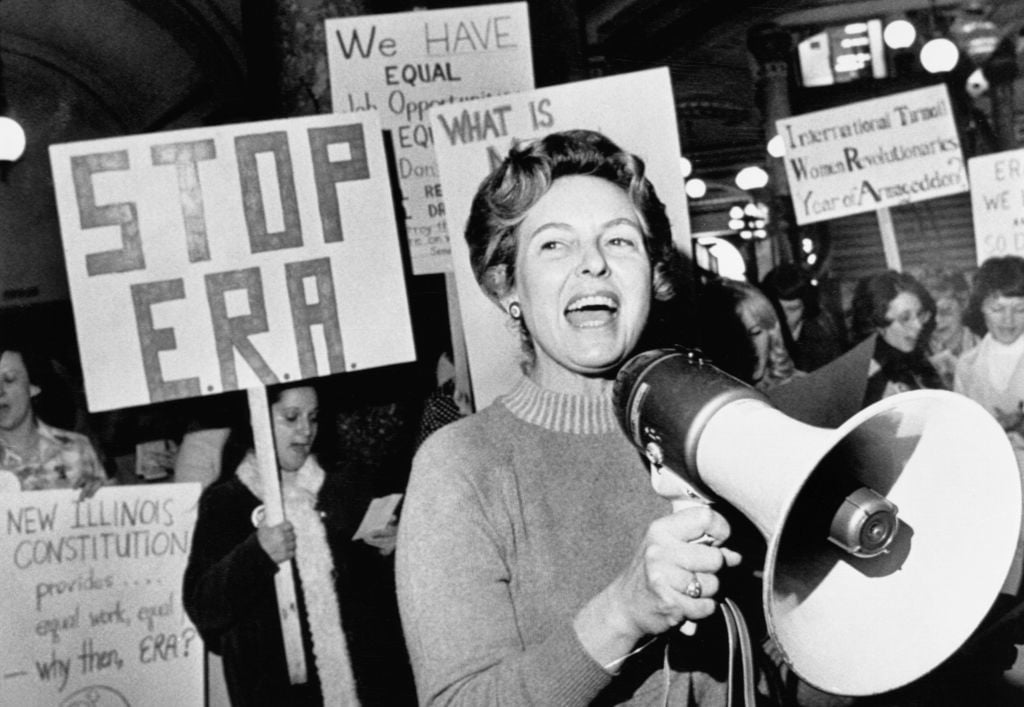 While the title plays off patriotism and beauty pageants, as quality TV goes, Mrs. America earns a different kind of crown. And whenever the TV awards business gets back on its feet, that might yield some hardware as accessories to go with it.
Critics think Cate Blanchett will get an Emmy nod for 'Mrs. America'
Cate Blanchett is known for her work in such films as Elizabeth, Blue Jasmine, and Carol. Blanchett took on the role of Phyllis Schlafly in Mrs. America.
The Verge's Joshua Rivera reported:
… the show largely follows Phyllis Schlafly, the notorious conservative activist who discovered her calling in founding the STOP ERA movement and whose rhetoric helped successfully brand feminism with the cartoonishly angry stereotype that persists to this day.
Rivera believes that Blanchett's performance as Schlafly is "a guaranteed Emmy nomination." Poniewozik agreed in the New York Times that Blanchett is a powerhouse performer in the Hulu series. He wrote:
Mrs. America hardly sees Schlafly as its heroine, but it respects her cunning and force of will. Blanchett gives her a Katharine Hepburn clipped-syllables charm — like Blanchett's Galadriel in The Lord of the Rings, she is regal and terrifying (to her allies above all).
We love a LOTR reference in the Times. But one final scene, Poniewozik brings up, "wordless and devastating, might as well end with Blanchett being handed an Emmy onscreen." Seems like Blanchett is a shoo-in or an Emmy award–but that's no surprise.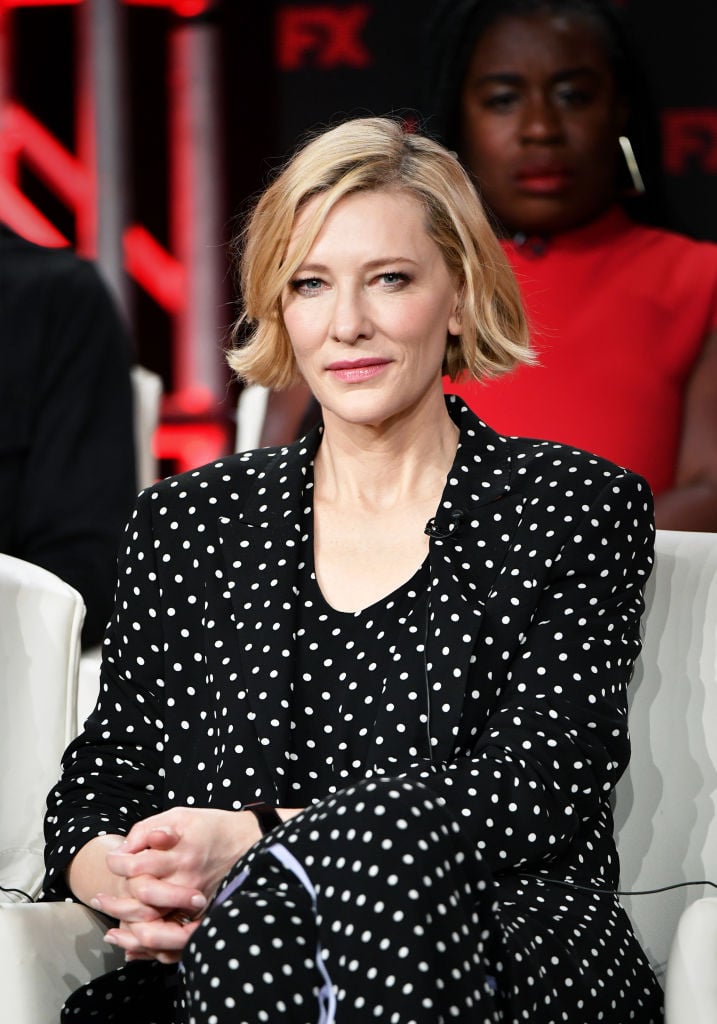 Actress Uzo Aduba on her fellow cast mates
Mrs. America star Uzo Aduba spoke to the Boston Globe about her role in the FX for Hulu series, Shirley Chisholm. The 39-year old said: "[The show] tells the stories of these giants whose shoulders we all stand on. I will never forget that first table-read. You could really see the scope of womanhood and female identity."
Aduba also gushed about her Mrs. America co-stars to Newsweek. Gloria Steinem is portrayed by Rose Byrne, while Tracey Ullman plays Betty Friedan, and Elizabeth Banks takes on the role of Jill Ruckelshaus.
"It was really satisfying going into this experience with deeply accomplished women who are so seasoned in this industry to know that the love for the craft is absolutely still there," she said.
Source: Read Full Article