The cast of Community is getting back together for a virtual table read on May 18, and they'll be joined by a special guest. The Mandalorian star Pedro Pascal is going to join the cast for the special, and he'll be reading from one of the show's most popular episodes.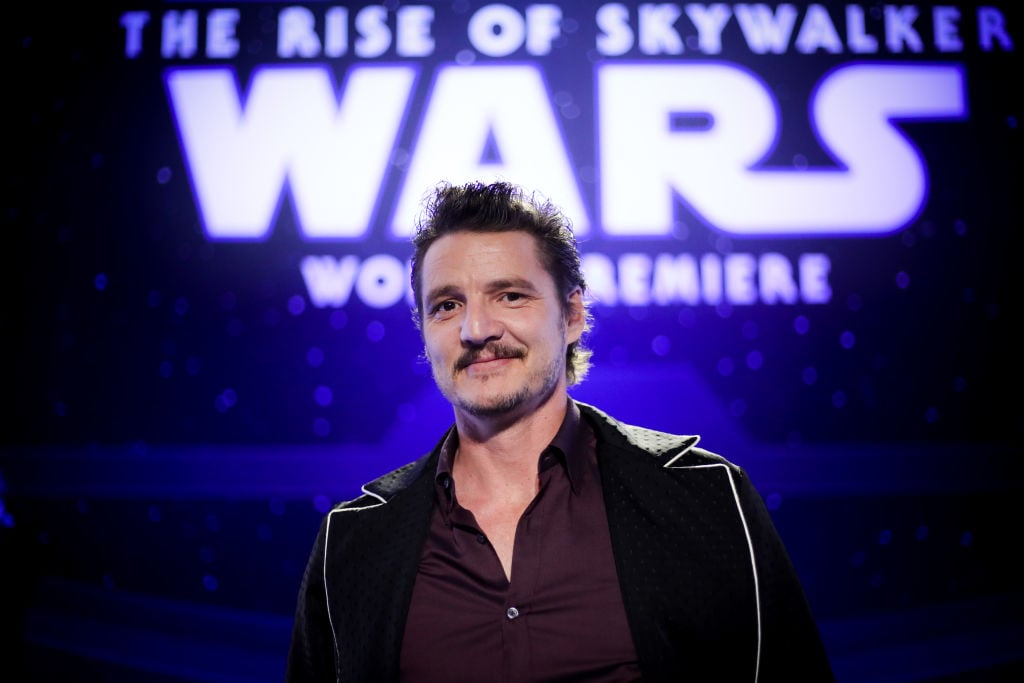 'The Community' cast to reunite for a virtual table read
On May 18, at 2 p.m. PT, the cast of Community will reunite for a special table read on Sony Pictures Television's Community Youtube page. Along with show creator Dan Harmon, stars Joel McHale, Ken Jeong, Gillian Jacobs, Donald Glover, Danny Pudi, Yvette Nicole Brown, Alison Brie, and Jim Rash will also answer fans' questions and talk about the show.
During the special, the cast will ask viewers to donate to José Andrés' World Central Kitchen and Frontline Foods. Both organizations provide free meals to healthcare workers and first responders on the frontlines of the COVID-19 pandemic. Sony Pictures Television will also contribute to the charities on behalf of Community. 
'The Mandalorian' star Pedro Pascal will join the cast of 'Community'
In a recent Instagram post, Community showrunner Dan Harmon revealed that Pedro Pascal will join the cast's virtual table read. He said The Mandalorian star would read for Pierce's attorney — a part originally played by Walton Goggins. 
"Today we Zoom a special reunion table read of the Community episode in which Pierce bestows frozen sperm from his grave," Harmon wrote. "The incredible Walton Goggins can't make it so Pedro Pascal will play Pierce's lawyer. He's on some Disney show where Boba Fett's in college with Yoda's niece."
The cast will read from Season 5, Episode 4, "Cooperative Polygraph." Pascal will take on the role of Mr. Stone, the lawyer hired to administer a lie-detector test to the study group to find out if any of them murdered Pierce. 
Fans were beyond thrilled with the news
Community fans are truly excited about the cast reunion. And Pascal's addition is just icing on the cake. 
"Just when I thought this couldn't possibly be any cooler, they go and add @PedroPascal1 – which always increases the coolness of anything by at least 97% percent. #Community," one fan wrote on Twitter.
"Pedro Pascal is gonna play the Walton Goggins character in the Community read thru," another fan tweeted. "I AM THRIVING RIGHT NOW."
One fan pointed out that Community star Donald Glover and Pascal both play characters in the Star Wars franchise. Glover portrayed Lando Calrissian in Solo: A Star Wars Story. And Pascal plays the Mandalorian bounty hunter, aka Mando, in the new Disney+ series.
"Proposition for the Community movie," the fan suggested in a tweet. "Donald Glover and Pedro Pascal fight over the last remaining spot in the study group as a thinly veiled Star Wars battle. The episode is called Lando v Mando."
As amazing as that fan suggestion is, unfortunately, there's still no official word on a movie. But with the attention the show is getting after coming to Netflix, there's a chance fans may get some good news soon.
Source: Read Full Article