Michael Weatherly starred as Agent Tony DiNozzo in NCIS for over a decade before going on to lead the hit CBS show Bull. And though it's been quite some time since the actor has climbed into DiNozzo's quick-tongued, sarcastic, and childlike skin, fans of the actor will always remember him as Very Special Agent Anthony DiNozzo, as he once labeled himself. 
Tony DiNozzo and Michael Weatherly grew intimately connected to one another, as fans and co-stars alike joked that they had much in common — as an unwavering dedication to silliness often topped the similarities list.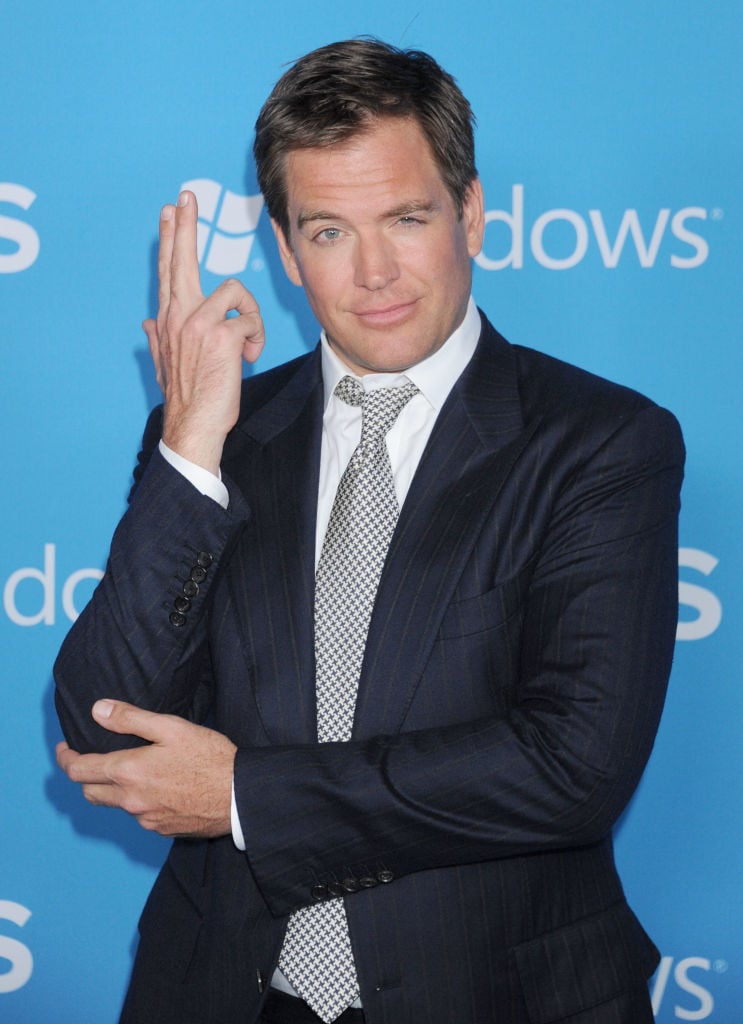 Though Michael Weatherly may have played the funny guy, he's slightly more serious than the character — and tends to get in his head a bit more, as the actor once explained to The Futon Critic. Yet, people often assumed — especially those less familiar with NCIS — that those featured in the show were very serious and somber. Though solving crimes was at the center, doing it with an intense sobriety was not DiNozzo's way. 
Michael Weatherly talks truth vs. misconception surrounding 'NCIS' and Tony DiNozzo
During an interview with The Futon Critic, Michael Weatherly shared a story of when an "industry person" — the "Entertainment Weekly" — type stopped him to chat and brought up NCIS. Weatherly stated: 
…When you go into the "real world" of Hollywood when you interact with people that work in New York and LA, that are industry people from Entertainment Weekly to agents to whoever they are – the first person I was talking to said that "well, you're probably really tired of wearing a uniform and being involved in all this, saying all these military terms all the time…
When NCIS first got off the ground, it was a Jag spinoff, which was a less successful show that carried a much more serious tone. Considering NCIS is short for Naval Criminal Investigative Service, it goes without saying that many assumed the show was one of those intense crime dramas — like CSI or Law & Order: SVU. Yet, Weatherly was quick to correct the individual, especially when it came to his character, DiNozzo. Weatherly said:
And I looked at her and I was like, "I'm a federal agent, and like barely. I'm like a 13-year-old with a badge and a gun and a Playboy in my back pocket. I don't know what show [you're talking about], do you think I'm someone else?" And she was like, "oh, I thought you were on that 'Navy' show." [Laughs.]
While the individual got the show right, thry got the "feel" wrong. Weatherly explained that, as the show grew, more people — across ages, genders, and ethnicities — stumbled upon the procedural. The show connected to groups outside the demographic that Jag predominantly attracted (50+). Since NCIS was lighter — with a child-like character such as DiNozzo, a former Mossad officer who confused American idioms, and a boss who loved a good head slap — it became its own beast. And, success and understanding eventually followed suit. 
Source: Read Full Article