Kids can be unpredictable, even those on the reality show Dance Moms. Dancer Chloe Lukasiak's mother Christi Lukasiak recently recalled a red carpet moment that had her and the other moms cringing.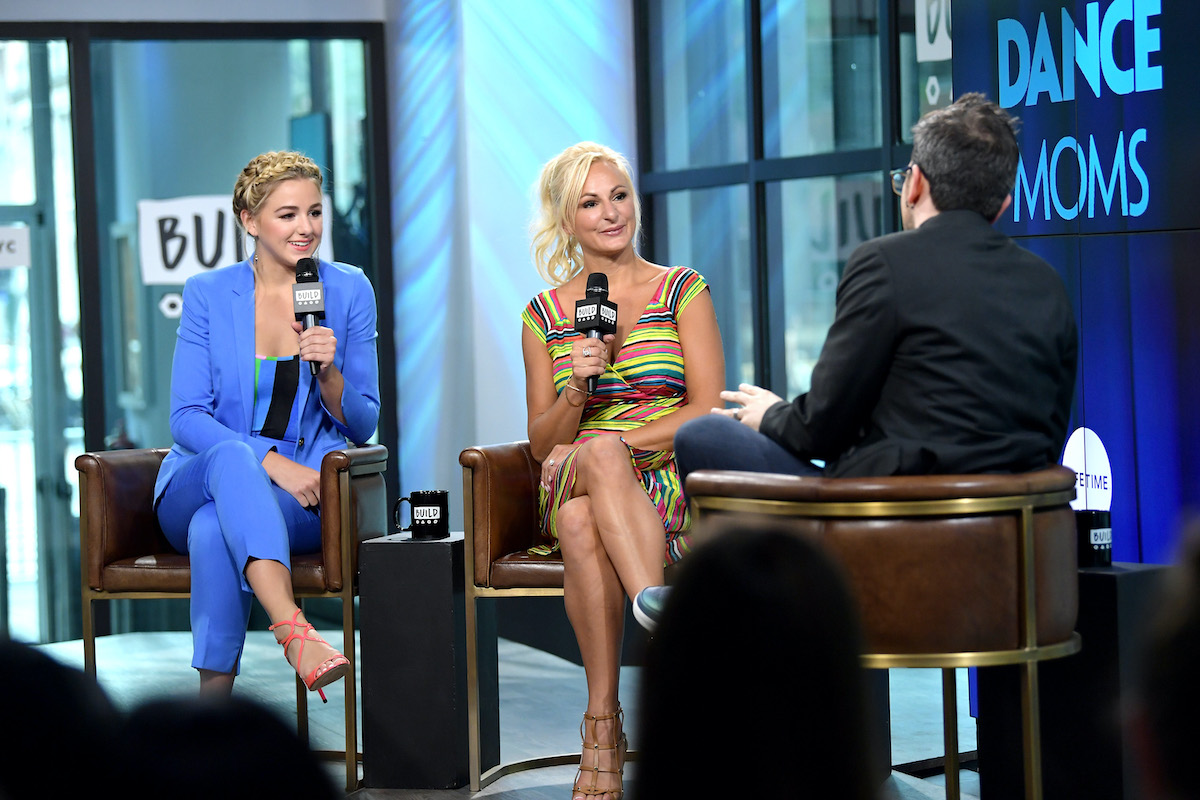 She recalled that the girls were bombarded with meeting and taking photos with celebrities like Justin Bieber and that the young stars were overwhelmed by the rush of celebrities. Lukasiak said Taylor Swift was lovely to the girls and even had a funny story about what happened when the girls took photos with Justin Bieber.
But when it came to meeting a few big stars at once, Lukasiak recalls that the girls got tunnel vision for only one, which left the rest of the Dance Moms feeling pretty embarrassed.
Meeting Selena Gomez took center stage
The Dance Moms cast were often invited to attend The Teen Choice Awards and meet celebrities on the red carpet. The cast ended up meeting a few big-name celebrities at once, including model Gigi Hadid.
"Gigi Hadid knew the show," she said on the Behind the Velvet Rope with David Yontef podcast. "And she was like a fangirling big time with the girls. I think Taylor was just lovely."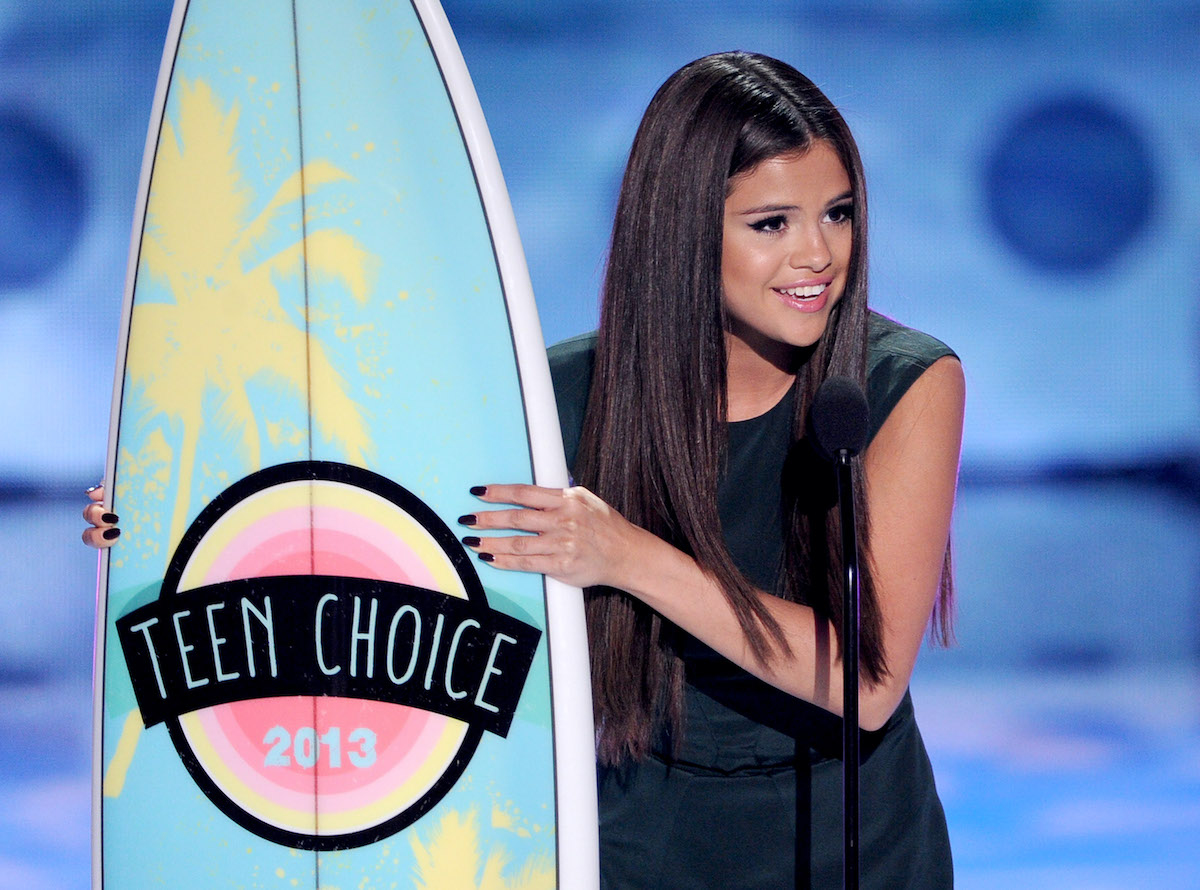 But when the girls encountered stars Selena Gomez and Hayden Panettiere, they only had eyes for Gomez. "And then like Hayden Panettiere, she was excited to meet them, but then Selena Gomez was standing there," Lukasiak said. "So they kind of ignored Hayden and we were humiliated and like mortified at our children, but they were like, 'It's Selena!' Like, so all these funny things just happened with them when they were living through it all."
The 'Dance Moms' cast loved the rumor that was started about Justin Bieber
Lukasiak recounts chatting with actor Millie Bobby Brown from Stranger Things and found out the young star was a fan of the show. "I mean, she was just like, she was like the biggest fan and it was cute," Lukasiak said. "And I mean like the girls have met Billie Eilish and she was like, 'Oh, it's you!' Like Taylor Swift? You know, Justin Bieber. It's weird."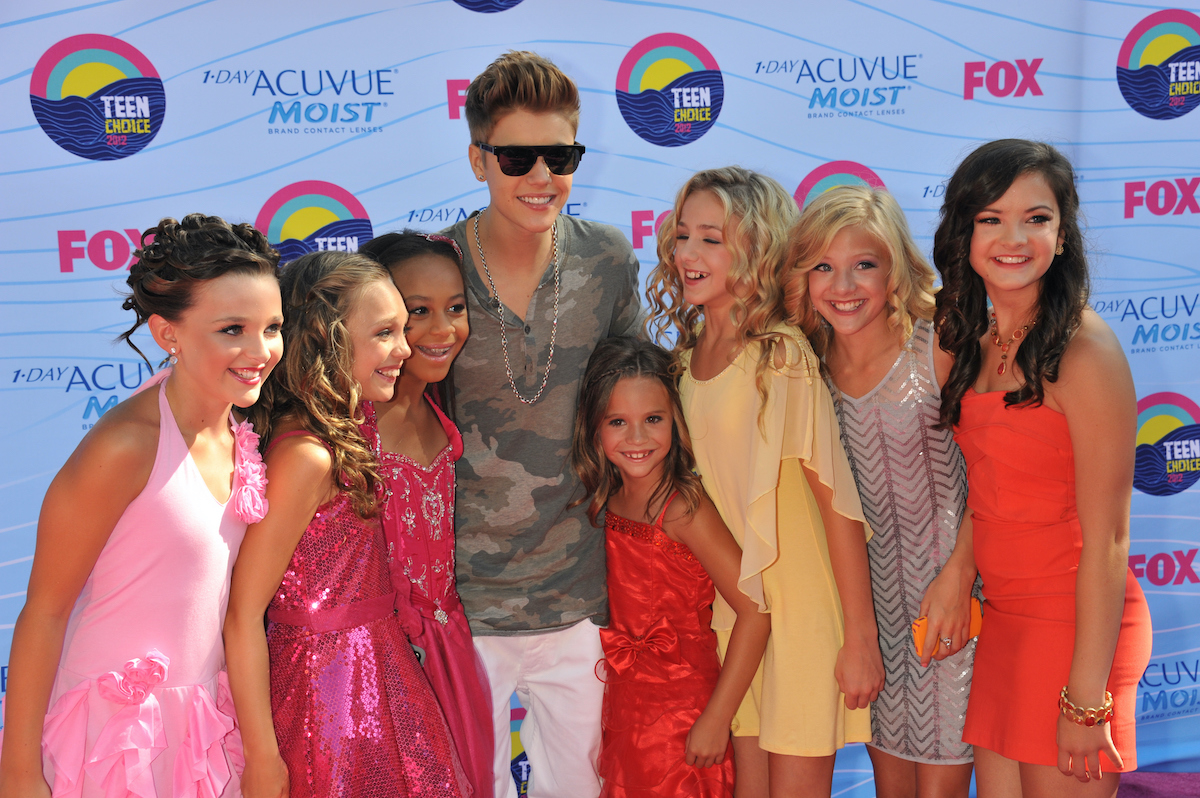 "Actually the one Teen Choice Award when they met Bieber, some of the
paparazzi photographers, it was their first Teen Choice like push them on the carpet," she recounted. "And they all have a picture with him, like professional ones at the step and repeat. And there was this big rumor the
next day that they were his date and they were not. But they were like, 'We were his date.' And we're like, relax you guys, you're seven."
"I'm sure there's many more like we were on, I was out one night and I met Kevin Hart," she continued. "I was like, not impressed at all. I was like, yeah. So who are you? And he's like, Kevin Hart comedian. This is before he was big Kevin Hart. And I was like, yeah, I'm on a reality show."
Source: Read Full Article