Although the flagship season of Bravo's Family Karma only lasted about eight weeks, fans are hooked on the series.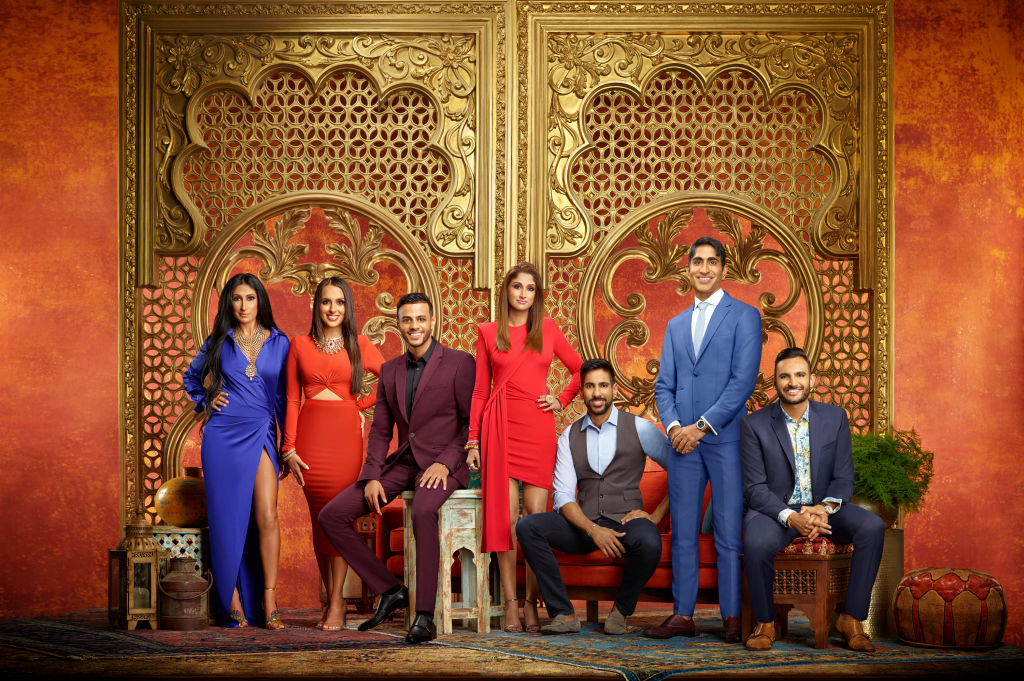 Viewers were introduced to a close group of Indian-American friends who live in South Florida. The unique and endearing aspect of the series focused on the multi-generational aspect of how the millennial children balance tradition from their parents with modern life. Finding a mate and getting married was a common theme during season 1. But every cast member didn't manage to meet expectations.
The season, however, ended on a high note. Vishal Parvani and Richa Sadana, made it Indian official. They ended the season with a killer engagement party that make some weddings look like a child's birthday party. Also, friends came back together in friendship, but the door was left open with many questions that need to be answered … next season.
Ratings slowly increased during the season
Hooking a new audience can be a challenge especially with the flood of content available on television. Viewers are pulled by not only cable offerings, but streaming services like Netflix, Amazon Prime, Hulu, and more. However, the first docuseries in the U.S. about Indian Americans seemed to latch onto an audience rather quickly.
Ratings didn't rival some of Bravo's mainstays like the signature Real Housewives series or Below Deck. But the show experienced an increase each week, which Bravo producer Andy Cohen says is key to a show's survival. Cohen recently shared on Instagram why The Real Housewives of Miami was canceled. And it had everything to do with ratings.
"The reason that we let it go was, I remember the ratings went down toward the end of the season," he said. "Which never happens. Like it went down for the reunion, and if it's going down toward the end that's just never a good sign. But anyway, I hear your love all the time and really appreciate the show and the women."
But Family Karma ratings trended upwards. The season finale numbers are yet to be made available. But the numbers increased every week. "S01E07 – 0.701 million viewers (0.23 18-49 demo) *matched season high in demo*," Bravo Ratings tweeted about the second to the last show.
Fans are hooked and want another season
Cast members took to Instagram Live after the broadcast. A number of fans inquired about season 2, but thus far no one knows if Family Karma will be picked up.
But fans were very vocal on Twitter. "Never been so invested in any show! Thank you to the entire #FamilyKarma cast for coming together & doing this! You not only represented the Indian community but you also exposed many viewers to the 'real deal'. Best of luck to you all! Hoping for a Season 2!" one fan tweeted. Another fan noted how short the season was too. "I can't believe #FamilyKarma had only 8 episodes," the fan tweeted. "Tt's so good #BravoTV …. can't wait for Season 2."
However, some fans insist the show is likely to get picked up. Family Karma Insiders podcast shared, "Hearing rumors from a reputable insider source that Family Karma Season 2 is a go!!!! Fingers crossed it comes out soon. And listen to the Family Karma Insiders podcast!"
Source: Read Full Article