Shailene Woodley has lent her talent to plenty of characters over the years. But, her portrayal of Jane Chapman in the hit HBO drama, Big Little Lies is arguably her best role. Jane is a young mother who is a kind and loving spirit despite some of the ugliness that life has thrown her way. However, at Jane's core is an undeniable strength that simply can't be ignored.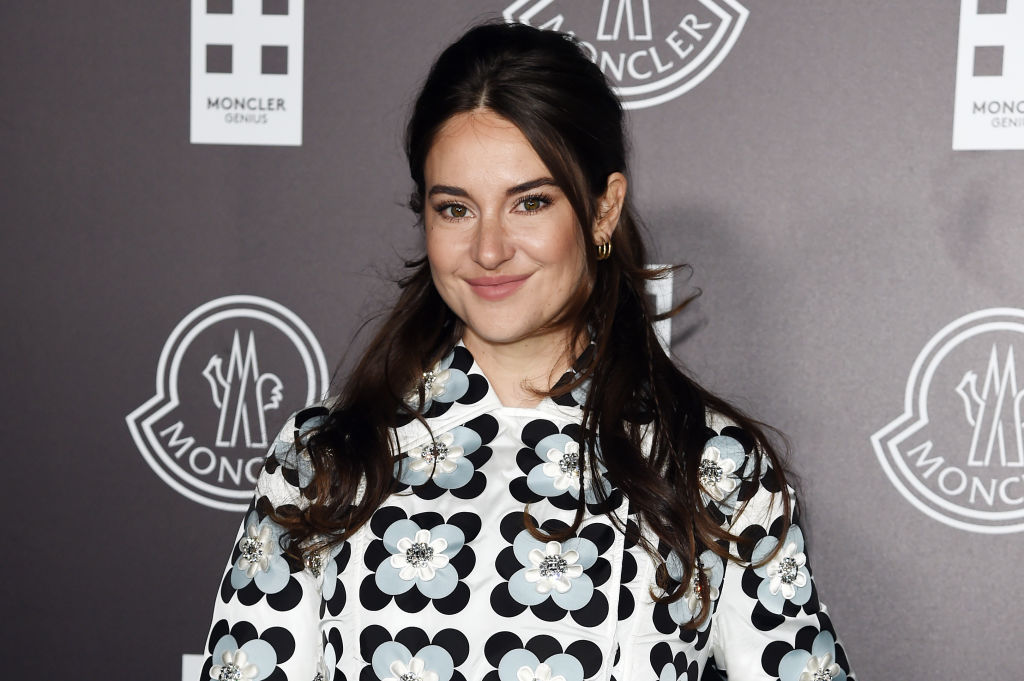 But just how was Woodley able to bring Jane to life on Big Little Lies? Aside from doing things like building Jane's astrological chart, Woodley also did what a lot of actors do and drew from her own personal experiences. In particular, Woodley used her own personal trauma to breathe life into Jane and the very nuanced way that she coped with her sexual trauma.
How Shailene Woodley used her personal trauma for 'Big Little Lies'
"I have had very traumatic sexual experiences. I translate[d] my personal trauma into what she was experiencing in the best way that I knew," Woodley shared in a recent interview with Bustle. It was important for Woodley not only to show how Jane handled trauma, but also how she went about healing. That's why Jane's relationship with Corey in Big Little Lies Season 2 was such an important moment in Jane's story.
"There have been times in my personal life where [I] want to experience something with someone, but you're so afraid because of whatever it is [so] you stop yourself," Woodley admitted. The Big Little Lies alum then got candid about how a partner was a huge part of her experiencing sex as a deeply emotional and joyous experience.
Woodley had a partner who helped change her relationship with sex
"I had a lover that taught me a lot about my own body and my own emotional connection to sex. That's when I feel like I healed my relationship with sexuality — when this beautiful man came into my life and helped me walk through that journey," she shared. Now, Woodley has a healthier relationship with sex and really places emphasis on what a powerful experience it can be. "I love sex. I think it is one of the most underrated, underappreciated, and undervalued experiences that we have,' the Endings, Beginnings actress added.
Woodley also believes that it's very important for young women to see healthy relationships represented on-screen. Particularly sexual relationships are important for Woodley to display because she wants young women to see that what their experiences can be like if they're willing to wait for the right partner and wait until they feel ready. Woodley has certainly had her fair share of experience with that on camera. From playing Tris in Divergent to several other roles, the Big Little Lies star has been confronted with sexual storylines often in her career.
Why the 'Divergent' star wants young women to see sex in a romantic way
"I lost my virginity like seven times on screen lost my own virginity in a really unromantic, unsexy way, [so] it's very therapeutic for me that by playing these characters I was showing young women what they can wait for," the 28-year-old admits. Clearly, Woodley has found ways to use her own personal traumas and triumphs to bring her characters to life. We can't wait to see what's next from this talented star.
Source: Read Full Article