Some Below Deck yachties quit the show, sometimes before they could be fired. Reasons range from family emergencies to feeling bullied, with quite a few already in jeopardy of being fired.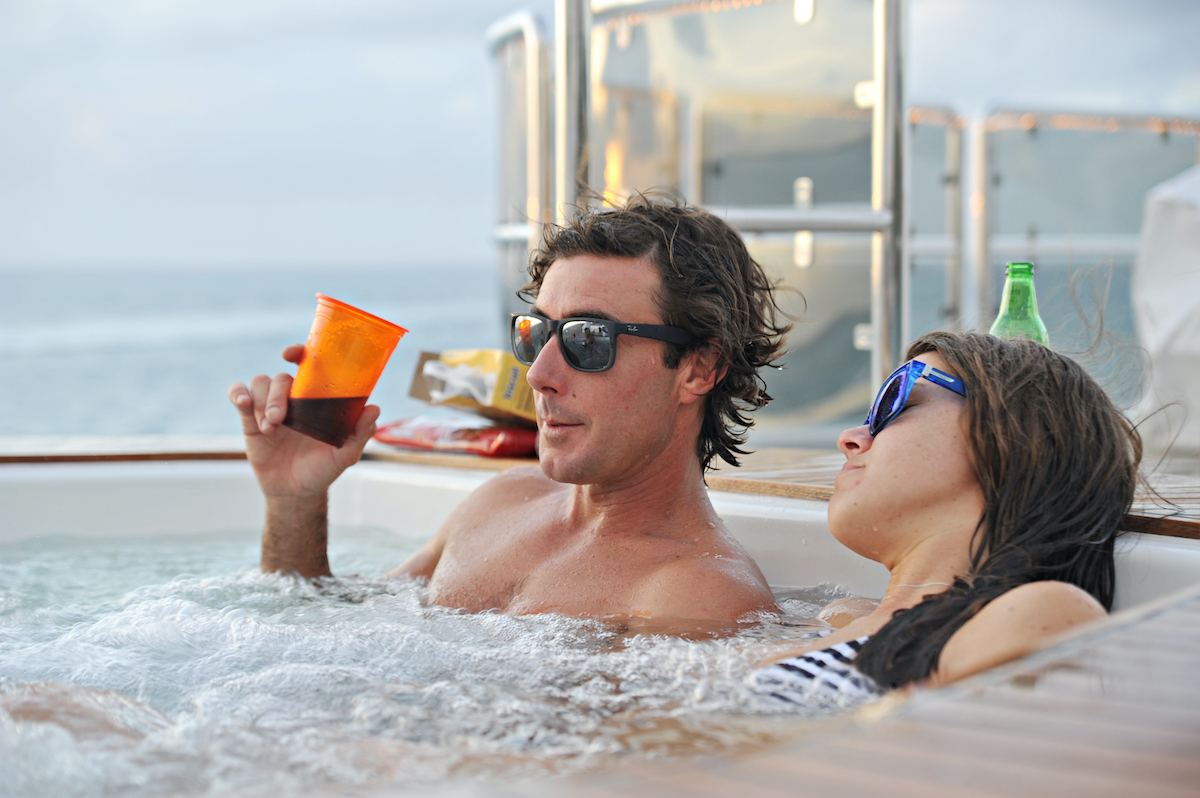 James Hough from season 8 recently shared that he considered quitting this season. He made it until the abrupt end but revealed during the reunion he thought about leaving. His reason? All work and not enough play.
The only crew member to quit during season 8 was deckhand Avery Russell. He quit during the first episode because he received news that his grandmother was ill.
Otherwise, who else has walked and which series has yet to have a crew member quit?
'Below Deck' has had a total of 5 people quit
Season 6 featured one of the most dramatic exits in the show's history. Third stew Caroline Bedol announced she was leaving but would still help to flip the boat. But she felt bullied and locked herself in her cabin while Chastain and second stew Josiah Carter blasted music outside her door. She left the boat in tears.
Finally, deckhand Abbi Murphy quit during season 7. While she got along well with the deck team she didn't feel as though the job was for her. She also got engaged to her boyfriend while on the boat so she left to get married.
Which 'Below Deck' season has had no one quit (yet)?
Other than the original series, Below Deck Sailing Yacht had one person quit during season 1. Parker McCown knew he was on shaky ground and decided to depart. He was later seen proposing to his girlfriend during a snorkeling trip.
But thus far, Below Deck Mediterranean hasn't had a single crew member quit on the boat. Quite a few crew members were fired, plus producers fired a crew member during season 5 for racist behavior. But no one has quit the show.
Deckhand Colin Macy-O'Toole came close to quitting during season 4. The boat experienced a crew shift and third stew June Foster was sent home. She didn't want to leave, so Macy-O'Toole was going to offer her his spot so she could stay. Captain Sandy Yawn talked Macy-O'Toole out of leaving and he finished the season.
What will the newest season of Below Deck bring? Below Deck Sailing Yacht Season 2 kicks off on Monday, March 1 at 9/8c on Bravo.
Source: Read Full Article