The journey that This Is Us took fans on for six years is now over. Yes, the end is sad. And even though the This Is Us series finale wrapped its storylines up perfectly, people can't help but want more from their favorite series. Thankfully, there are an infinite amount of shows in the world, and we have five of them that fans can watch when they begin to miss This Is Us.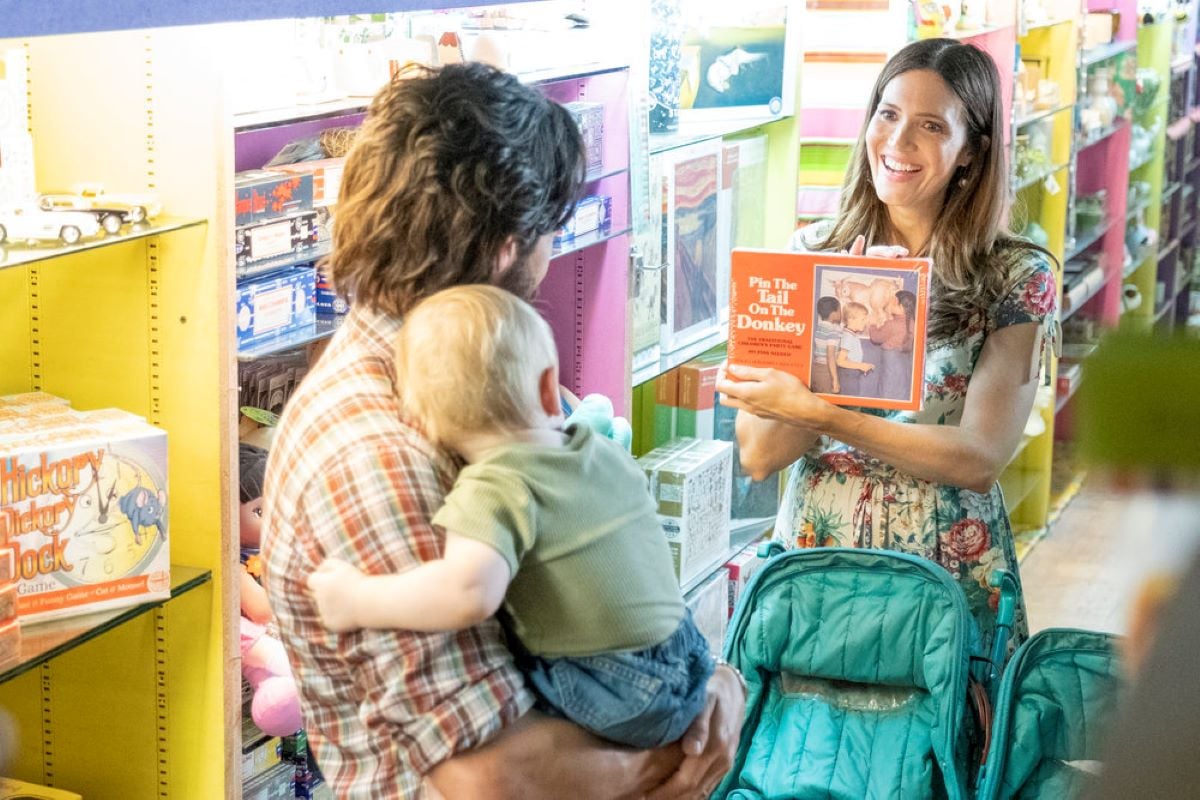 'Friday Night Lights' is a show similar to 'This Is Us'
It's no secret that the Pearson family loved football, and their favorite team was the Pittsburgh Steelers. So what better way to remember This Is Us than to watch a show about family and football, aka Friday Night Lights.
Friday Night Lights ran for five seasons on NBC. Kyle Chandler starred as Eric Taylor, the coach of the high school football team, the Dillon Panthers. Connie Britton played his wife, Tami Taylor, and the rest of the ensemble cast contained students at the high school, including their daughter Julie, played by Aimee Teegarden.
Friday Night Lights wasn't afraid to explore various topics during its run, similar to This Is Us. The show touched on racism, drug issues, death, abortion, and more. If you're looking for a show that will make you cry, Friday Night Lights is the series for you.
Friday Night Lights is available to stream on Peacock, Netflix, and Hulu.
'A Million Little Things'
Of course, a list about shows to watch following the This Is Us series finale wouldn't be complete without A Million Little Things. After the ABC drama premiered in 2018, critics and fans alike immediately compared it to This Is Us.
The series begins with a group of close friends reeling from the suicide of one of the members of their tight group. And as A Million Little Things goes on, it's clear that these characters are hiding a lot from one another. And the show is deeply rooted in mystery and putting the puzzle pieces together after Jon's death. Does that sound familiar?
Thankfully, A Million Little Things is still going strong and will premiere its fifth season sometime during the 2022-2023 TV season. So fans do not have to worry about saying goodbye to another group of inspiring, complex characters.
A Million Little Things is available to stream on Hulu.
'Schitt's Creek'
Now, this recommendation may not make sense at first, but let us explain. Schitt's Creek is the perfect follow-up show to This Is Us. Yes, it's technically a comedy, but it also explores many complex issues between its main characters.
This Is Us always knew how to balance laughter and tears, and Schitt's Creek was an expert at that, as well. The Canadian series focused on a privileged, self-involved family who lost all of their money and had to move to a small town that they previously purchased as a joke. As the show progresses, the characters grow exponentially, and it becomes so easy to fall in love with this family.
Unfortunately, Schitt's Creek ended after six seasons, but its series finale is pretty perfect if we say so ourselves. Get ready for many laughs and a few tears sprinkled throughout the seasons.
Schitt's Creek is available to stream on Netflix. But starting on Oct. 3, the show will leave Netflix and move over to Hulu.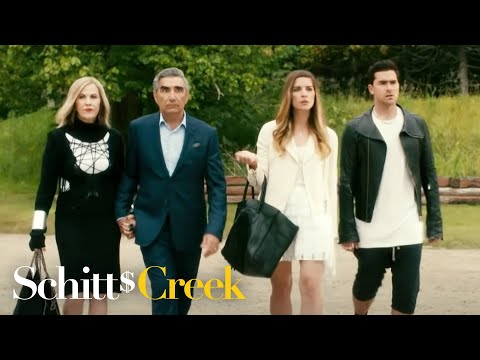 'Pitch' is a show created by 'This Is Us' legend, Dan Fogelman
If you're looking for more content from Dan Fogelman, who created This Is Us and was with the show for all six seasons, look no further than Pitch.
Unfortunately, the series only ran for one season on Fox in 2016, but fans were upset about the cancellation for a reason. Dan Fogelman co-created Pitch with Rick Singer (while he was also working on This Is Us Season 1), and the show is about the first woman, played by Kylie Bunbury, to play for a Major League Baseball team.
Pitch was loved by critics and fans everywhere, but the network didn't think the ratings were good enough for a second season. However, it has the same heart that This Is Us has, and it's more than worth the watch.
Pitch is available to stream on Hulu and Tubi.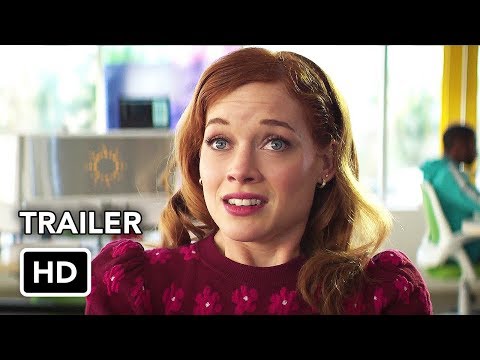 'Zoey's Extraordinary Playlist'
Zoey's Extraordinary Playlist is another show that was gone too soon. However, there's still hope that the series can find a home elsewhere following its cancellation after two seasons on NBC. Like the This Is Us fandom, Zoey's Extraordinary Playlist has a loyal following. But that's not where the similarities stop.
The first season of Zoey's Extraordinary Playlist deals with Zoey gaining the ability to hear other people's thoughts through song and dance numbers. Yes, the premise seems silly, but it's well thought out, and every song has a purpose. Plus, there's a reason why Zoey gets her powers, but we'll leave you to find that out on your own.
And while all of this is happening, Zoey deals with love, loss, and everything in between. The show knows how to perfectly tug on the heartstrings, but its also rooted in joy. If you're missing This Is Us, Zoey's Extraordinary Playlist will undoubtedly fill that hole in your heart.
Zoey's Extraordinary Playlist is available to stream on Peacock and Roku. The subsequent movie Zoey's Extraordinary Christmas is also available on Roku.
Source: Read Full Article