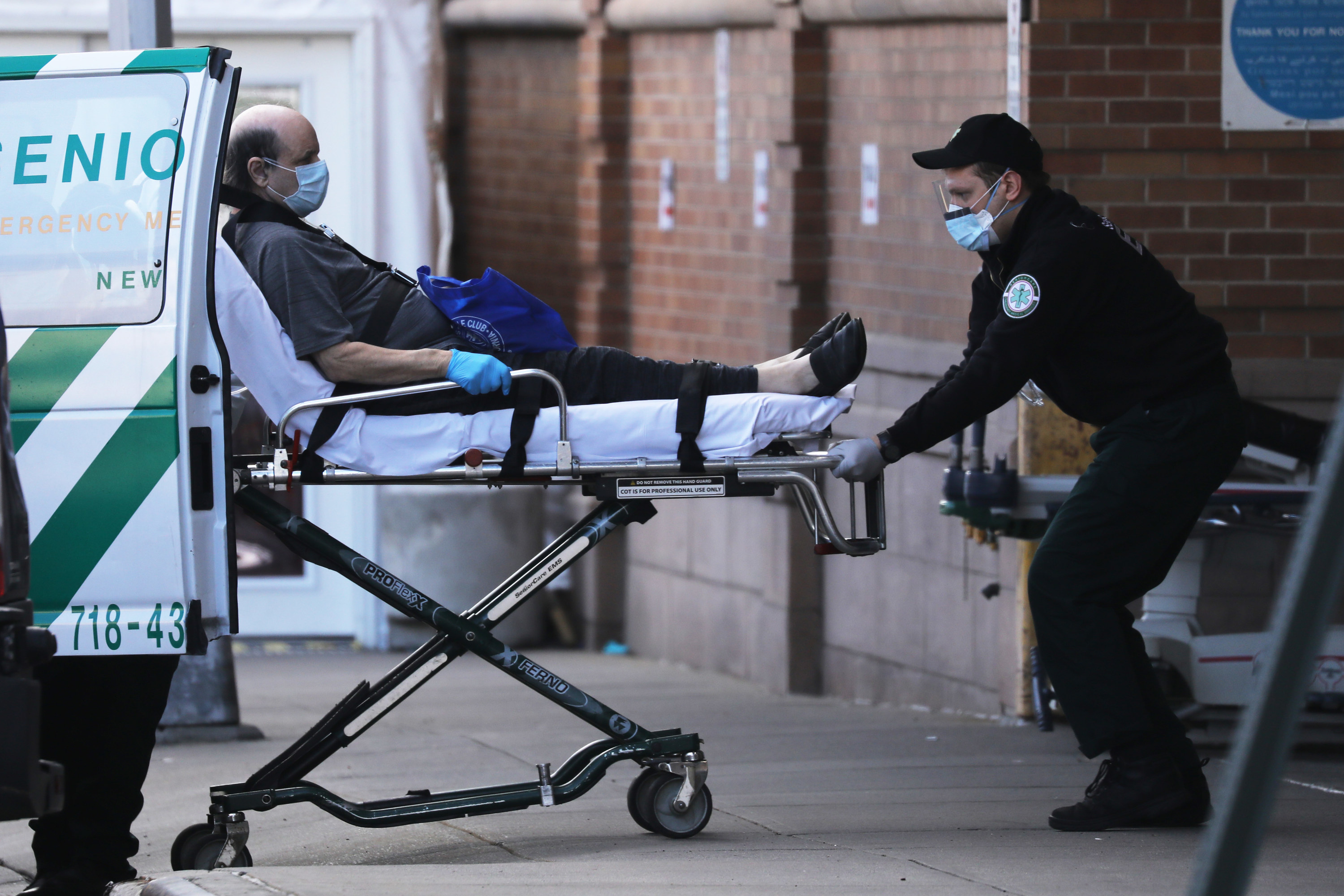 The journalists at BuzzFeed News are proud to bring you trustworthy and relevant reporting about the coronavirus. To help keep this news free, become a member and sign up for our newsletter, Outbreak Today.
There's currently no evidence that people who had the coronavirus can't contract the virus again, the World Health Organization said in a scientific brief released Friday.
Despite some experts theorizing that people who recover from the coronavirus could develop immunity to the virus, at least in the short term, the WHO said there is currently no evidence to support that theory.
The WHO noted that studies show people who have recovered from the coronavirus appear to have antibodies to the virus, which is a sign of past infection. But some people also show low levels of neutralizing antibodies in their blood, the WHO said, suggesting that cellular immunity – T-cells that recognize and eliminate other cells infected with the virus – is necessary for recovery along with antibodies.
Several countries, including Chile, Germany and the UK, have suggested that the detection of antibodies to the virus that causes COVID-19 could serve as a so-called "immunity passport" that would allow people who have recovered from the coronavirus to travel or to return to work, under the assumption that they are protected against re-infection.
But the WHO said there simply haven't been enough studies to guarantee the accuracy of an "immunity passport," and that people who assume that they are immune to another coronavirus infection may ignore public health advice, such as social distancing.
Antibody tests are also prone to false negatives and false positives, the WHO noted, allowing people who erroneously believe they do not have the coronavirus to potentially infect others, and vice versa. The tests must also accurately distinguish between past infections from SARS-CoV-2, the new coronavirus that causes COVID-19, and other coronaviruses, such as those that cause the cold.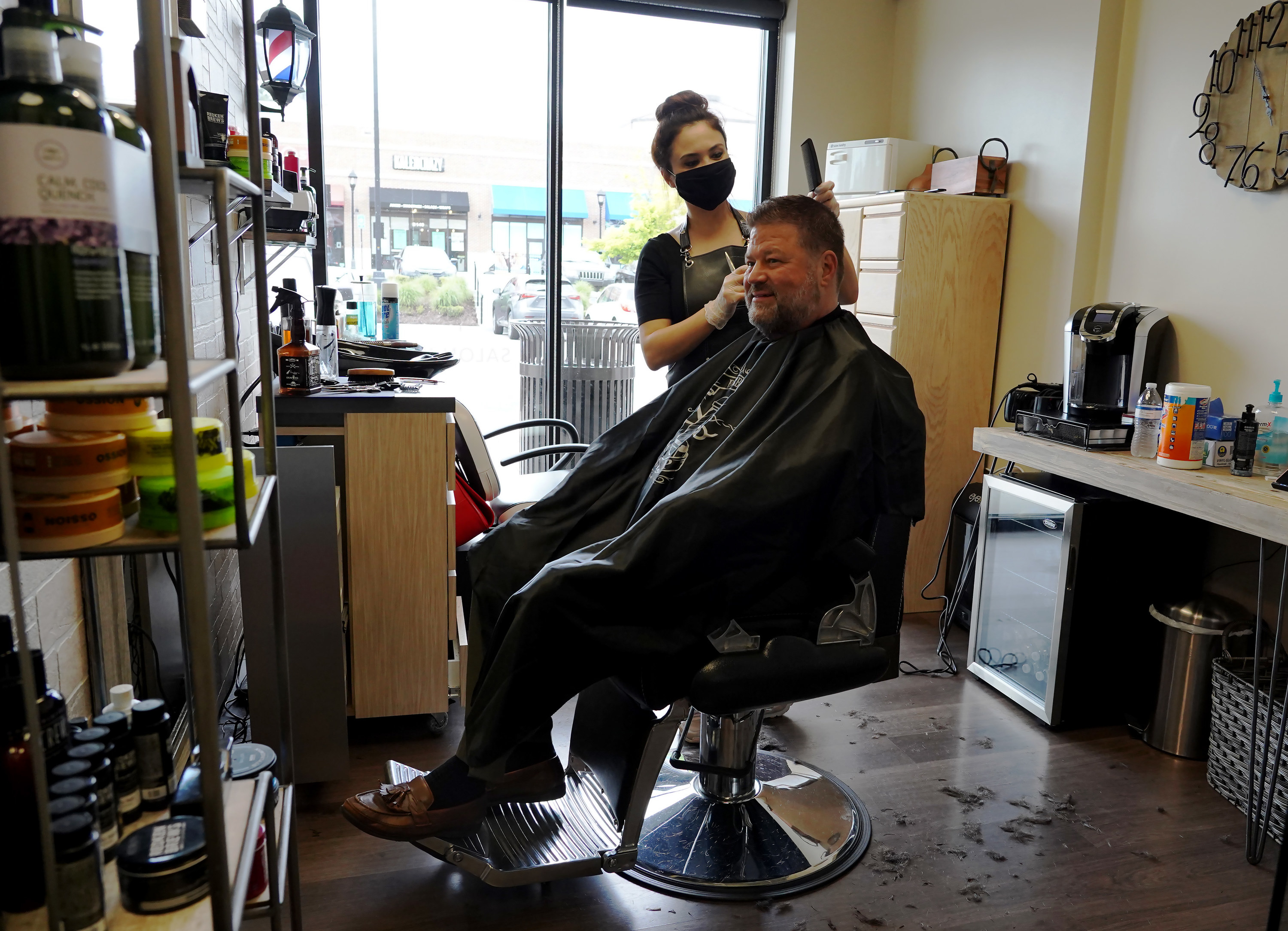 The warning comes as some US states plan to lift stay-at-home orders and reopen some businesses, with protests against social distancing taking place in states including Michigan, Minnesota and Nevada.
Georgia reopened hair salons, gyms, bowling alleys and other businesses Friday, with dine-in restaurants and movie theaters expected to reopen next week.
Texas, Tennessee, and South Carolina have also announced plans to allow some businesses to operate in the next couple of weeks, and Florida has reopened some of its beaches.
President Trump has sent mixed messages about the urgency to reopen businesses, but has mostly deferred the decision about when and if to reopen states to governors. "Some states," he said, "are not in the kind of trouble that others are in."
More on this
Everyone Wants To Know If They Already Had The Coronavirus. Some People May Be Preying On That.

Stephanie M. Lee

·

April 21, 2020
Two Antibody Studies Say Coronavirus Infections Are More Common Than We Think. Scientists Are Mad.

Stephanie M. Lee

·

April 22, 2020
When Will Your State Reopen? Here's The Data Being Used To Decide.

Peter Aldhous

·

April 20, 2020
Olivia Niland is a news reporter and curation editor for BuzzFeed News and is based in Los Angeles.

Contact Olivia Niland at [email protected].

Got a confidential tip? Submit it here.
Source: Read Full Article