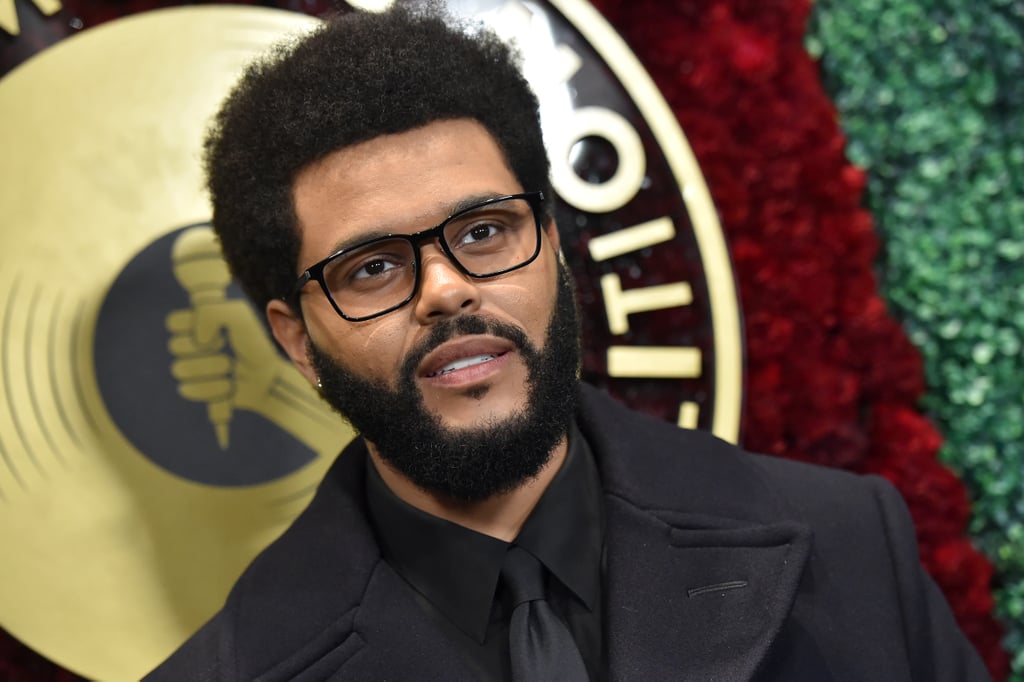 The Cast of The Weeknd's Upcoming HBO Cult Drama Just Keeps Growing — Here's Who's in It

After taking over the music industry, The Weeknd is set to take over our TV screens. The singer, whose real name is Abel Tesfaye, is set to star in and co-write a new six-episode cult drama series for HBO titled The Idol. Lily-Rose Depp is the show's leading lady. According to Variety, Depp will be playing the role of the pop singer, while The Weeknd will take on the role of the club owner/cult leader who has a complex relationship with Depp's character.
Other cast members joining the show include Troye Sivan, Suzanna Son, Steve Zissis, and Juliebeth Gonzalez as series regulars. Maya Eshet, Tyson Ritter, Kate Lyn Sheil, Liz Sierra, and Finley Rose Slater have also been recently added to some of the recurring roles. The premise of the show alone already has us sold, and we can't wait to see the series come to life. Currently, a release date hasn't been set, but we're crossing our fingers that it'll premiere sometime in 2022. Read ahead for everything we know about the series so far.
Source: Read Full Article