Jack Daniel's has graced the fashion world once again, this time collaborating with designer and creative director of The Brooklyn Circus, Ouigi Theodore, for its Classic Remix Program. Reimagining classic wearables through the lens of Jack Daniel's Tennessee Apple, Theodore's contribution to the Classic Remix showcases his specialty: varsity jackets. In creating the limited edition design, Theodore pays homage to Jack Daniel's lasting heritage through his lens. The product became so sought after that the initial February release sold out in less than 30 minutes, but the second drop is available now for pre-order.
Every piece fashion designer Ouigi Theodore delivers comes with its own bit of authenticity, from the construction down to the stitching, making for a fitting talent to sartorially present Jack Daniel's revered history. The signature jacket dons a green and brown colorway with a sewn-in B varsity letter where The Brooklyn Circus and Jack Daniel's Tennessee Apple emblems meet. As a designer, Ouigi Theodore believes in the power of storytelling, which evidently translated to fans of both entities. "The varsity jacket was the template and the platform to tell that story and bring The Brooklyn Circus and Jack Daniel's Tennessee Apple together," he says. "To be a part of the Jack Daniel's family is important because Classic Remix is taking the past and moving it forward."
1 of 2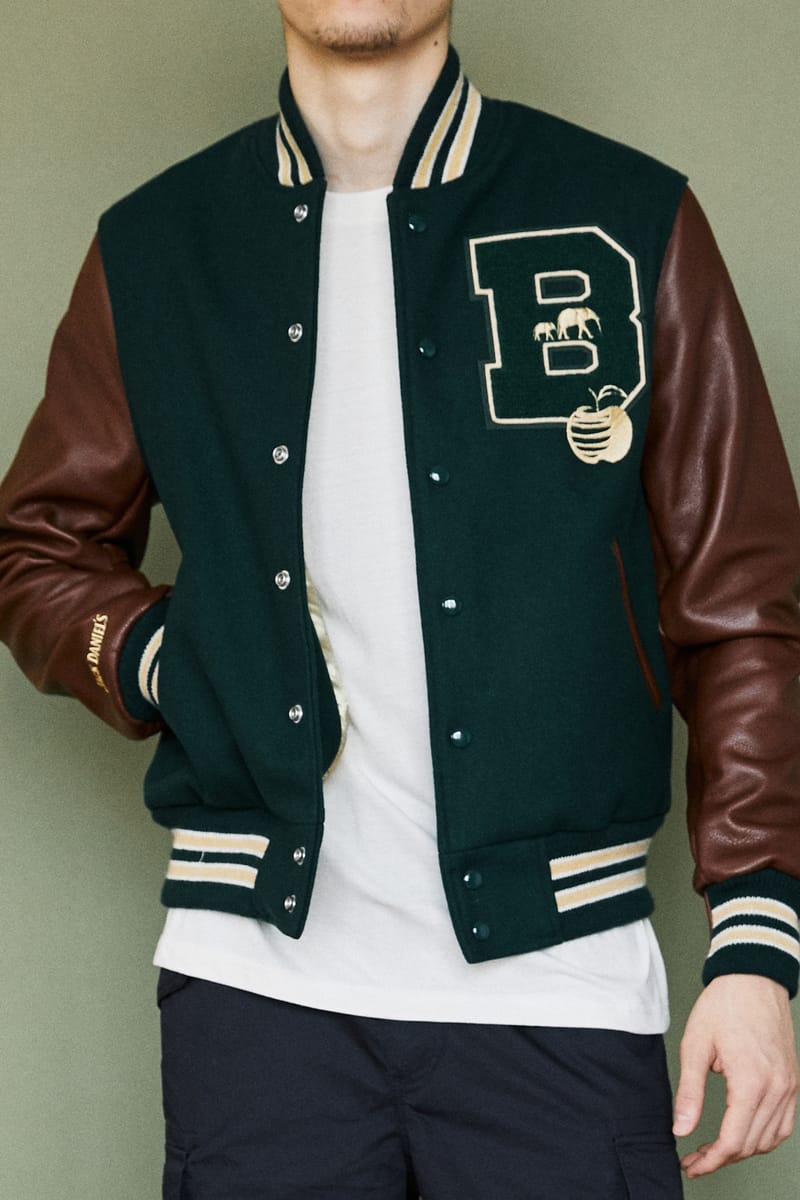 2 of 2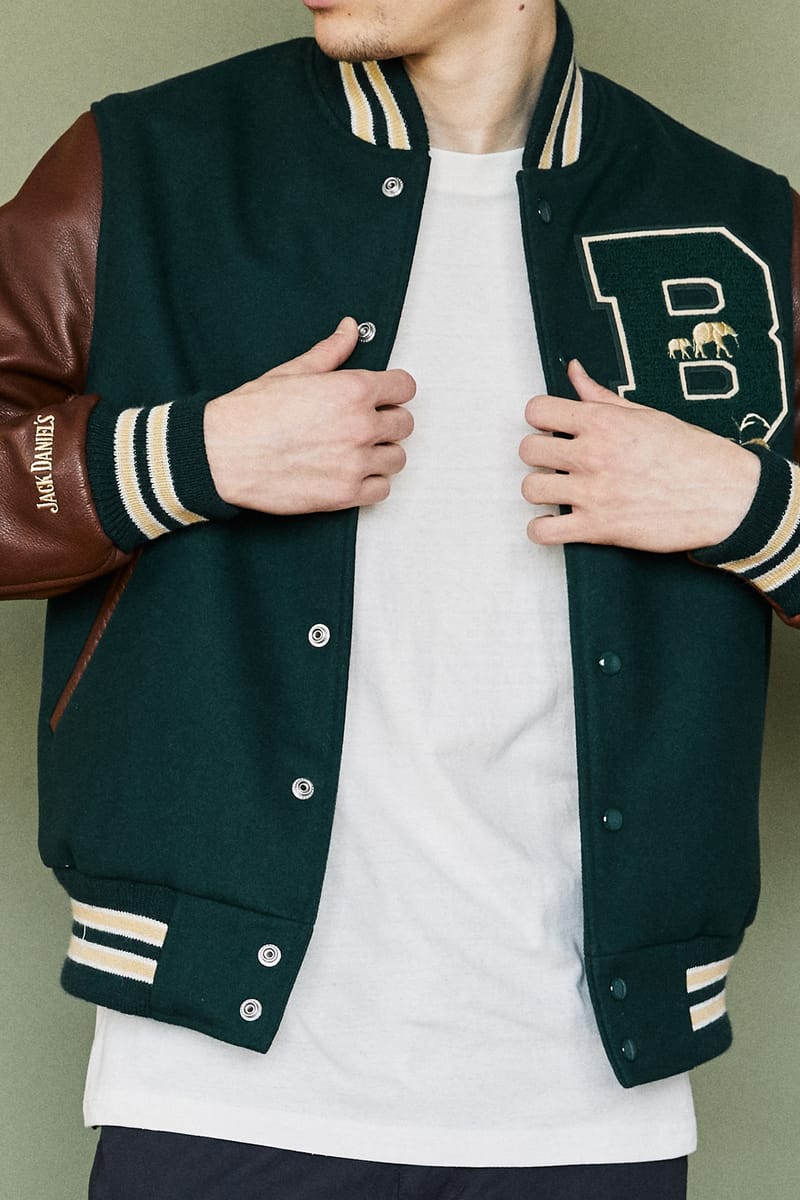 The news of the initial sell out is even sweeter knowing that the Jack Daniel's Classic Remix program will now reward four innovative designers with a fashion grant by matching 100% of the net garment sales from the Classic Remix collection, up to $20,000 per designer. This is just the first of a series of fashion collaborations for Jack Daniel's Tennessee Apple under the Classic Remix program which has plans of expansion in the future.
The second release of The Brooklyn Circus x Jack Daniel's Tennessee Apple Varsity Jacket is available to pre-order now at The Brooklyn Circus. 
Source: Read Full Article