The Police's frontman, Sting, credits The Beatles as one of his biggest influences. The Fab Four have inspired many artists over the years. Whether they watched the group on The Ed Sullivan Show in 1964 or listened to them in their parents' cars, a connection happened.
However, when Sting first heard The Beatles, he felt he had more of a connection to them than anyone else. They had similar backgrounds.
Sting and The Beatles had similar backgrounds
During an interview with YouTube personality Rick Beato, Sting shared what he had in common with one of the biggest bands in the world.
"I'm glad you mentioned the Beatles because the reason I'm a musician is because of the Beatles," Sting said. "They were from Liverpool, I was from Newcastle; both port towns in the north of England – working class. They had the same education as me, I went to grammar school; they were scholarship boys. Smart working class kids."
However, Sting knows he wasn't the only person who looked up to The Beatles. "They conquered the world with their own songs, and therefore gave permission to a younger generation, a decade younger, to try the same thing [and think] 'Oh we'll try that, I know those four chords – I could do that, probably,' Sting added.
"And we all tried. We owe a lot to the Beatles, they really were an amazing influence on all of our lives."
Sting also revealed his favorite Beatles songs. He loves "Blackbird" and "Penny Lane." His longtime guitarist Dominic Miller, who was also in the interview, chose "A Day In The Life."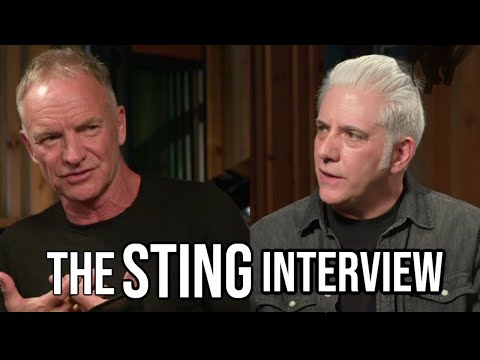 Paul McCartney is a Sting fan in return
In a 2018 interview with Jarvis Cocker at the Liverpool Institute, Paul McCartney revealed he's a Sting fan in return. He said his favorite song is 1993's "Fields Of Gold."
When pondering which songs he wished he wrote, Paul said(per Express), "There's always a couple that I hear that I think I'd have liked [to have written]. "I liked Sting's 'Fields Of Gold,' and I thought: 'Y'know what, I should have written that.'"
Paul added, "How dare he? I told him: 'You stole my song.' I thought that was a nice one, y'know?"
After hearing this, Sting wrote on his Twitter, "Paul McCartney says he wishes he would have written Fields Of Gold. There are more than a few of Paul's that I wish I would have written. To hear this from someone I owe my life to is very special. Thank you, Paul."
Remembering back to Paul's kind words during Beato's interview, Sting reiterated, "I wish I'd written a hundred McCartney songs!"
However, Sting influenced his fair share of musicians too.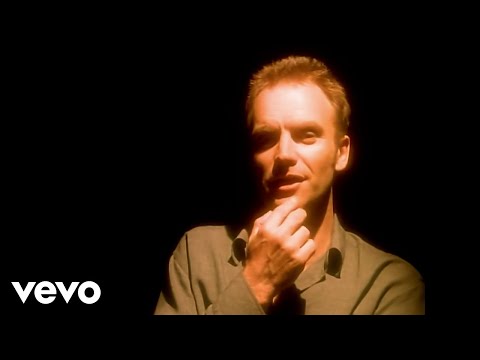 Sting first heard The Beatles in a changing room
In another interview, Sting elaborated on when he first heard The Beatles. The bass player was asked when his admiration for the group started. He replied, "Immediately." Hearing The Beatles for the first time was like hearing Elvis Presley for the first time.
"I remember being in the changing room, and the radio came on, 'Love Me Do,'" Sting said. "There was something about the simplicity of that song, the harmonies of McCartney and Lennon singing together, the very simple tune in the bar bass line, and the harmonica part.
"It was a bit like the Elvis Presley excitement. 'This is something new. This is something completely revolutionary, and it will change my life.'"
Hearing The Beatles certainly did change Sting's life. He became a musician, started The Police, and then had even more success in his solo career. We owe so much to The Beatles.
Source: Read Full Article