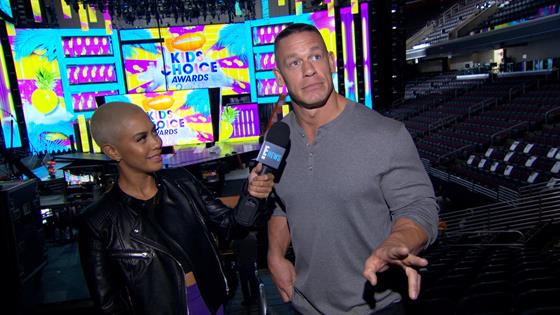 The show must go on!
Despite the COVID-19 outbreak, Nickelodeon is carrying on with their 2020 Nickelodeon's Kids' Choice Awards: Celebrate Together Show. Victoria Justice, who starred in the hit show Victorius, is the hostess with the most-ess for the night! She's effortlessly guiding the show from her home, where she and her sister decorated their house with orange balloons.
Though it's not the typical award show, it promises as much fun as any other event from year's past, including musical performances and plenty of star-studded appearances. And as always the show will bestow plenty of the iconic blimp awards, along with a good slime tank. After all, it wouldn't be a Nickelodeon award show without a heaping pile of green slime!
Moreover, the show is highlighting the many amazing people, including doctors and nurses, who are on the frontlines fighting against the coronavirus.
To see who made an appearance from the comfort of their homes, check out the gallery below!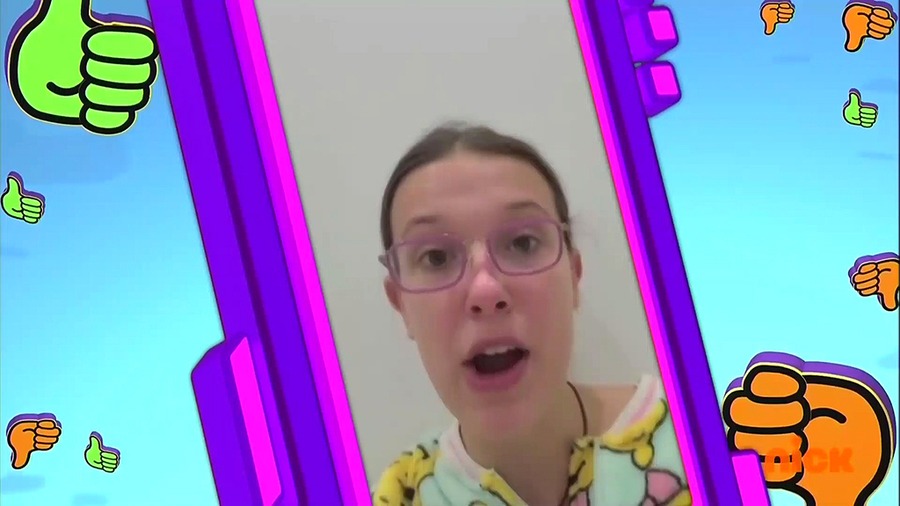 Nickelodeon
Millie Bobby Brown
The barefaced Brit made an appearance to accept her blimp and to thank the first responders fighting against the coronavirus.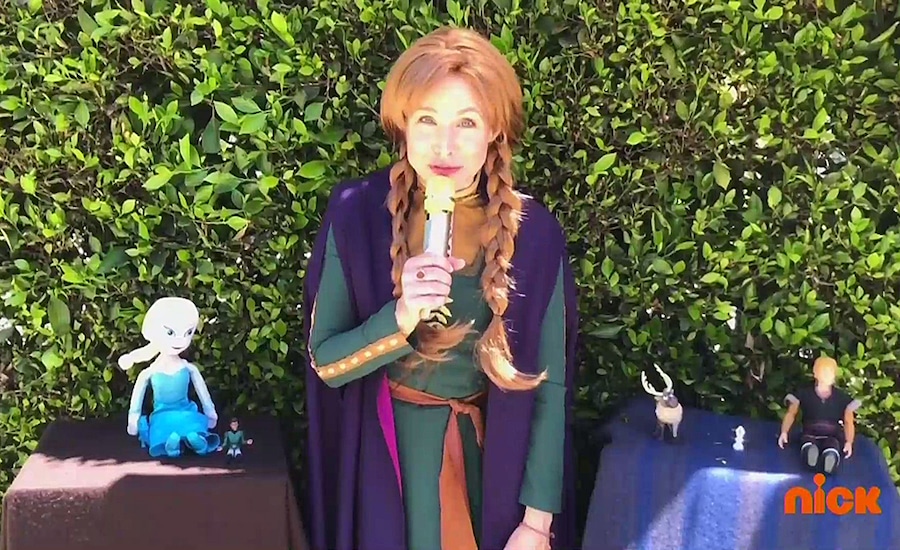 Nickelodeon
Kristen Bell
As one of the winners, the actress donned her Frozen II costume to receive her award.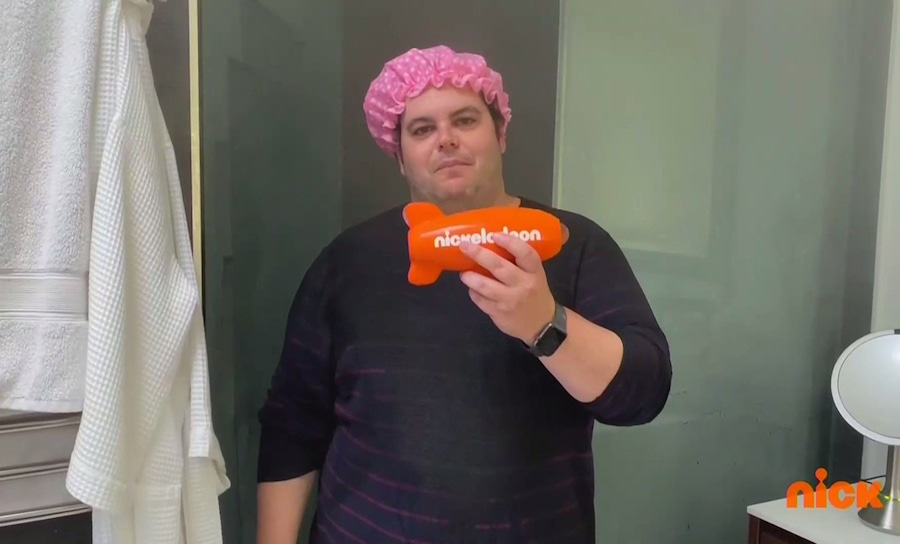 Nickelodeon
Josh Gad
In a truly steamy moment, the Olaf character stepped out of the shower for his speech.
Article continues below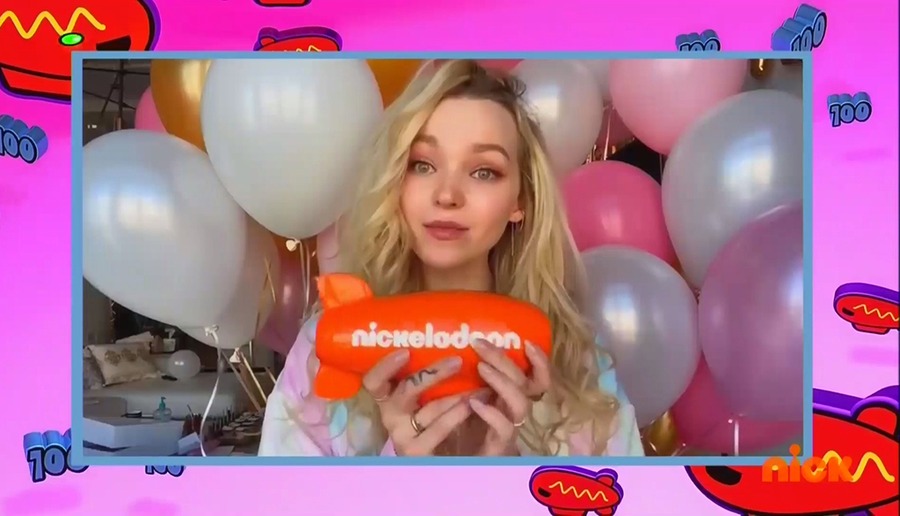 Nickelodeon
Dove Cameron
She shows off her blimp award and thanks her many fans out there.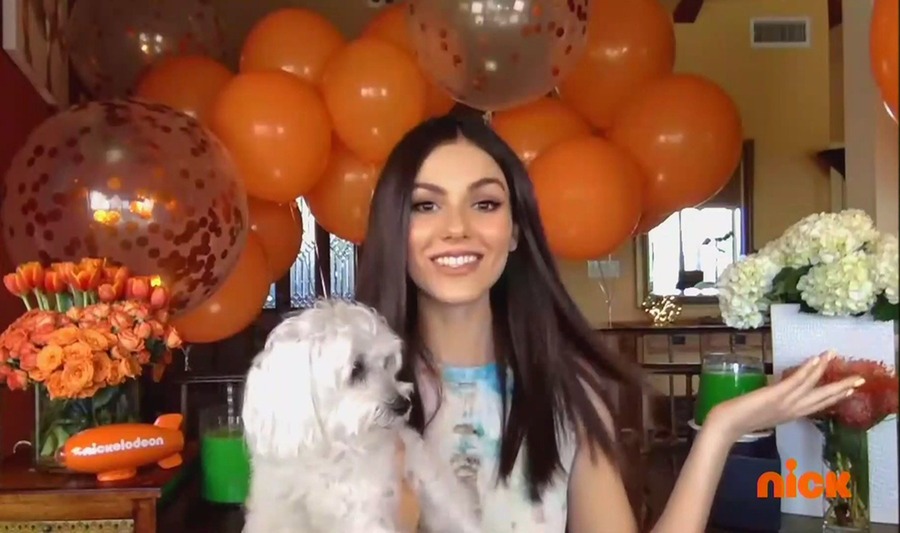 Nickelodeon
Victoria Justice
The hostess with the most-ess!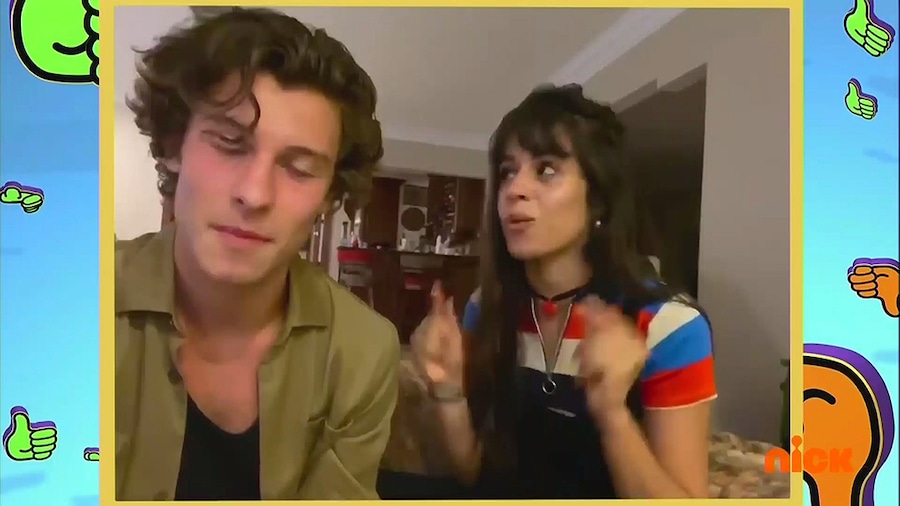 Nickelodeon
Shawn Mendes & Camila Cabello
The musical duo makes a casual appearance from their home.
Article continues below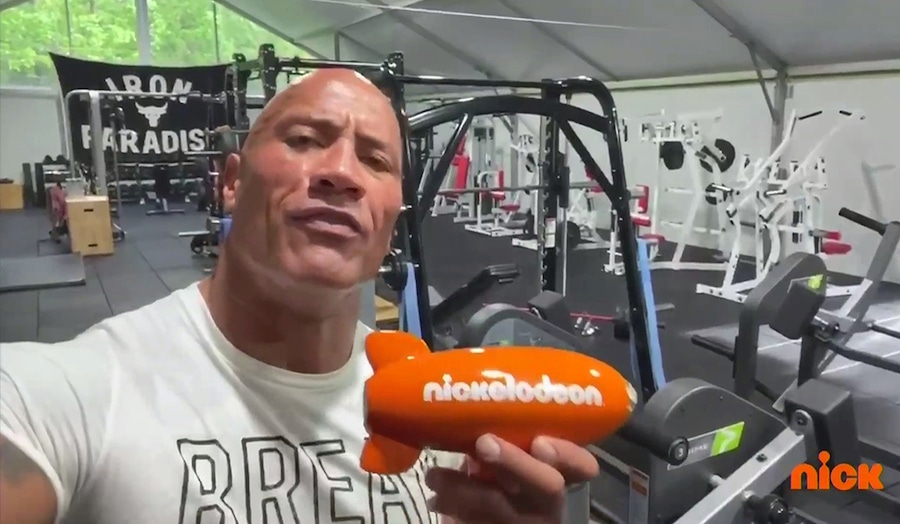 Nickelodeon
Dwayne "The Rock" Johnson
This star takes home a blimp on his big birthday!
Source: Read Full Article