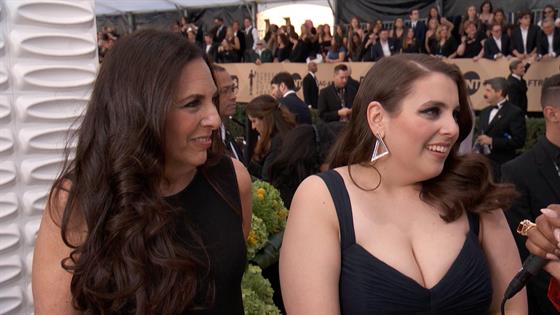 Break out the popcorn, because this Mother's Day weekend there are plenty of amazing films to watch!
Tomorrow is Mother's Day (so if you are just remembering now, be sure to grab your mom a last-minute gift!) and all around the country, we'll be celebrating by giving our moms a call or showering her with gifts.
While you probably can't treat your mom to a dinner and trip to the mall due to the coronavirus pandemic, you can still have a wonderful time with her by staying in and watching a classic mother-daughter movie together.
Whether you are already around your family or want to watch together over Zoom, these flicks are the perfect choices to celebrate the holiday.
If you and your mom are the type that love a good laugh, you've got options like the hilarious Freaky Friday, Troop Beverly Hills or Snatched that will do the trick.
There's also classics like Steel Magnolias, Little Women and The Parent Trap that are also guaranteed to make you feel all the emotions.
Take a look at all our picks below and have a wonderful Mother's Day!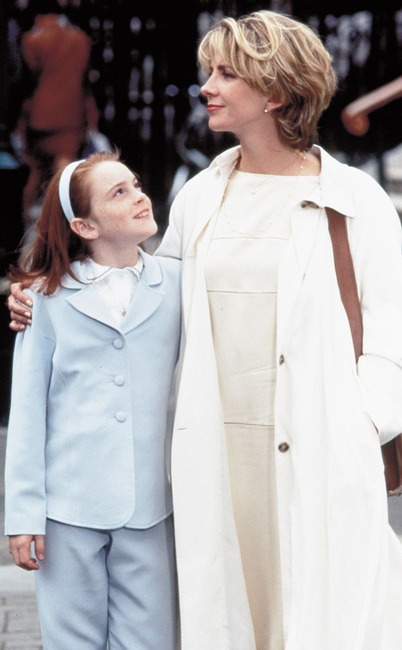 Disney Enterprises
The Parent Trap
The classic film stars Lindsay Lohan as two twins who plot to get their mother back together with their father, and adorably shows the experience of one of the twins meeting her mom for the very first time.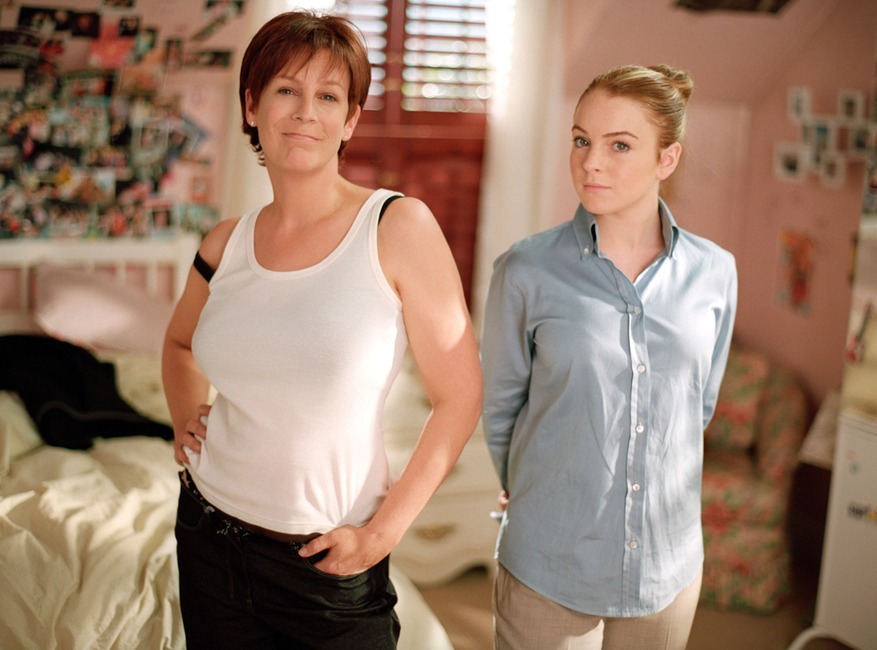 Disney/Kobal/Shutterstock
Freaky Friday
In another great Mother's Day movie that stars Lohan, Freaky Friday is a hilarious look at what it would be like if you changed places with your mom, and a heartwarming lesson of how much you'd end up understanding one another, too.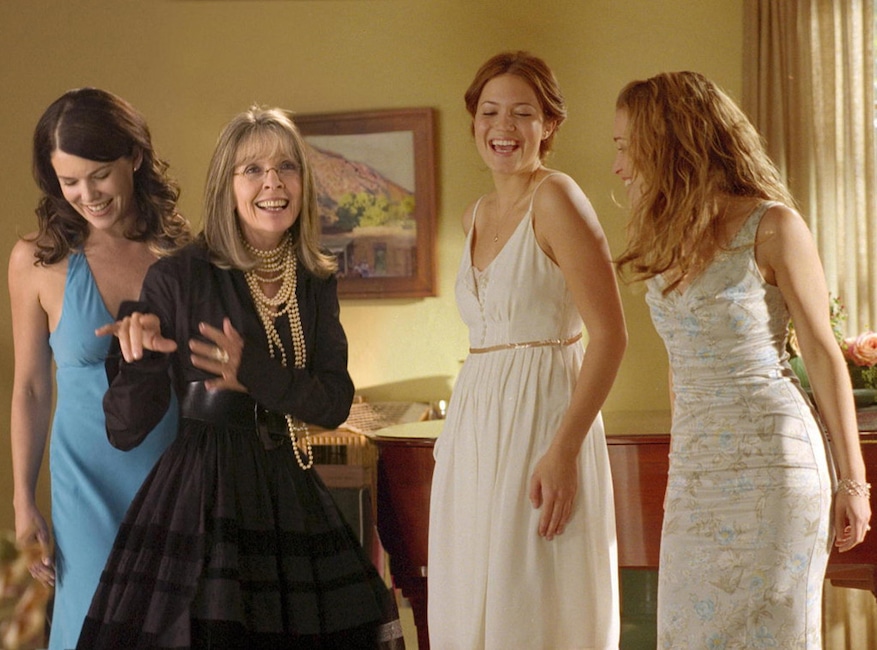 Universal Pictures
Because I Said So
Anyone whose mom is a meddler will relate to this film, which sees Diane Keaton play a well-meaning mother who interjects herself into her daughter's love life.
Article continues below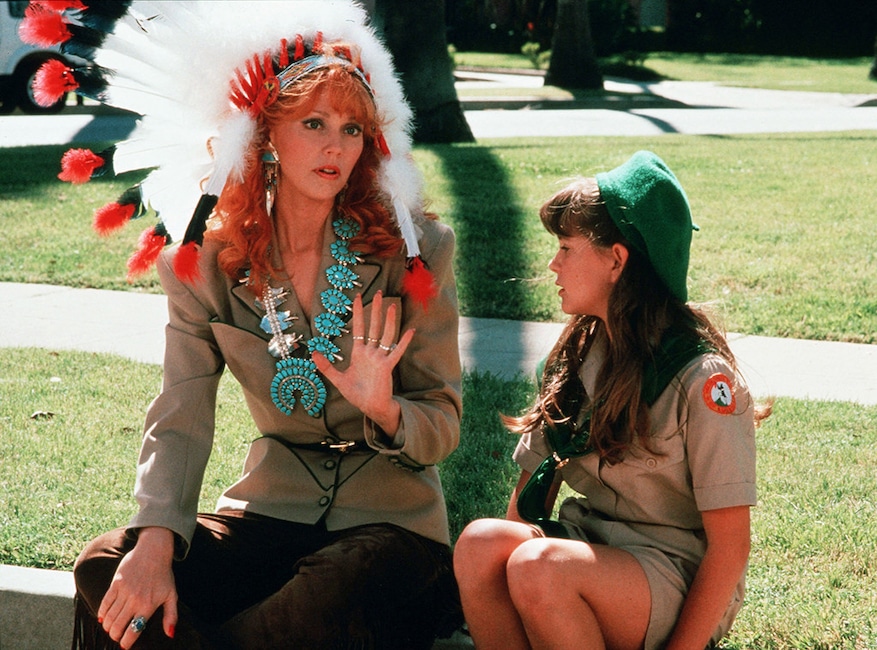 Moviestore/Shutterstock
Troop Beverly Hills
Who can resist this campy flick, with all its iconic fashion moments and underappreciated humor?
The 1989 movie centers around a socialite mother who heads up her daughter's girl scout troop in order to build their relationship, even if she is a total fish-out-water when it comes to the wilderness.
New Line Cinema
Hairspray
You can't stop the beat of this classic Broadway adaptation follows multiple mother-daughter storylines, all set to some great dancing and singing.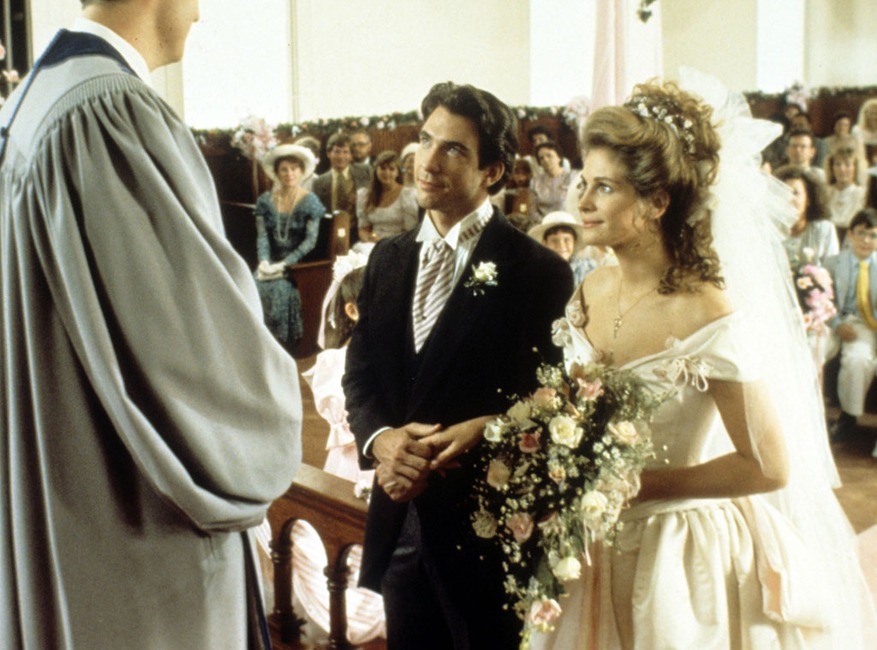 Tri-Star/Kobal/Shutterstock
Steel Magnolias
Spoiler alert: If you haven't seen this movie, it will absolutely make you cry, but it's worth it as the heart of the film is how far one mom is willing to go to show her love for her sick daughter.
Article continues below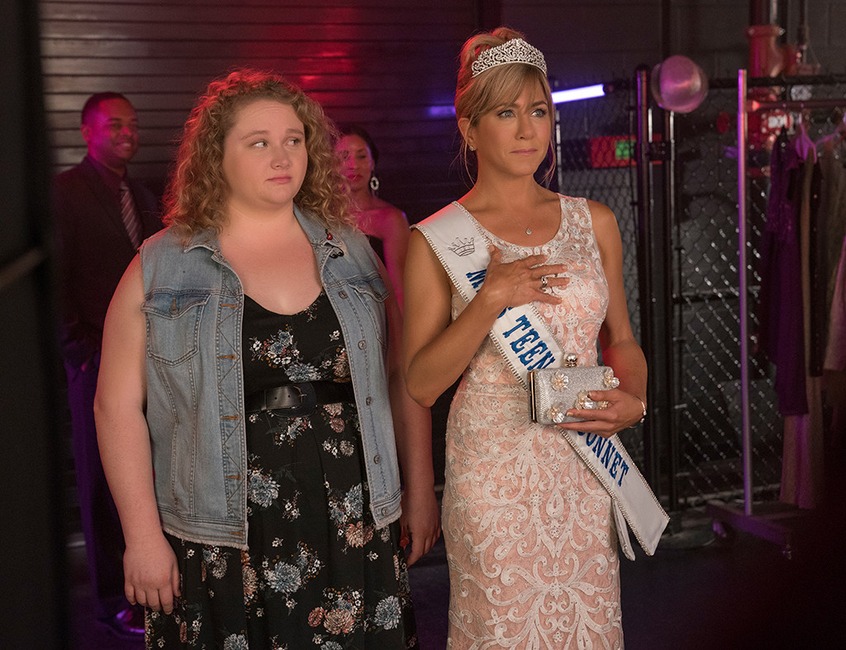 Netflix
Dumplin'
Sometimes, we feel like our parents just don't understand us, a common experience that is played out in the delightful Netflix original Dumplin' when young, plus-size Willowdean enters a beauty pageant at the chagrin of her appearance-oriented mother.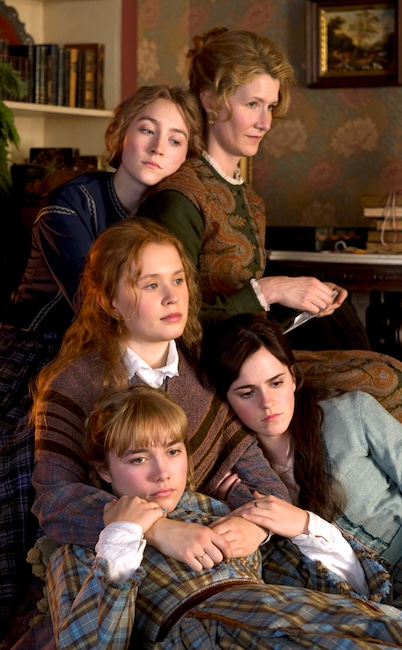 Wilson Webb/Sony Pictures
Little Women
Whatever adaptation is your favorite, Little Women is guaranteed to make you laugh, smile and cry as you follow the four women throughout their lives, who are often given sage advice from their mother.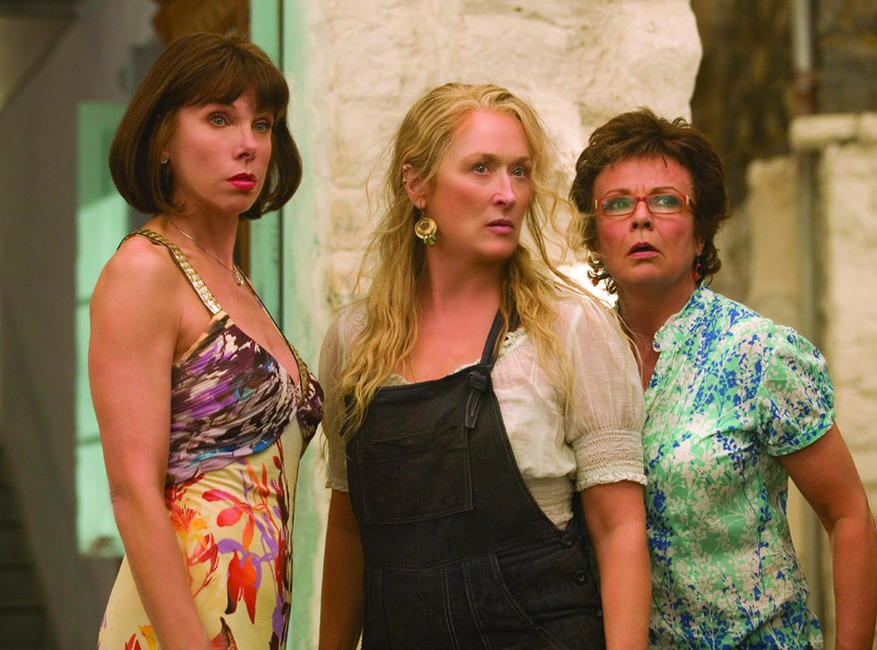 Stills/REX/Shutterstock
Mamma Mia!
Sing along to the ABBA-inspired jukebox musical turned movie and then make it a double feature by watching Mamma Mia! Here We Go Again.
Article continues below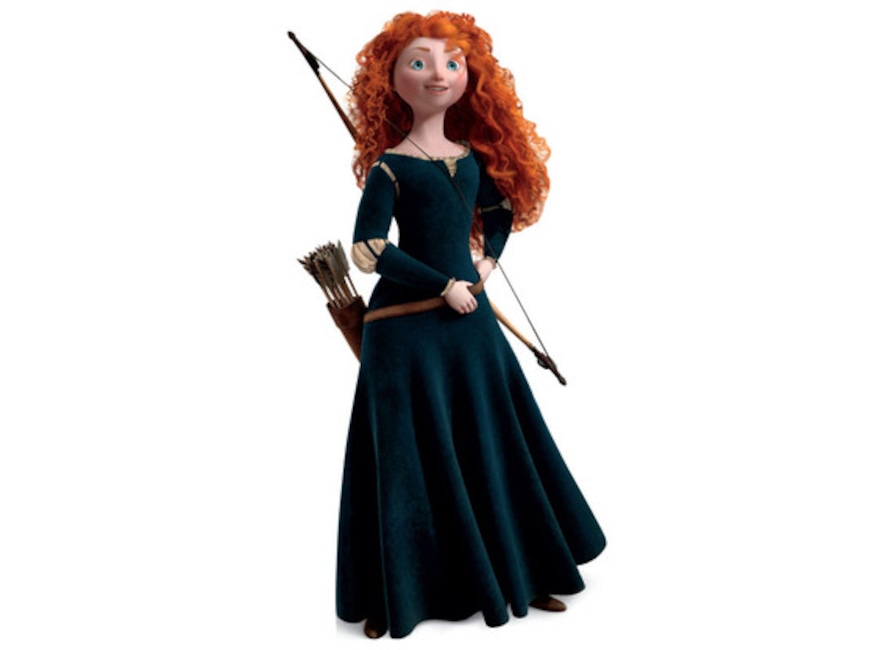 Disney
Brave
This Disney animated picture shows a complicated mother-daughter relationship and ends up with both parties understanding the other a little bit more.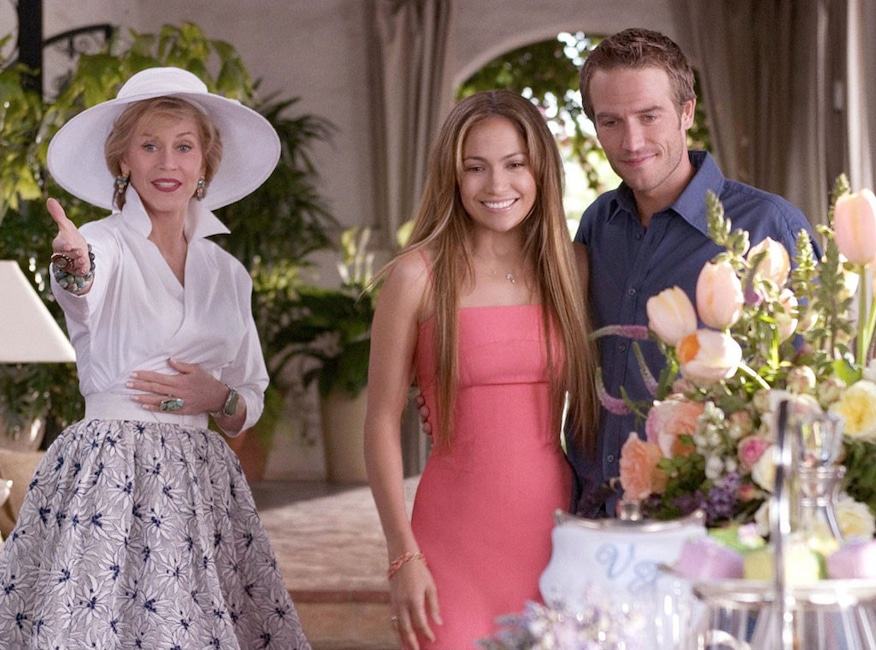 New Line Cinema
Monster-in-Law
It's not just our biological mothers we're thinking about today! Some of us may have in-laws we'll be wishing a happy Mother's Day to…even if some of them also drive us up the wall.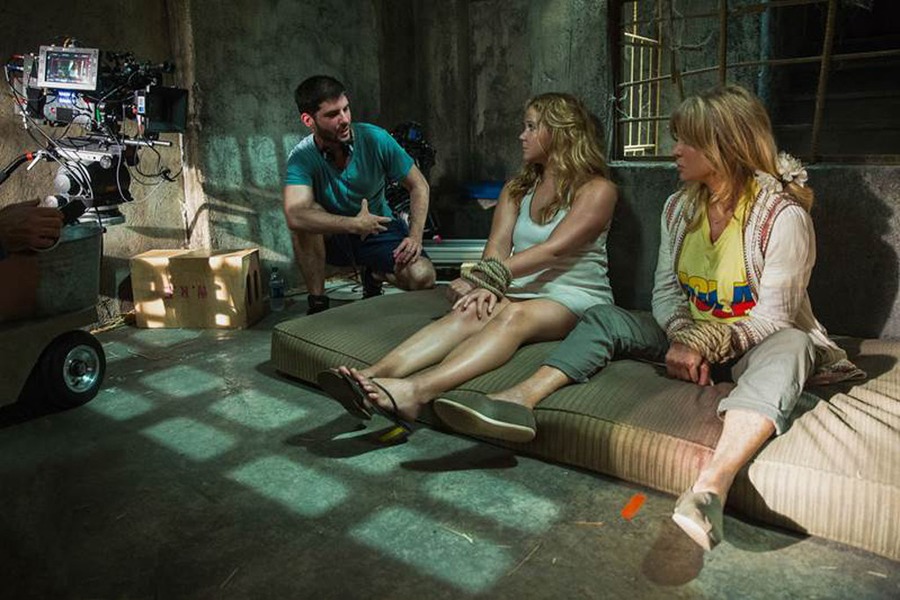 20th Century Fox
Snatched
This Goldie Hawn and Amy Schumer action-comedy is sure to make you laugh.
Article continues below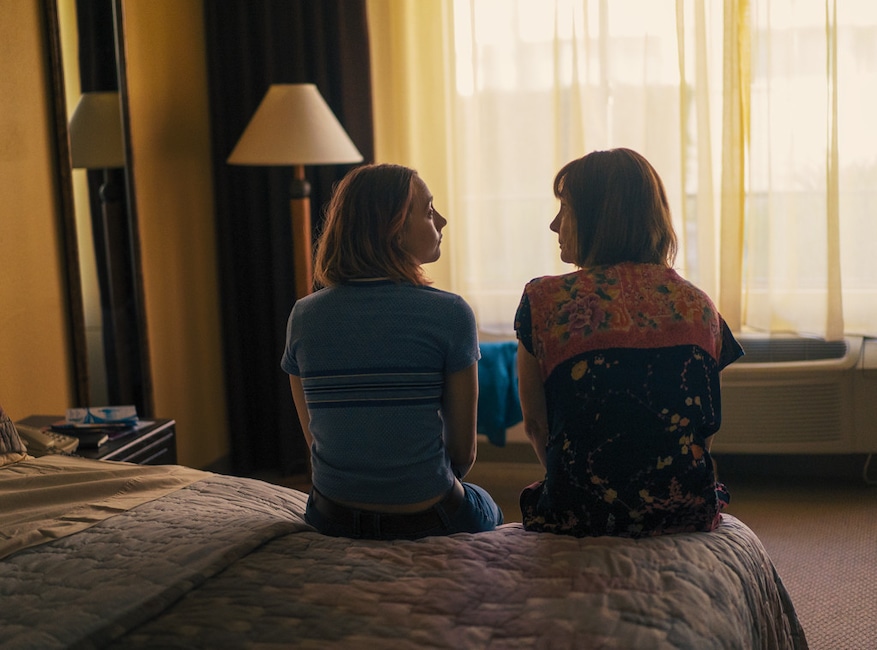 A24
Lady Bird
The Oscar-nominated film was praised for its intimate look at how messy but loving a mother-daughter relationship can be, and both Saoirse Ronan and Laurie Metcalf's performances will tug at your heartstrings.
Source: Read Full Article