Movie theaters hope vaccine will help recovery from financial devastation
AMC CEO Adam Aron recalls that his 'revenue went to nothing overnight' on 'The Claman Countdown'
Nearly half of Americans are reportedly ready to return to movie theaters, according to Deadline.
This stat comes straight from a National Research Group-conducted poll for the entertainment news outlet, which questioned the current comfort level of moviegoers as the coronavirus pandemic nears its one-year anniversary (March 11), according to the World Health Organization's declaration.
CORONAVIRUS HAS MOST AMERICANS WANTING TO WATCH NEW MOVIES AT HOME
NRG-Deadline's poll found that teenagers and young men under the age of 25 were most comfortable with returning to theaters at 60% and 62%, respectively.
Only 50% of women under the age of 25 expressed comfort with going back to theaters.
Not so surprisingly, adults who are over the age of 25 weren't as comfortable as their younger counterparts. Multiple studies and reports suggest older age demographics are more at risk of contracting the novel coronavirus or having a health complication that could result in a coronavirus-related death.
CORONAVIRUS SAFETY MEASURES WILL MAKE 34% OF MOVIEGOERS RETURN IN ONE MONTH: SURVEY
Women over the age of 25 were the most wary age demographic, with only 40% telling NRG they are comfortable going back to a movie theater. Men in the same age group were slightly more comfortable at 49%.
When factoring in the polled parties who said they are or will be "very or somewhat comfortable" when coronavirus vaccines are distributed to the masses, NRG's data shows a whopping 82% will have restored faith in theaters.
Of those who are looking forward to vaccines the most were women under the age of 25 (85%), men over age of 25 (84%) and men under the age of 25 (83%).
MOVIE THEATERS SELLING POPCORN TO GO DURING CORONAVIRUS SHUTDOWNS
Interestingly, women over the age of 25 showed they'd be the least comfortable with movie-going even with the vaccine broadly distributed. However, this uncertainty is only a slight margin when compared to the other three polled groups.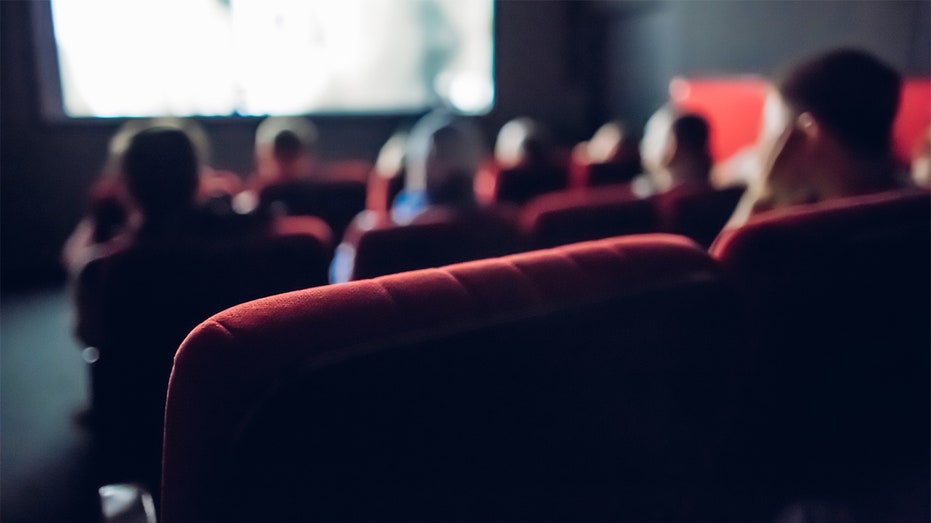 Of those who are looking forward to vaccines the most for movie-going were women under the age of 25, men over age of 25 and men under the age of 25, accrording to a National Research Group poll. (iStock)

More than three-quarters (77%) of women older than 25 indicated their confidence in movie theaters will go up with the vaccine.

Besides the vaccine, Deadline noted that NRG's respondents said they still want health and safety measures that are meant to keep them safe from the coronavirus, including face masks, social distancing, capacity limits and enhanced cleaning.

GET FOX BUSINESS ON THE GO BY CLICKING HERE

The last time confidence in movie theaters was this high in relation to the coronavirus was in early March of 2020.

Three days before the World Health Organization declared the coronavirus a global pandemic, the Associated Press reported North American audiences weren't shying away from theaters.

That confidence quickly took a dive and has since fluctuated, according to multiple consumer surveys.

CLICK HERE TO READ MORE ON FOX BUSINESS

Box office numbers have still not returned to pre-pandemic levels, which has threatened movie theaters small and large throughout the country.

The Associated Press and FOX Business' Danielle Wallace contributed to this report.

Source: Read Full Article