Michael Jackson was the King of Pop. Madonna is still the Queen of Pop. It only made sense that the two artists should collaborate. However, this never happened.
It almost happened, though. Madonna wanted to their duet to be very edgy. Jackson, however, wasn't comfortable with this idea.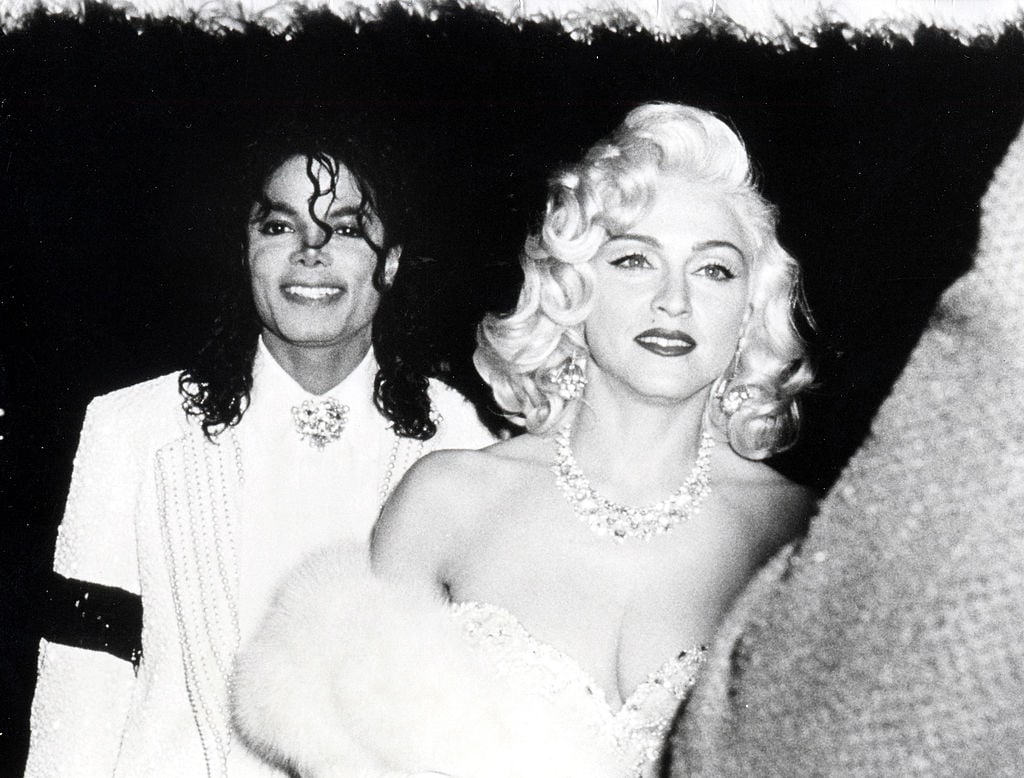 The origin of Michael Jackson's song 'In the Closet'
Jackson watched Madonna perform her song "Sooner or Later" at the Academy Awards in 1991. He and his friend Diana Ross gawked at Madonna. Ross said Madonna was an "awful woman." Jackson and Ross agreed Madonna's dress was "tacky." Despite this, Jackson understood Madonna was a major star.
Jackson wrote his song "In the Closet" in the hope it would be a duet with Madonna. The phrase "in the closet" is associated with the LGBT community. However, Jackson's "In the Closet" is actually a voraciously heterosexual love song.
Madonna's ideas for the collaboration
Jackson asked Madonna to write some new lyrics for the song based on its title. Madonna wanted the track to be provocative but Jackson wasn't receptive to her ideas. "I started writing words and getting ideas and stuff and I presented them to him and he didn't like them. I think all he wanted was a provocative title, and ultimately he didn't want the content of the song to…sort of, live up to the title."
Madonna agreed to appear in the video if it was edgy in some way. Jackson was initially fine with that idea. Then, Madonna got a little more specific.
She wanted the video for "In the Closet" to feature her dressed as a man and Jackson dressed as a woman. According to J. Randy Taraborrelli, the concert "concerned" Jackson, due to the rampant speculation about his sexual orientation, Jackson turned to his sister Janet for advice.
Why Michael Jackson decided not to wok with Madonna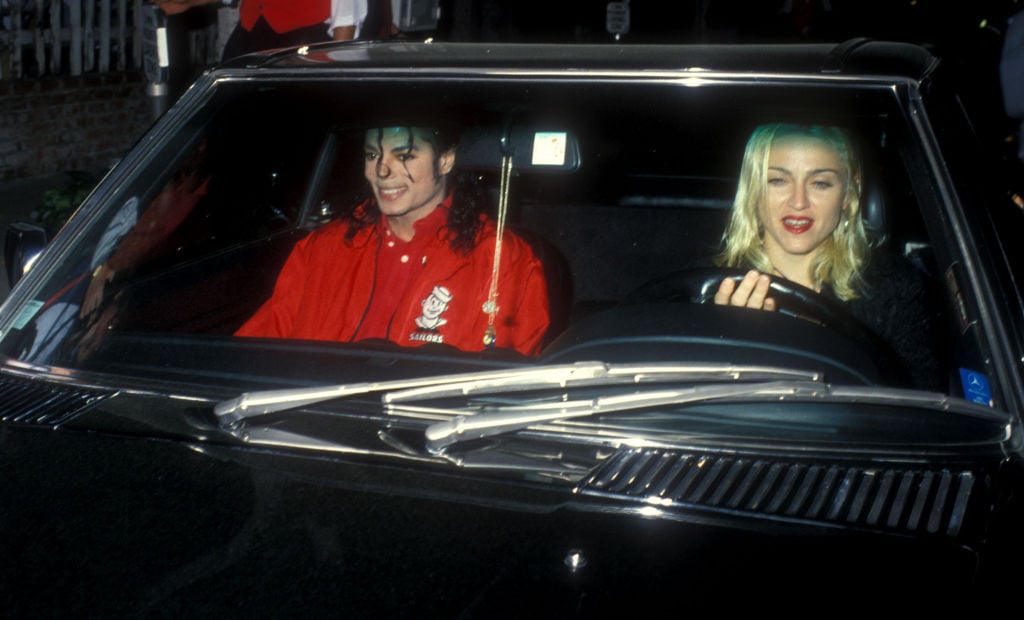 Janet actually thought Madonna's idea for the video was good and unexpected, even though she'd been critical of Madonna in the past. Jackson ultimately turned down Madonna's offer. Madonna recalled how Jackson wasn't comfortable being provocative. Producer Kenneth "Babyface" Edmonds said Jackson was very upset by Madonna's proposal.
Madonna said that while she spent lots of time with Jackson, he wasn't her friend. She noted how Jackson was thoughtful about what he said and ate. By contrast, Madonna felt she was impulsive. She said she felt like a "big clumsy farm girl" compared to Jackson.
Facts about the final version of 'In the Closet'
Jackson still released "In the Closet" as a single. The finished track features a female voice. Some fans speculated the female voice on the track belonged to Madonna or even Paula Abdul. Instead, it belonged to Princess Stéphanie of Monaco.
Because Jackson's plan for a Madonna duet fell through, Jackson's love interest in the video was portrayed by Naomi Campbell. Campell performs the princess' part in the video version of the track. The video was more risque than Jackson's other videos. It was so steamy it was banned in South Africa. So much for not being provocative!
Also see: Michael Jackson: Quincy Jones Says He Stole 'Billie Jean'
Source: Read Full Article