Kaley Cuoco dressed like a queen but ate like the rest of us after her Golden Globes defeat on Sunday. (See the photo below.)
"The Flight Attendant" star posted a hilarious photo of her with a bitter smirk as she munched on pizza and held a bottle of champagne amid a banquet of junk food.
"I would like to thank …never mind !!" she wrote after losing to Catherine O'Hara of "Schitt's Creek" for Best Actress – Television Series, Musical or Drama.
Cuoco was a vision in a tiara and Oscar de la Renta gown surrounded by her loyal subjects ― two cakes, a box of cupcakes, macaroni and cheese and more.
It was "The Big Bang Theory" alum's first Globes nomination, and it looks like she was ready to celebrate regardless of the outcome.
View this post on Instagram
A post shared by Kaley Cuoco (@kaleycuoco)
Related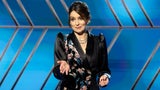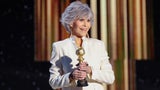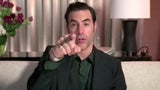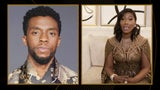 Trending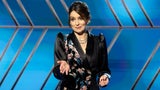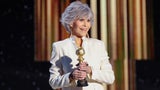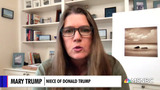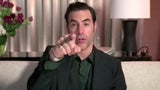 Source: Read Full Article