From the stories making headlines to what's trending in pop culture, catch up on everything you might have missed this week. Watch new episodes of Did You See This? weekdays on Facebook Watch.
The tiny face makeup challenge gives us a reason to look good in quarantine!
Jaime French put her own amazing spin on the tiny face challenge and shared some tips for how to make it look like you're doing just fine on those endless quarantine video calls.
"So if you don't want your boss to know that you had two bottles of wine the night before, just, you know, pop a little brightness on there," French said. "We just gotta make sure the rest of us matches so, you know, brush your hair. Your boss doesn't need to know that your hair is greasy."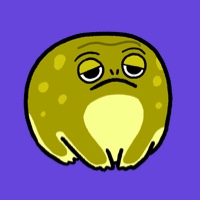 None
Contact Josh Billinson at [email protected]
Got a confidential tip? Submit it here.
Source: Read Full Article