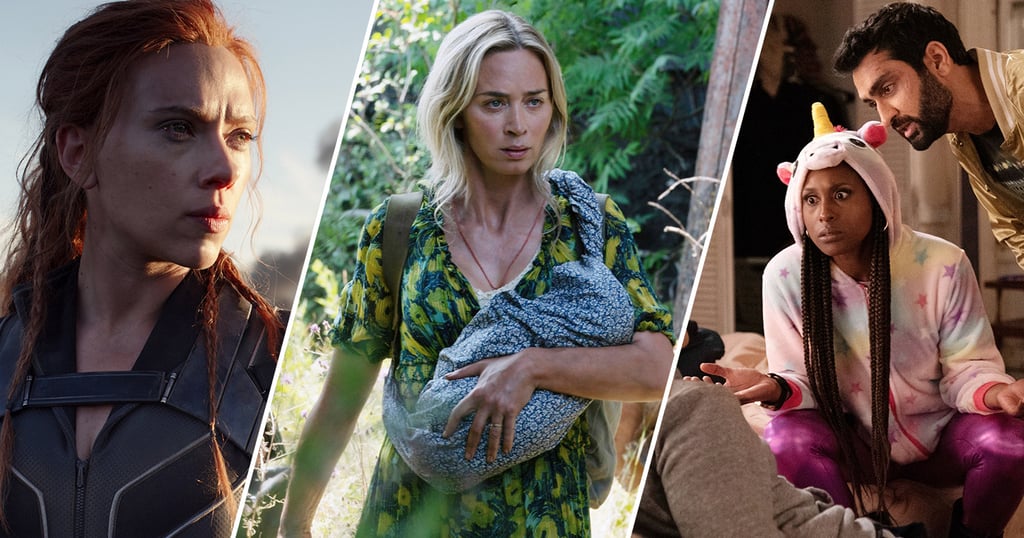 A Look at All the Movie Releases and Productions Delayed by the Coronavirus

Many of us have been thrown for a loop by the ongoing novel coronavirus (COVID-19) pandemic, and Hollywood is just one of the major machines scrambling to handle the fallout. With all theaters quickly closing their doors and nationwide lockdowns encouraging people to stay at home as much as possible, all major spring and early summer movie releases have been pushed back.
Some films like Wonder Woman 1984 and No Time to Die have announced new release dates, while others like Black Widow and Mulan are postponed indefinitely. Meanwhile, some haven't even gotten the chance to kick off the ground, like Disney's live-action The Little Mermaid reboot and Marvel's Shang-Chi and the Legend of the Ten Rings. Check out our list of the major productions that have been affected by the coronavirus, and keep an eye out for updates on their spots on the release calendar.
Source: Read Full Article