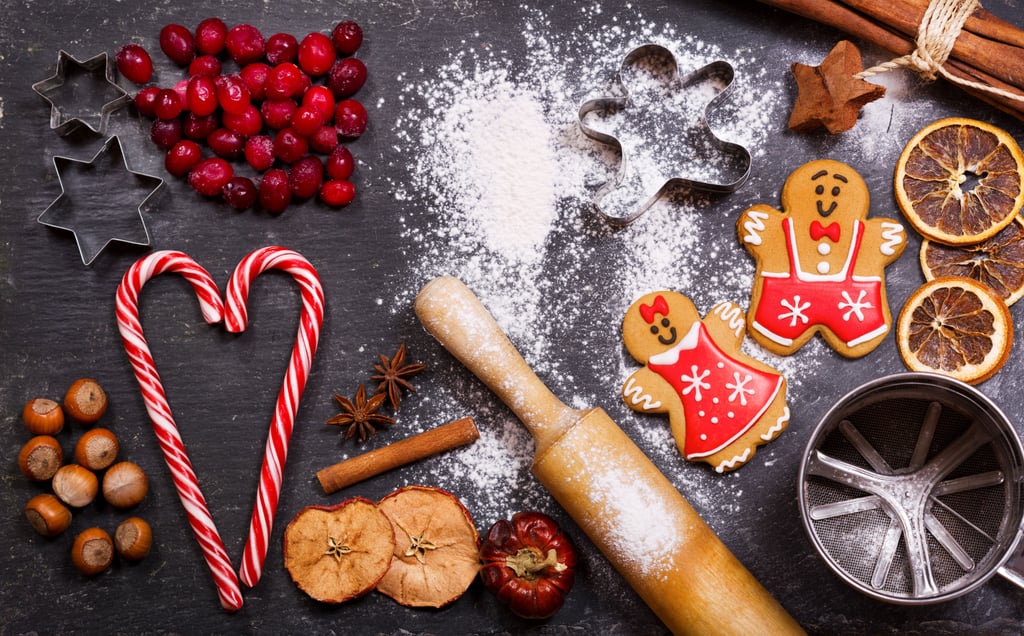 50+ Christmas Desserts That Will Have Your Guests Coming Back For Seconds (and Thirds)

Every Christmas dinner absolutely needs a delicious end, right? You can go for cookies, fudge, a pie, maybe a cake, or whatever else your heart desires, as long as your holiday meal has a delicious dessert. We've pulled together 55 ideas to choose from, yes, 55 of them, and no flavor or recipe type was left out, because we know you want options!
Scroll through to get inspired for what to serve after your savory start, be it turkey, lamb, or prime rib. Maybe even pick three or four to serve — cookies make a great accent for a bundt cake! Whatever you choose, your guests will thank you for these decadent treats.
Source: Read Full Article