Ideally, love has no bounds. Realistically, interracial relationships are not without challenges. Whether you date someone from a different race, culture, identity, or religion, mixed-race partnerships often face scrutiny that other relationships do not. Having a partner who's a different race may also lead to conflict about differing values, misunderstood traditions, and different experiences with racism, especially if one of those partners has never experienced any racial bias themselves. Of course, plenty of mixed-race relationships are able to overcome those difficulties, and 2020 has introduced some incredible books featuring interracial relationships that are definitely worth a read.
Believe it or not, it wasn't until 1967 that the Supreme Court's decision on Loving v. Virginia made American anti-miscegenation laws unconstitutional. Up until then, 16 states — all in the South — had laws prohibiting interracial marriages. As of 2015, 17% of newlywed couples were interracial couples, according to Pew Research Center, and that number continues to rise. Thankfully, representation of interracial couples in novels has also grown. From fun rom-coms to heavy dramas that will pull at your heartstrings, 2020's best novels about interracial relationships explore all the tension and excitement of dating someone whose life experience is so different from your own.
We only include products that have been independently selected by Elite Daily's editorial team. However, we may receive a portion of sales if you purchase a product through a link in this article.
1. 'Saving Savannah' — Tonya Bolden (Jan. 14)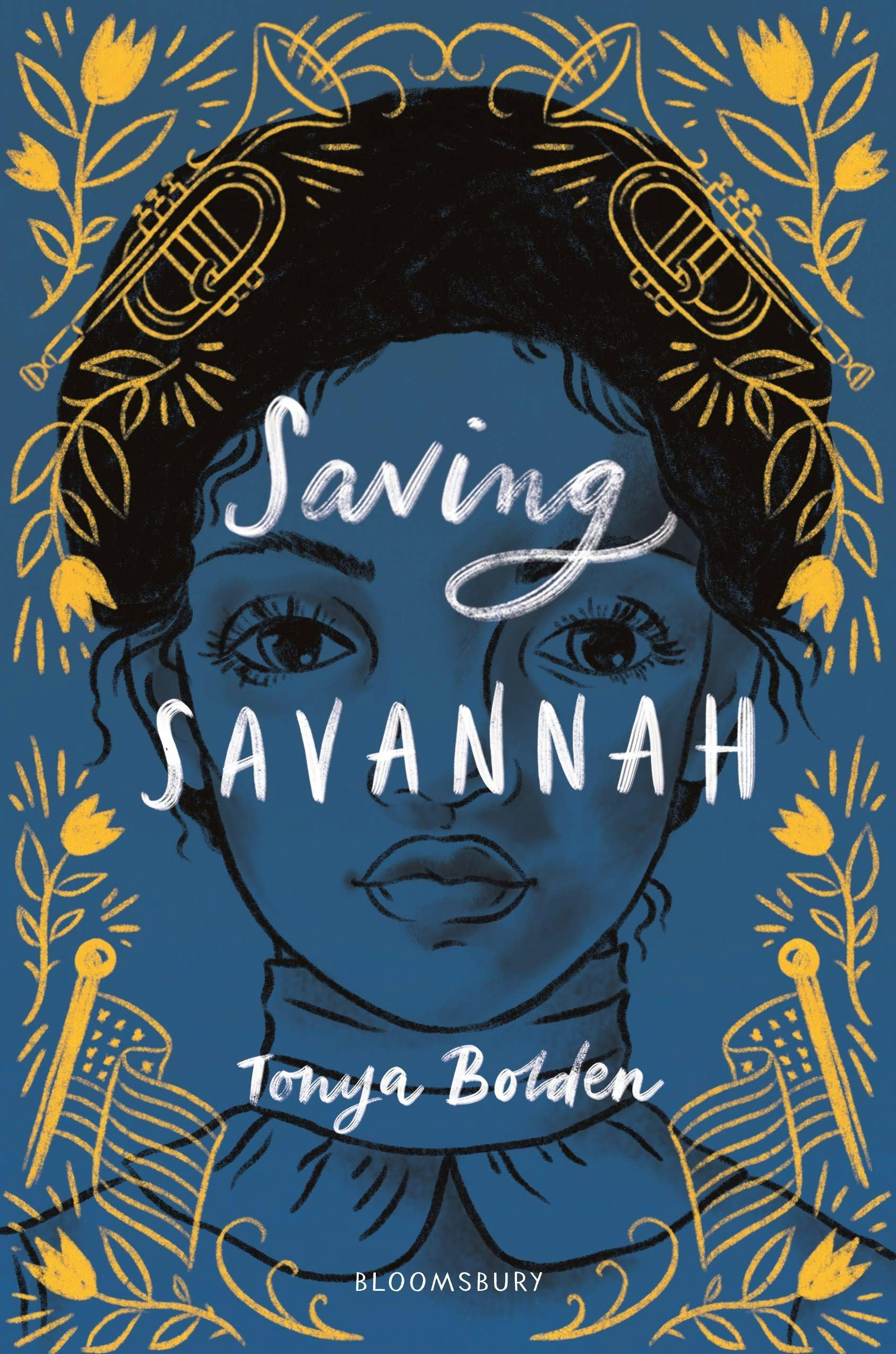 Set in the early 1900s during the Red Summer, this coming-of-age novel tells the story of the titular Savannah, an upper-class African-American girl whose life changes after she meets a working-class West Indian boy. As she learns more about Lloyd's world, she finds herself attending suffragist lectures, fighting for change, and falling unexpectedly in love.
2. 'The Gravity Of Us' — Phil Stamper (Feb. 4)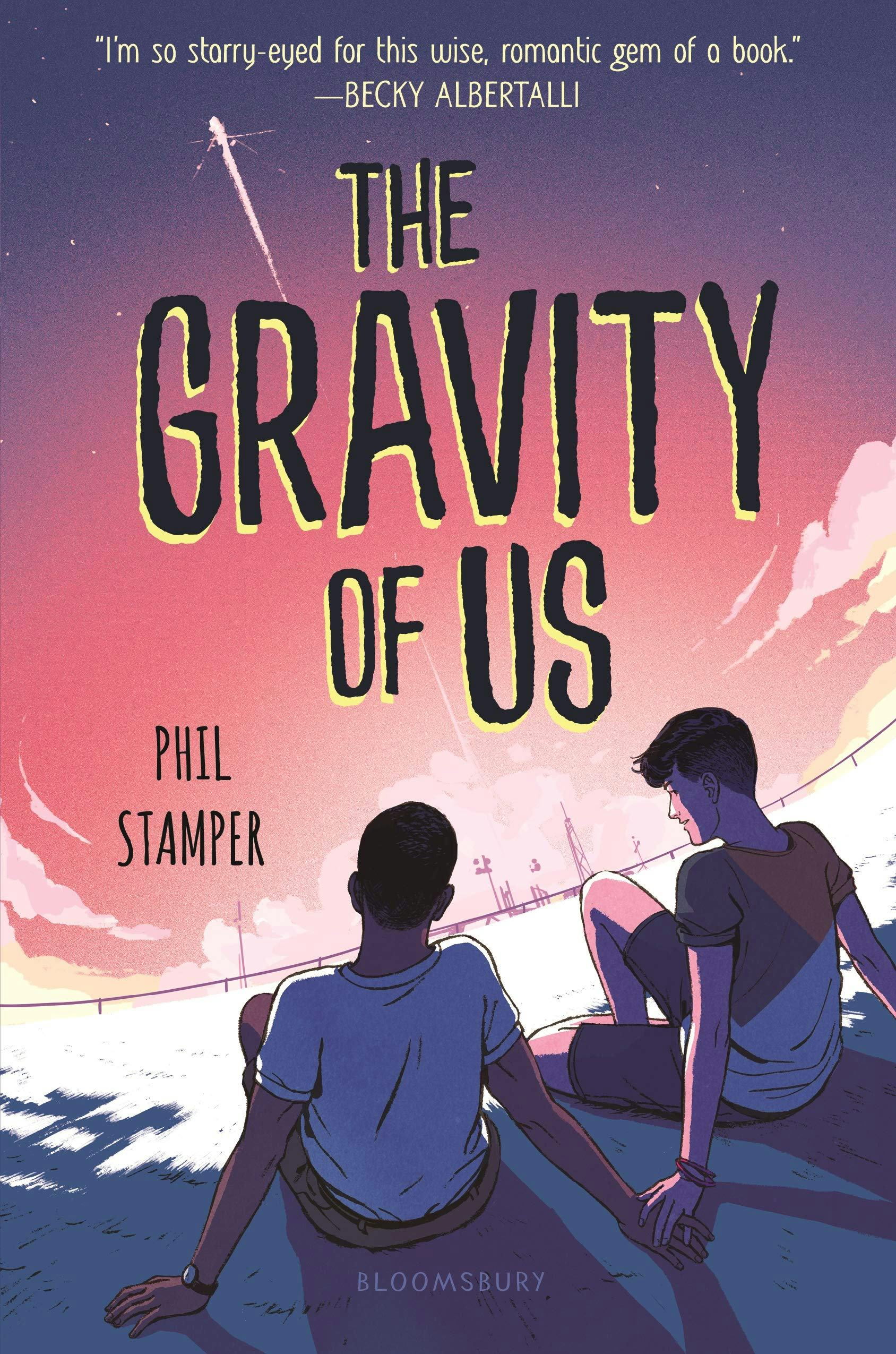 Aspiring journalist Cal's world is turned upside down after his pilot father's new job with NASA takes his family to Houston. Though he's disappointed to leave his dream internship behind, things are made better after Cal meets Leon, a fellow son of an astronaut with whom he quickly finds himself falling deeply in love.
3. 'The Worst Best Man' — Mia Sosa (Feb. 4)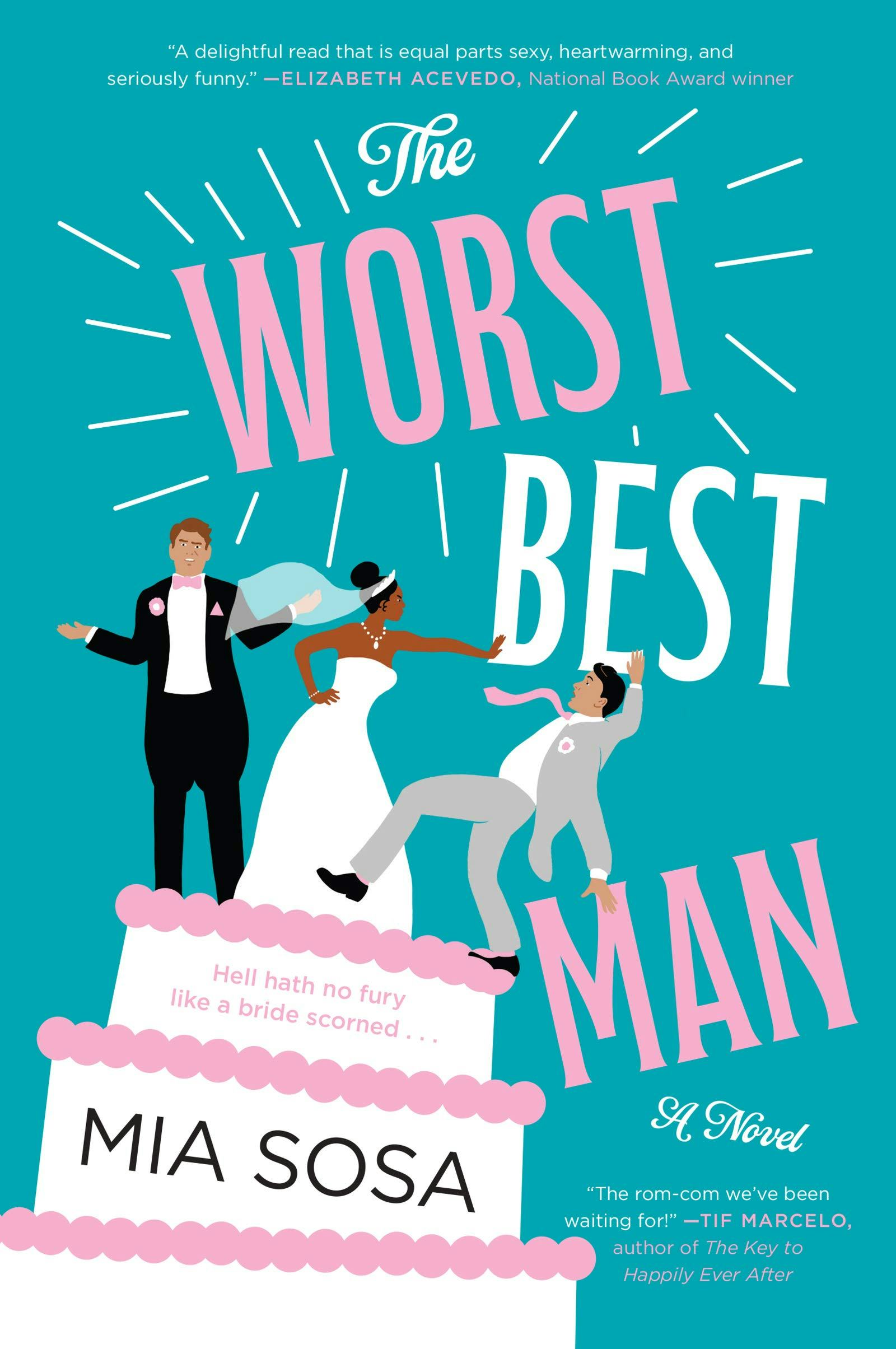 After successful wedding planner Carolina is unexpectedly ditched on her own wedding day, she's offered a new work opportunity that could turn things around. The problem: She must collaborate on the project with her ex-fiancé's brother, Max, whom she loathes — though the longer they work together, the more her attraction to him grows.
4. 'Of Curses And Kisses' — Sandhya Menon (Feb. 18)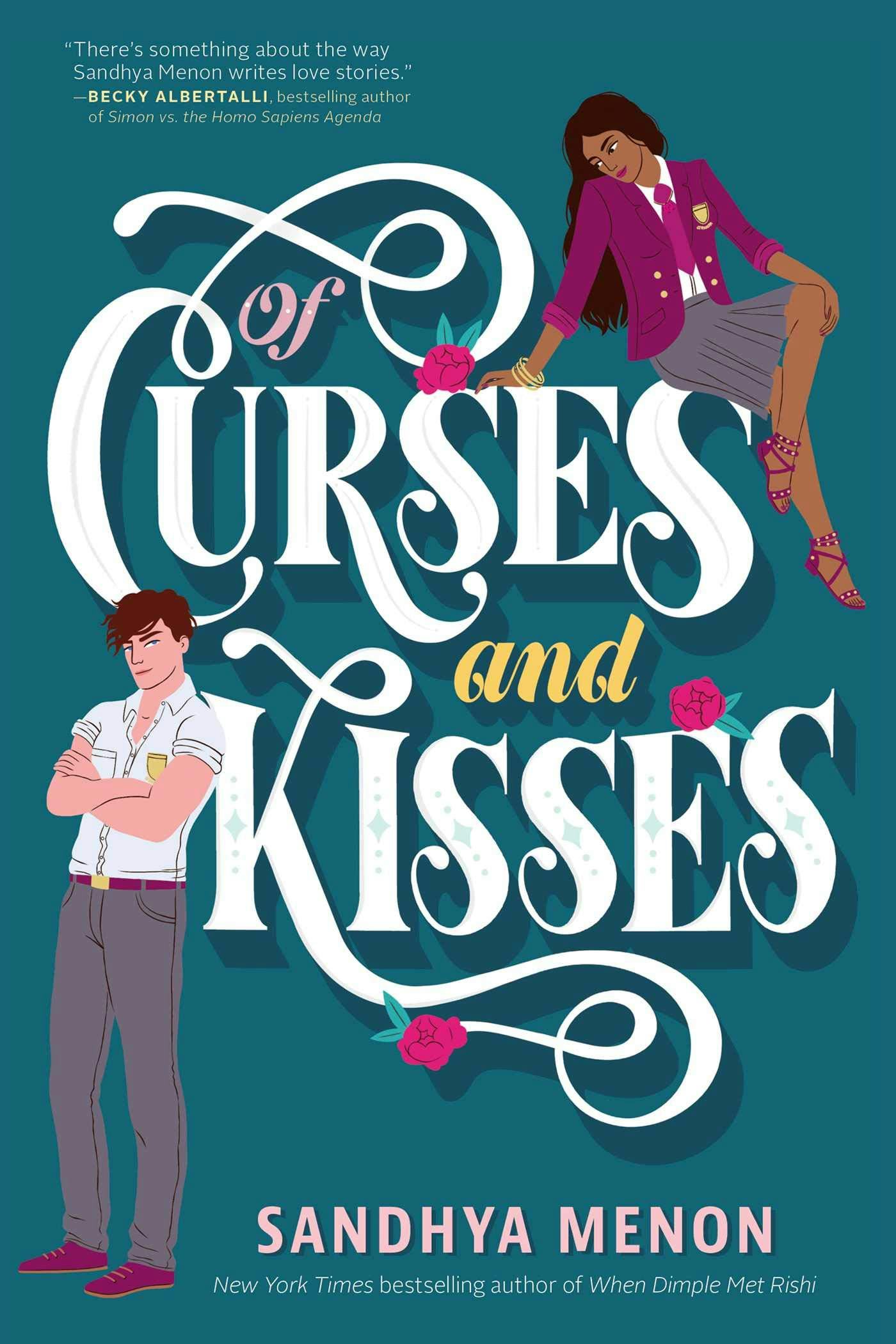 In this modern take on Beauty and the Beast, a centuries-old feud between the Rao and the Emerson families becomes complicated after Princess Jaya Rao and Grey Emerson end up at the same elite boarding school. Jaya hatches a plan to woo Grey and then break his heart — but that proves difficult after she actually falls for him.
5. 'Anna K: A Love Story' — Jenny Lee (March 3)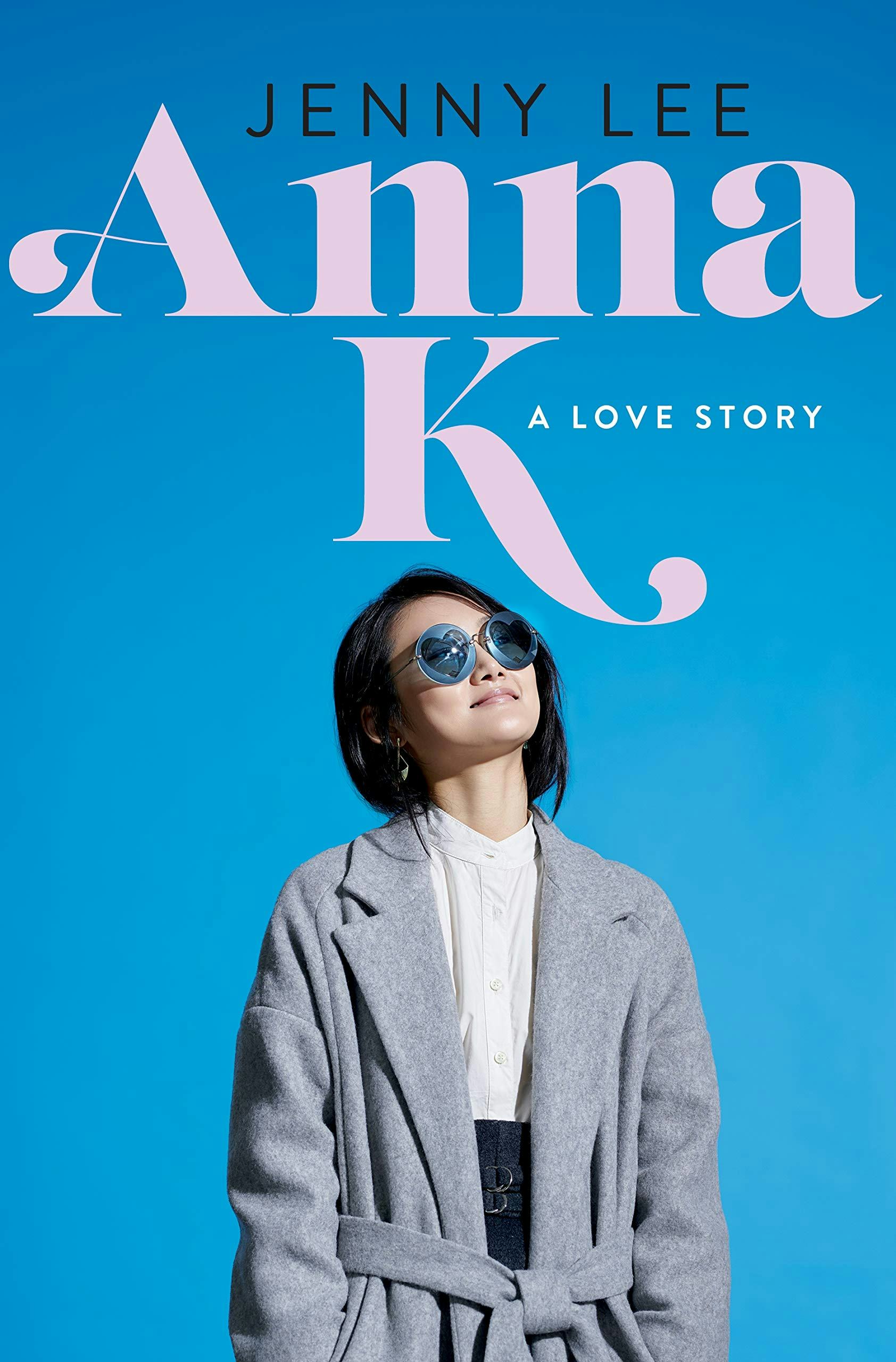 This modern retelling of Leo Tolstoy's Anna Karenina revolves around 17-year-old Anna K, a Korean-American New York City It Girl whose seemingly perfect life is thrown for a loop after she meets bad boy Alexia "Count" Vronsky. As attraction turns into infatuation, Anna must decide how much she's willing to sacrifice to be with Alexia.
6. 'If I Never Met You' — Mhairi McFarlane (March 24)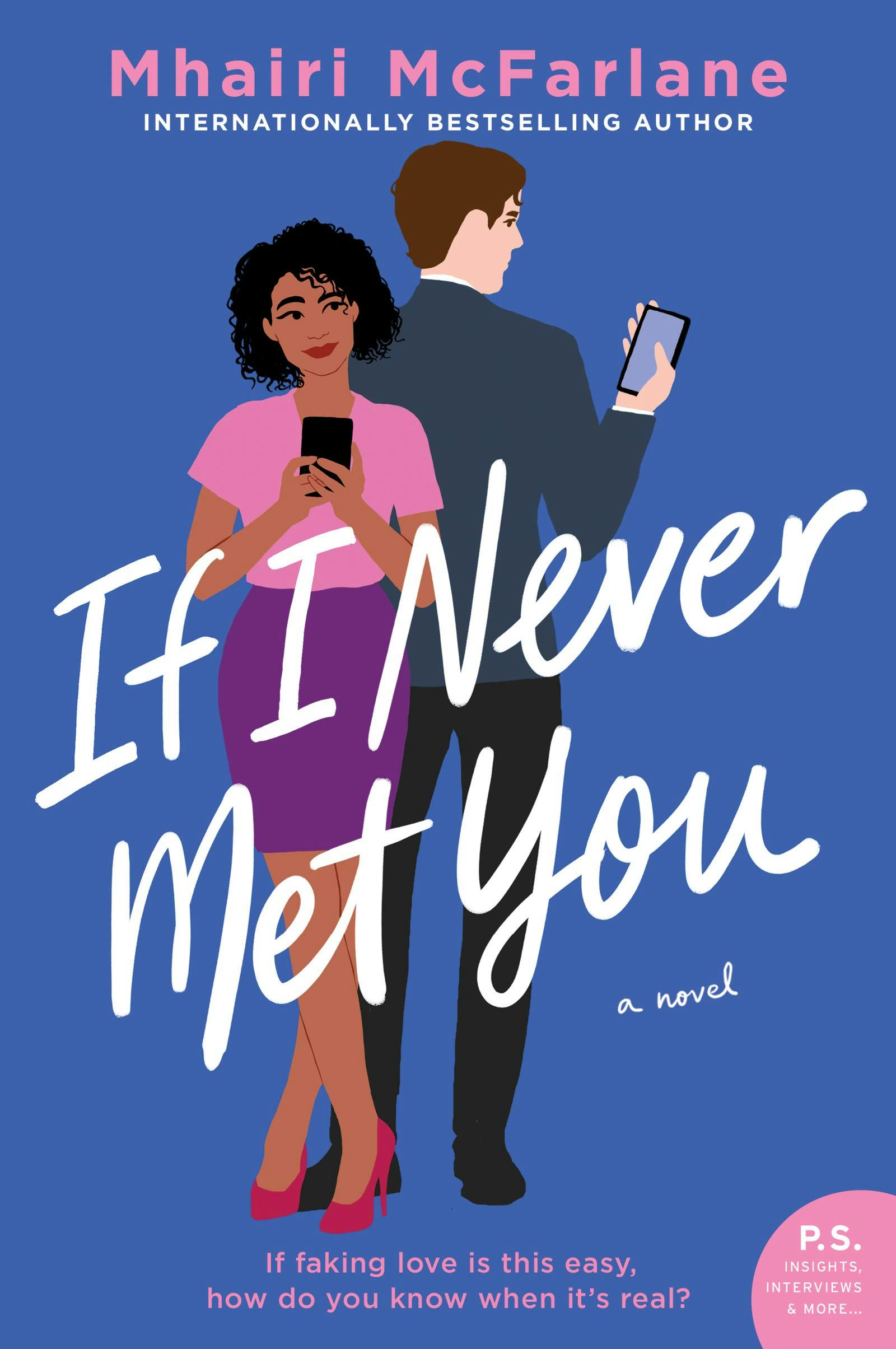 After Laurie is broken up with by her partner of a decade (and later learns her ex's GF is pregnant), she gets an opportunity to salvage her pride with the office playboy, who's in need of a fake girlfriend to impress their bosses. Of course, what starts off as a social media fauxmance gradually becomes something a little more complicated.
7. 'Days Of Distraction' — Alexandra Chung (March 31)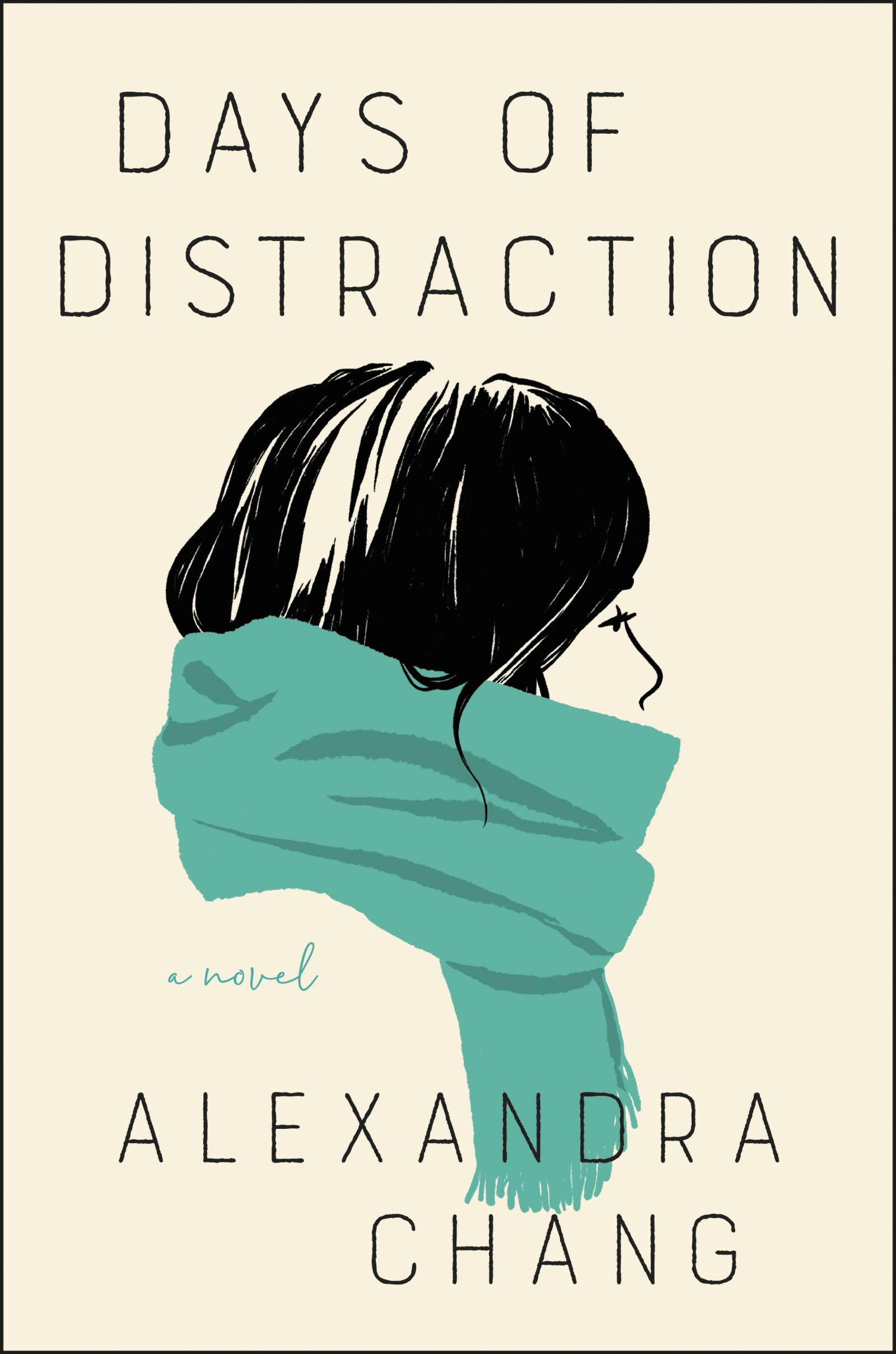 Rather than a love story, this debut tells the story of a relationship's end. In the novel, a 24-year-old first-generation American with Chinese parents decides to end her long-term relationship with her white boyfriend, J, and begin a new life, one where her Asian identity is celebrated instead of misunderstood.
8. 'Girl Gone Viral' — Alisha Rai (April 21)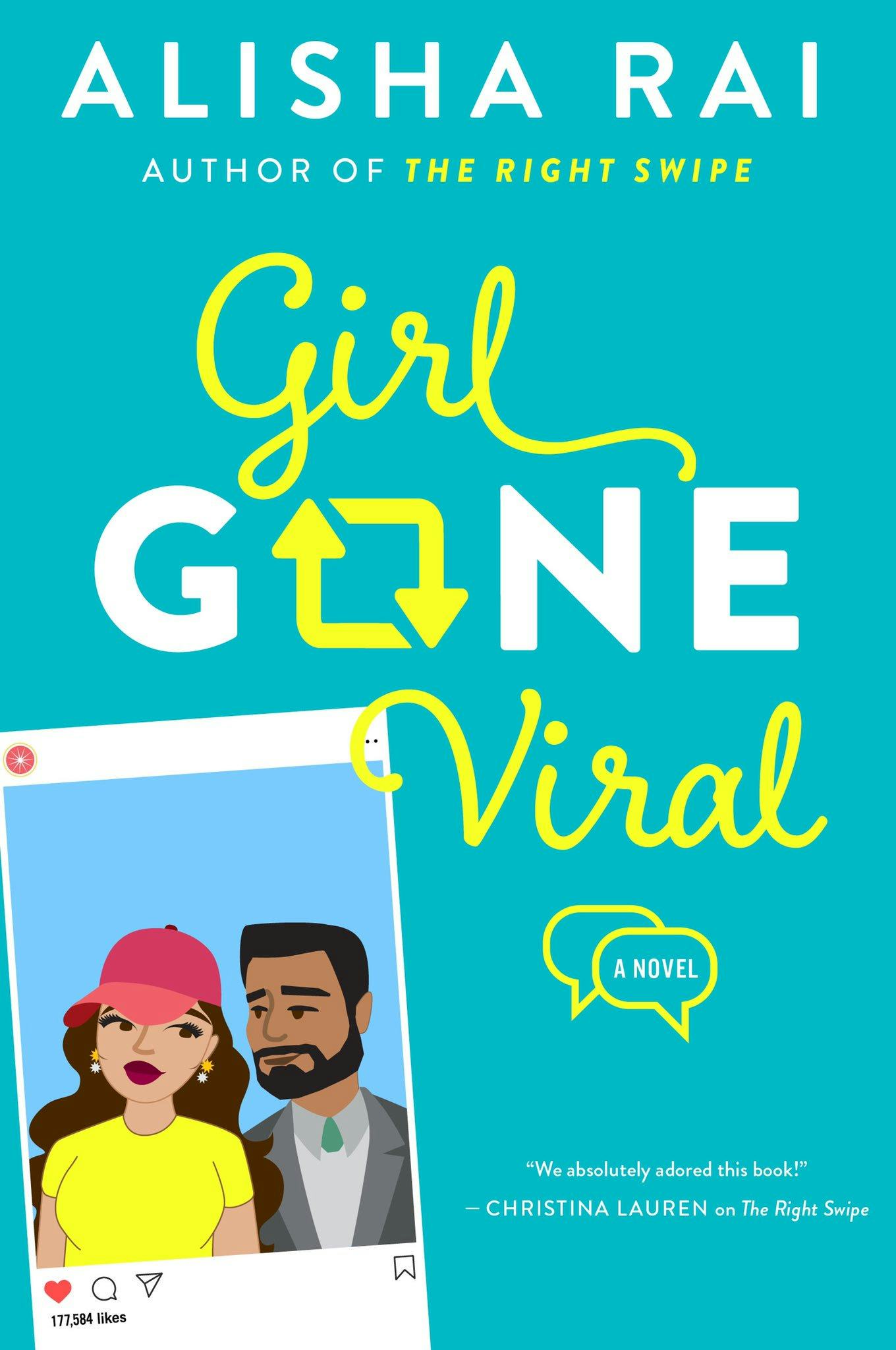 When shy investor Katrina strikes up a conversation with a cute guy at a coffee shop, she never imagines that a stranger will live-tweet their meet-cute — or that the convo will go viral. She then finds her once-private life thrust into the spotlight as the internet roots for her and bodyguard Jas to reunite.
9. 'I Wish You All The Best' — Mason Deaver (May 5)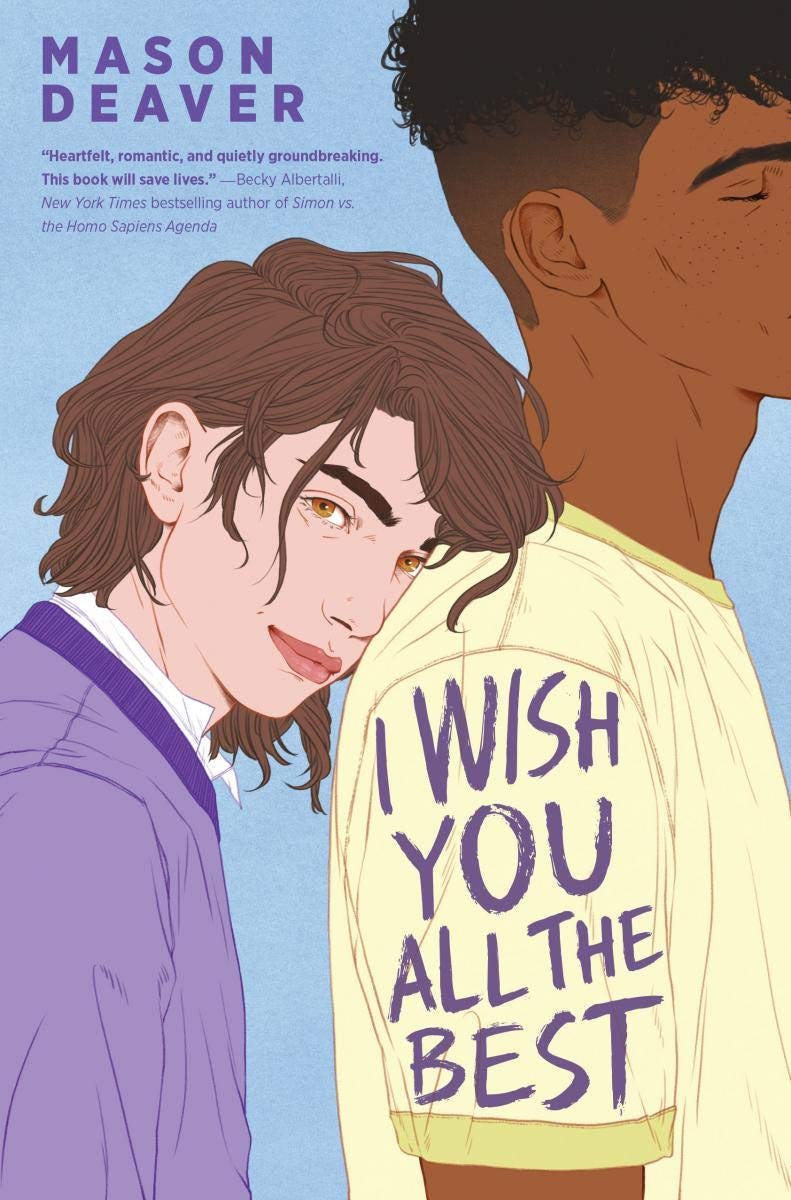 In this debut, high schooler Ben comes out to their parents as nonbinary, and they respond by forcing Ben to move in with their estranged sister and transfer to a new school halfway through senior year. Luckily, a charismatic guy named Nathan befriends Ben, and as their friendship grows, things eventually become romantic between the two.
10. 'The Henna Wars' — Adiba Jaigirdar (May 12)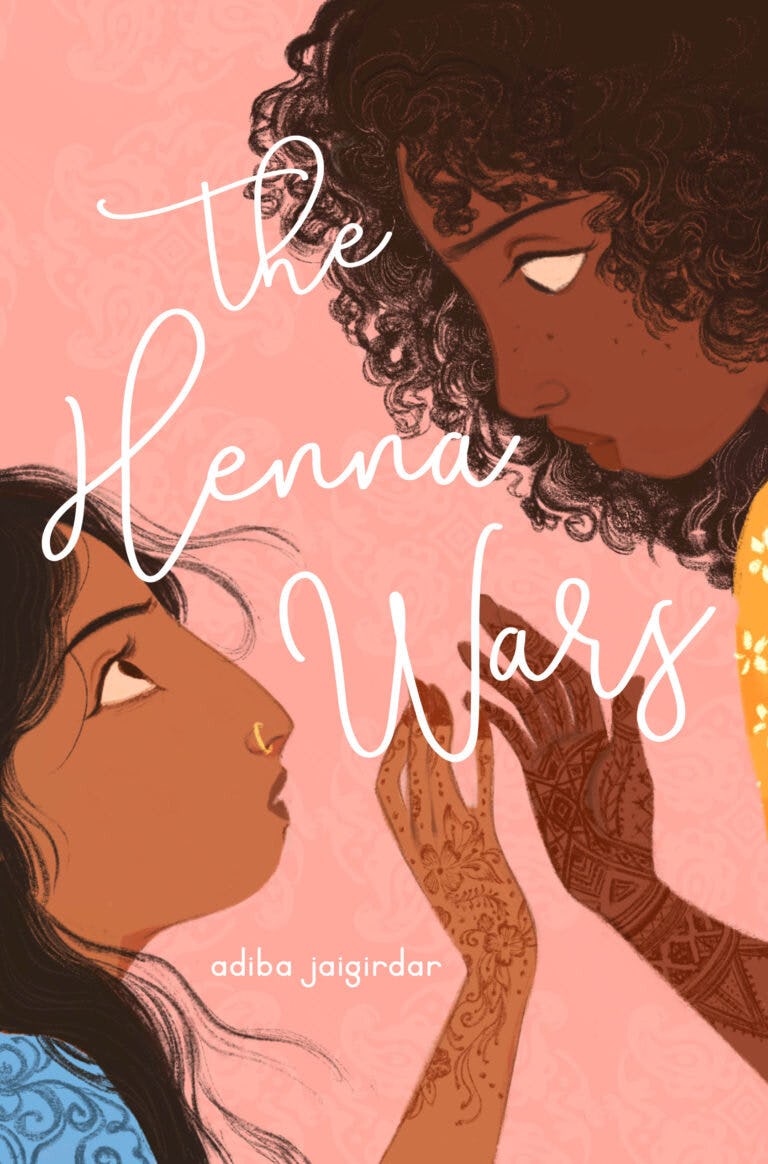 In this sweet debut, closeted Bangladeshi Irish teen Nishat is determined to hide her queerness from her family, which is even more difficult when her childhood friend, Flávia, comes back into her life. Rather than acknowledge her romantic feelings, Nishat and Flávia enter an intense contest to see who's the best henna artist, though as the competition intensifies, so does Nishat's crush.
11. 'A Taste of Sage' — Yaffa S. Santos (May 19)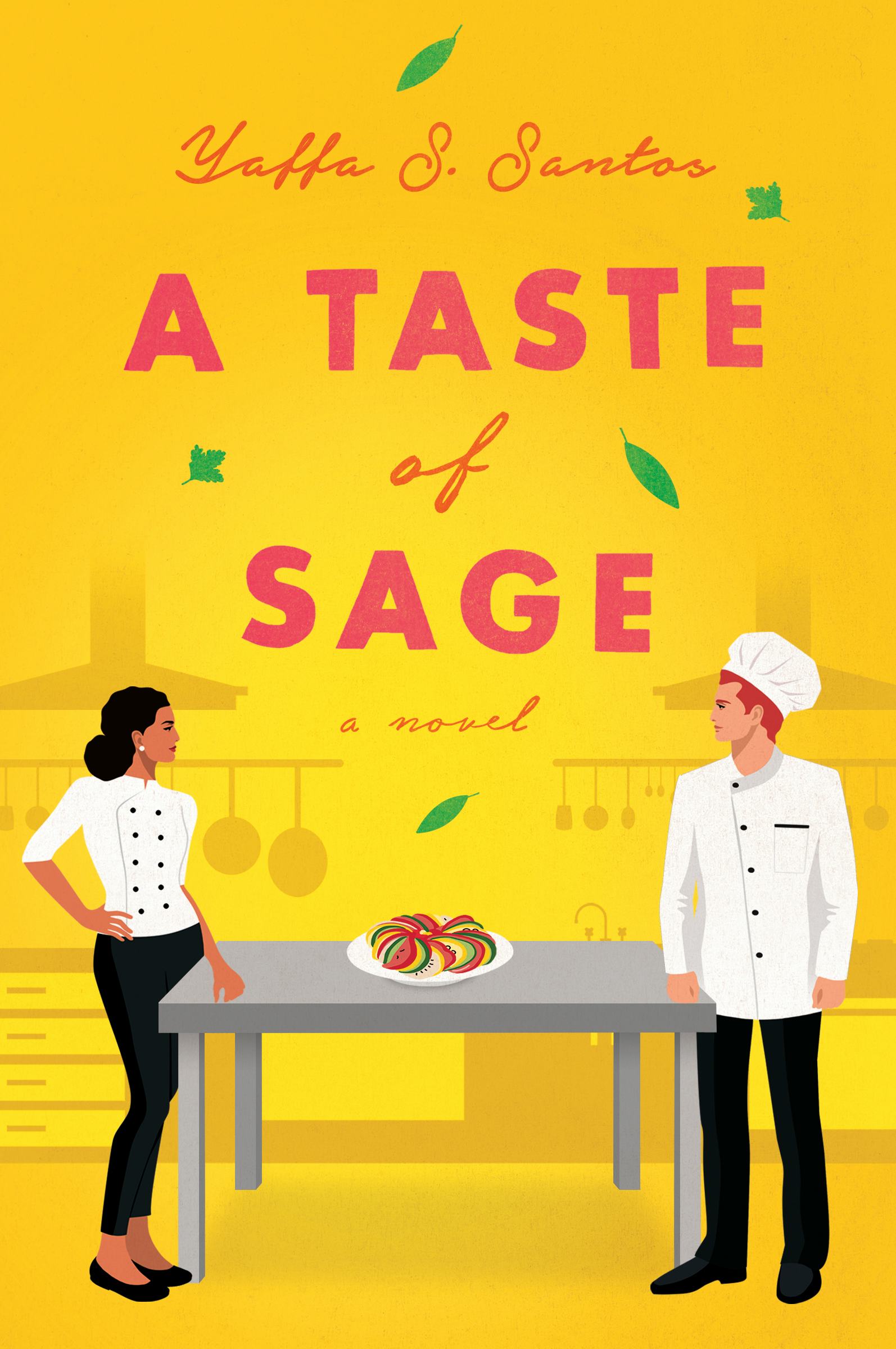 This debut novel revolves around self-assured Dominican chef Lumi, whose failed restaurant venture forces her to take a job as a sous chef at a traditional French restaurant. She immediately butts heads with smug head chef Julien, though he unexpectedly starts to win her over with his cooking — and his irresistible charm.
12. 'Party Of Two' — Jasmine Guillory (June 23)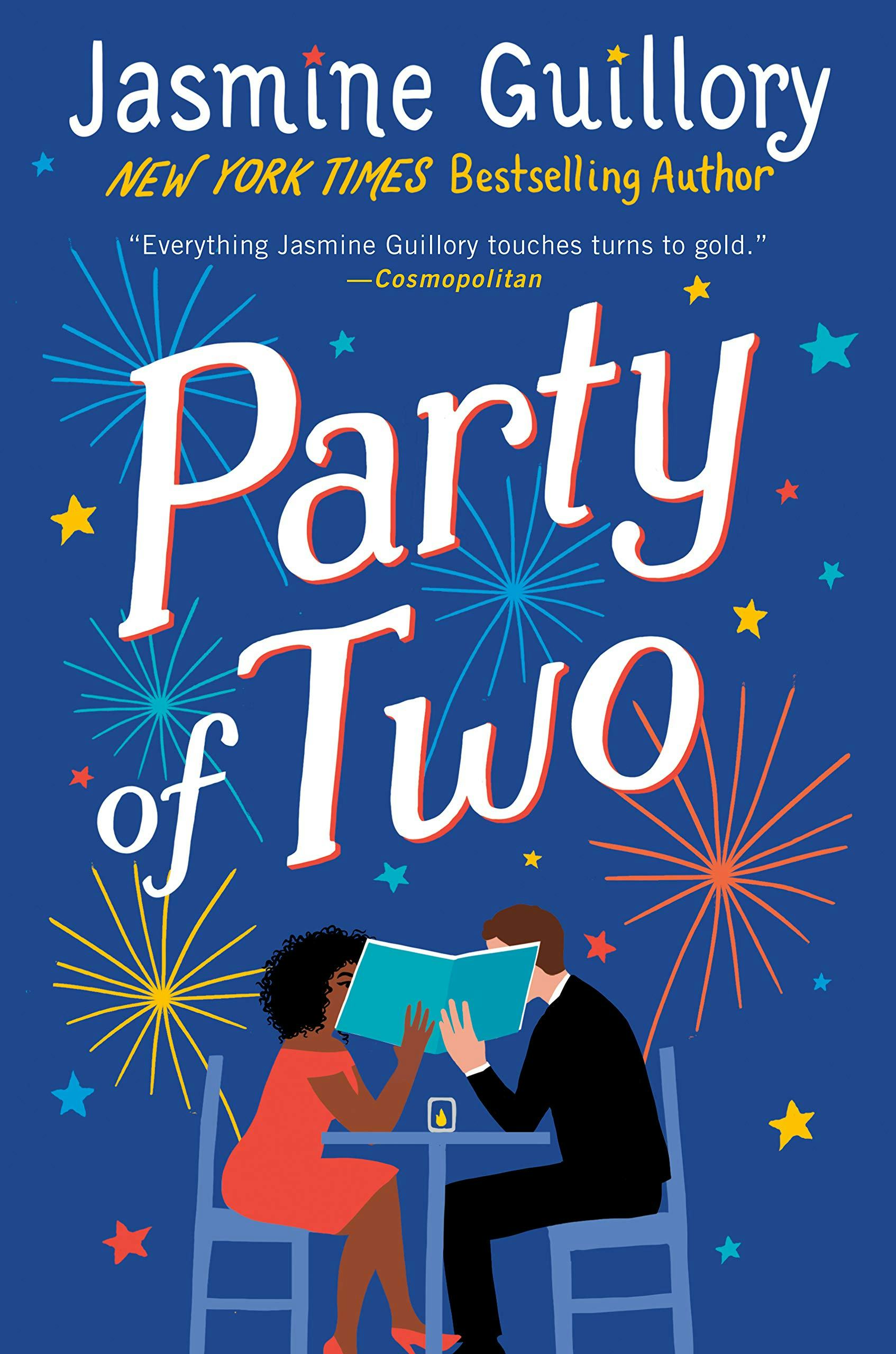 L.A.-based attorney Olivia thinks she has no interest in dating — that is, until she meets charming, up-and-coming junior senator Max. Suddenly, she finds herself caught up in a fun, secret romance, but when the relationships goes public, Olivia must decide whether she can handle the unexpected media attention.
13. 'Take A Hint, Dani Brown' — Talia Hibbert (June 23)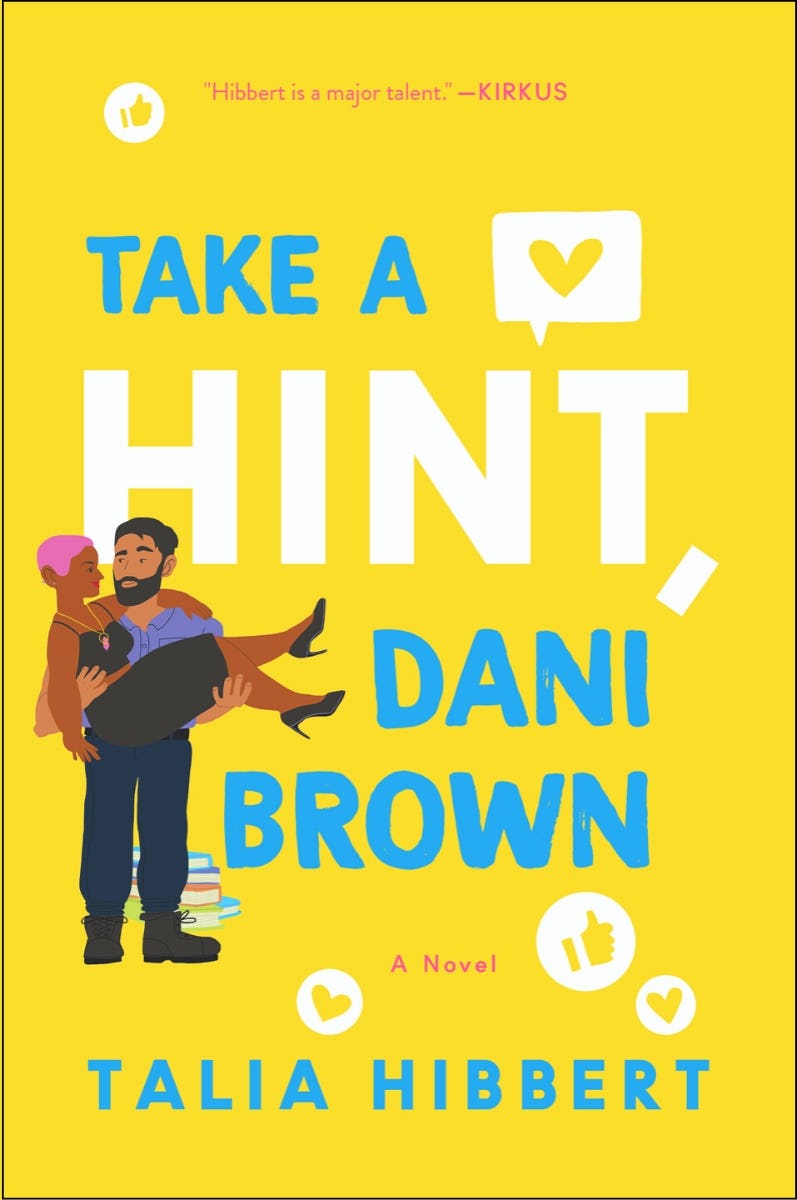 In this clever rom-com, an ambitious Ph.D. student named Dani is saved from a faulty elevator by a former rugby pro Zaf, never expecting that the incident will go viral. When the internet starts shipping #DrRugbae, Zaf convinces Dani to start a phony romance to please their fans, and what starts off as a friends-with-benefits situation soon blossoms into something more.
14. 'Loathe At First Sight' — Suzanne Park (Aug. 18)
When video game producer Melody finds unexpected success at her new male-dominated job, she's given a team of her own — which unfortunately includes the obnoxious office intern, Nolan. Despite her initial annoyance (and pressure from her Korean parents to find a suitable husband), Melody's feelings about Nolan change in a majorly confusing way.
15. 'The Wrong Mr. Darcy' — Evelyn Lozada & Holly Lörincz (Aug. 25)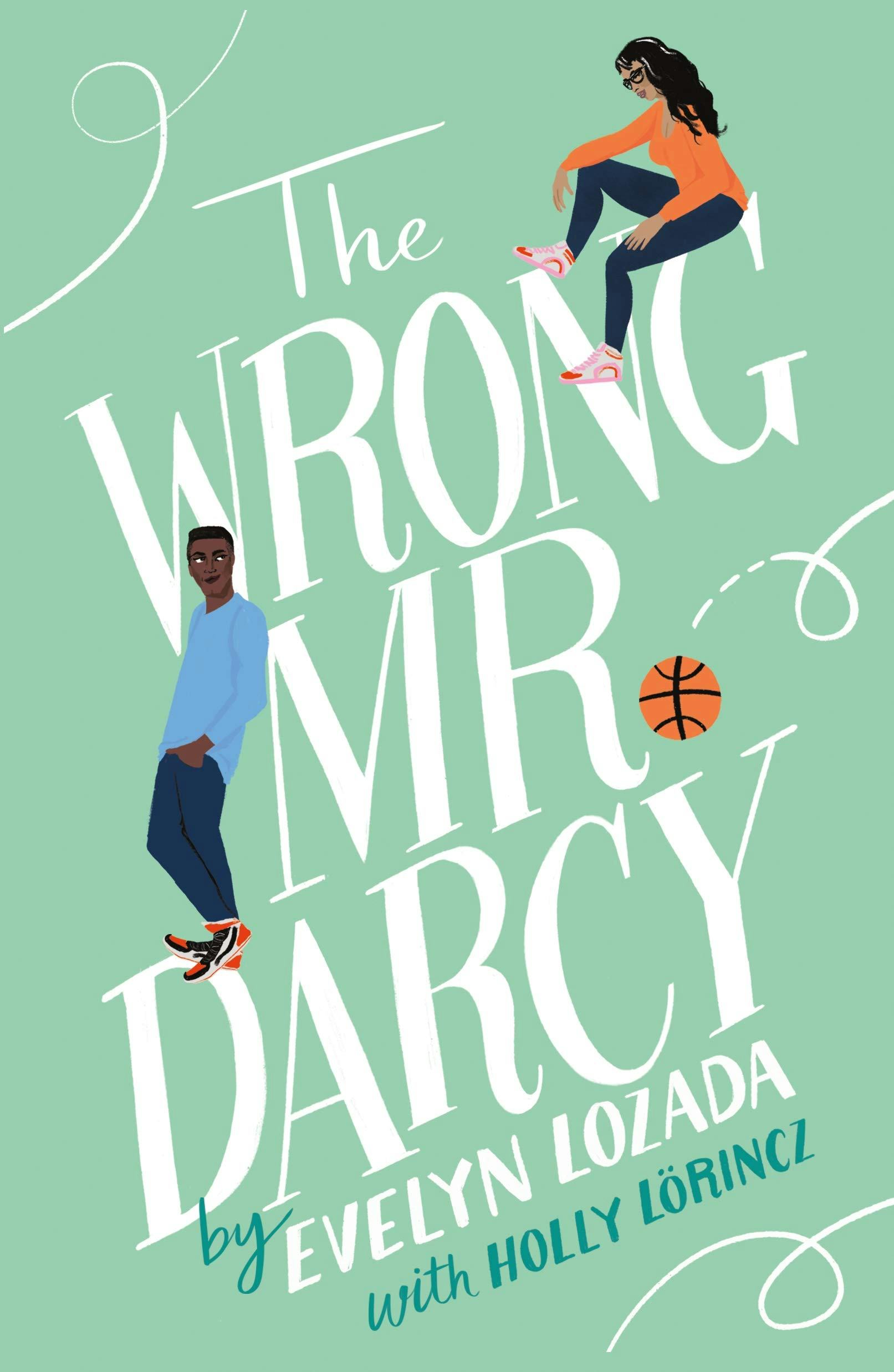 This Pride and Prejudice-inspired romance tells the story of Hara Isari, an up-and-coming sportswriter who has a chance encounter with pompous basketball rookie Derek Darcy. Fate keeps bringing the two of them together, and as their relationship develops, they realize they have more in common than they initially realized.
16. 'Jack' — Marilynne Robinson (Sept. 29)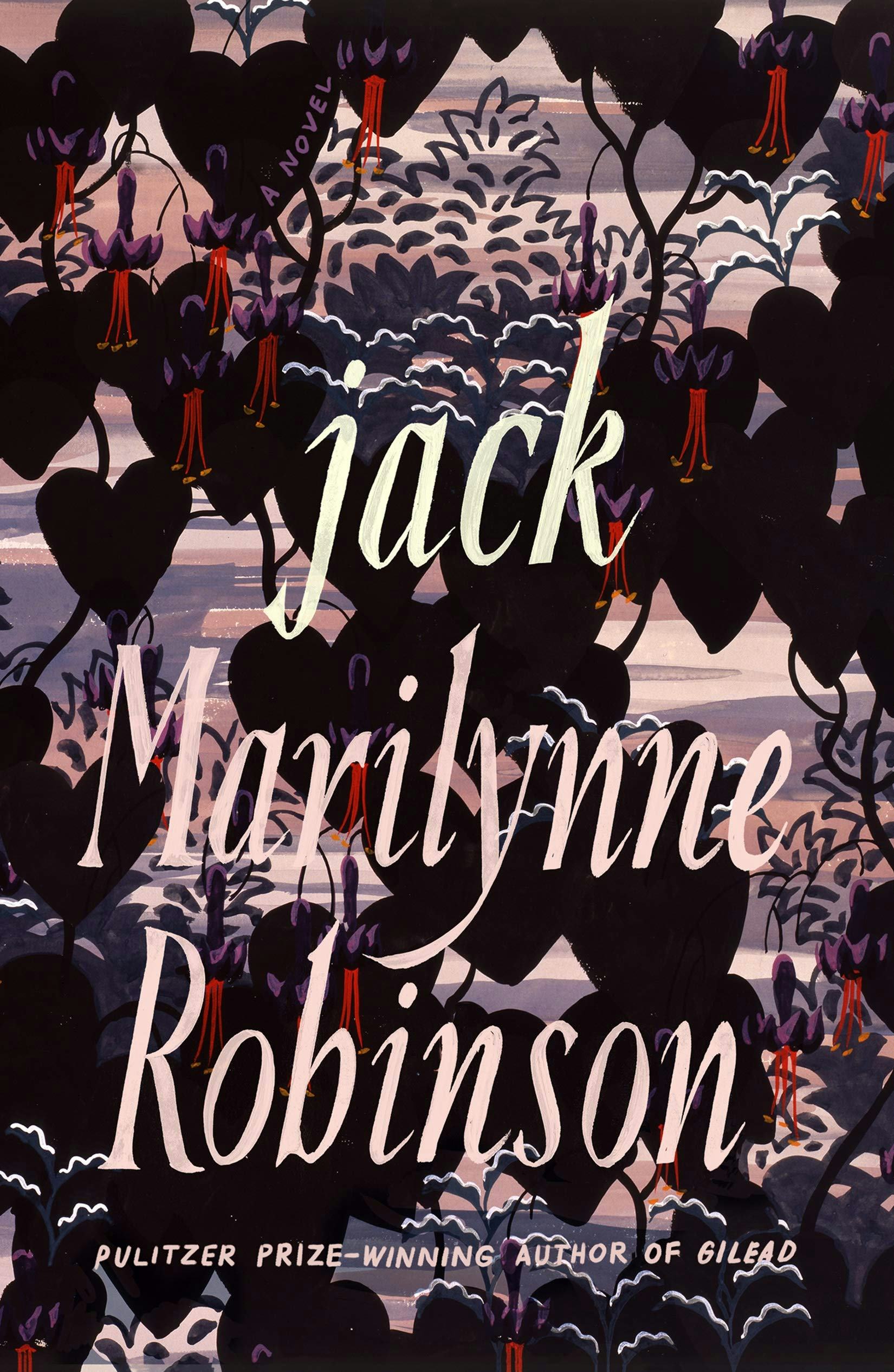 Like many of Marilynne Robinson's novels, this romance is set in the fictitious town of Gilead, Iowa, telling the love story between the white son of Gilead's Presbyterian minister and a Black high school teacher, who is the daughter of a preacher. Though Jack and Della know they belong together, they must contend with a society not yet accepting of an interracial relationship.
17. 'Ties That Tether' — Jane Igharo (Sept. 29)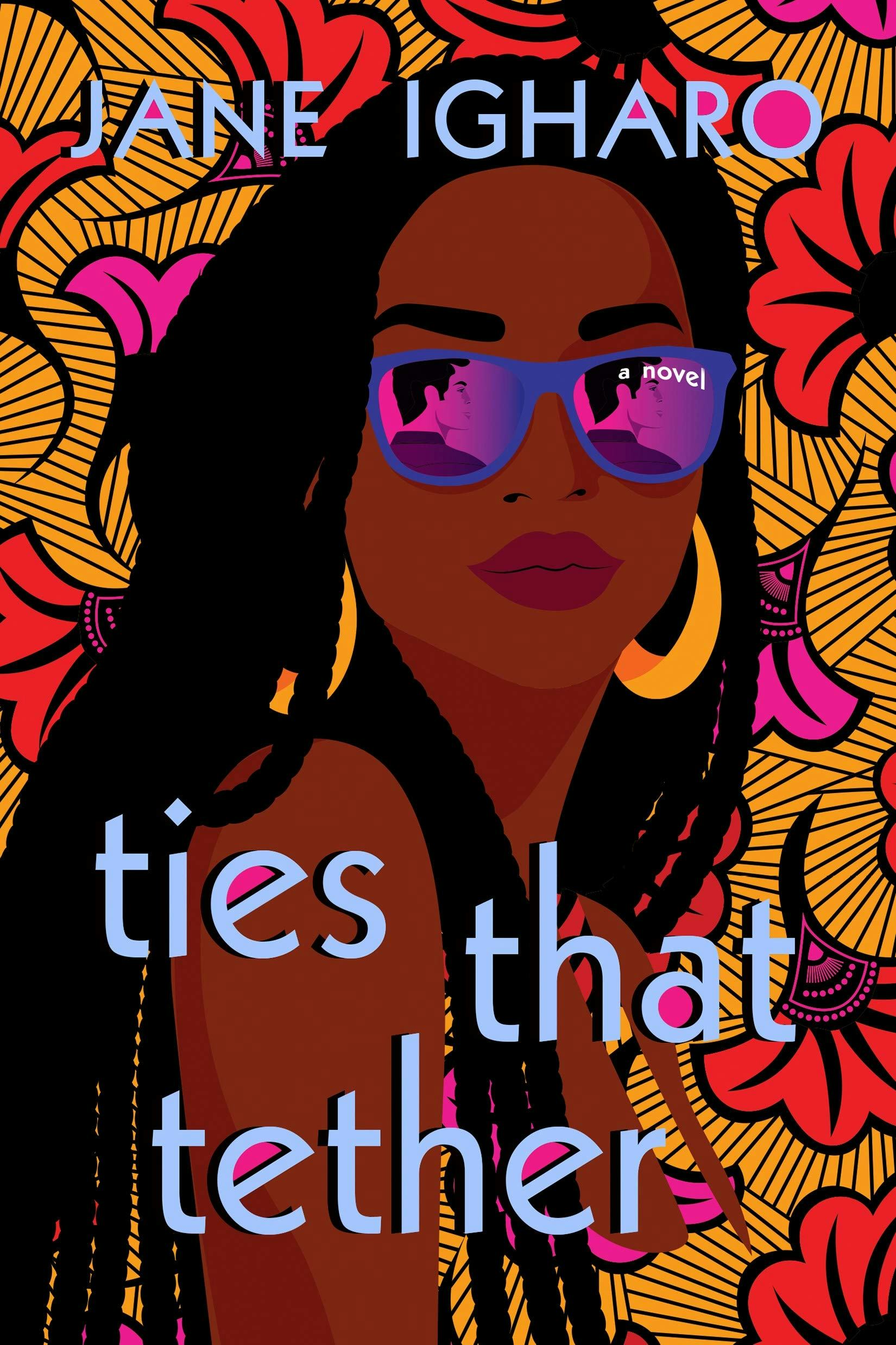 When Azere promises her father at the age of 12 that she'll one day marry a Nigerian man, she never imagined going back on that promise — until she meets Rafael, that is. Knowing that a relationship with a white man goes against her family's values, Azere must decide whether Rafael is worth the inevitable fallout.
18. 'The Boy Toy' — Nicola Marsh (Nov. 17)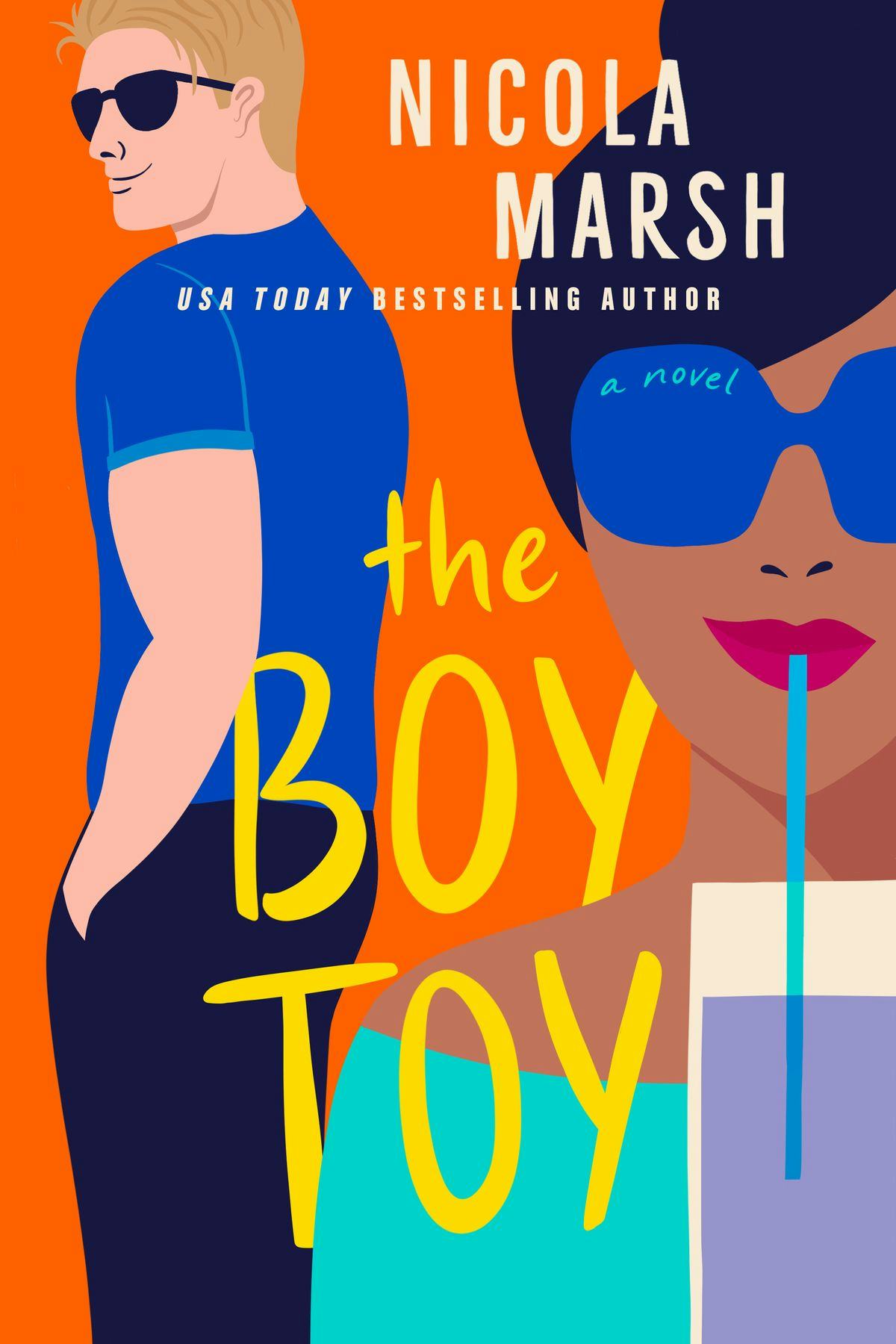 When 37-year-old Samira has a fling with an Aussie stuntman, she realizes there are plenty of reasons why a relationship isn't possible: Rory is 10 years younger than her, and he's not Indian, which means her mother will never approve. Of course, what Samira's mother doesn't know can't hurt her…
If you're in need of a good love story, then you'll want to add these titles to your TBR list ASAP.
More like this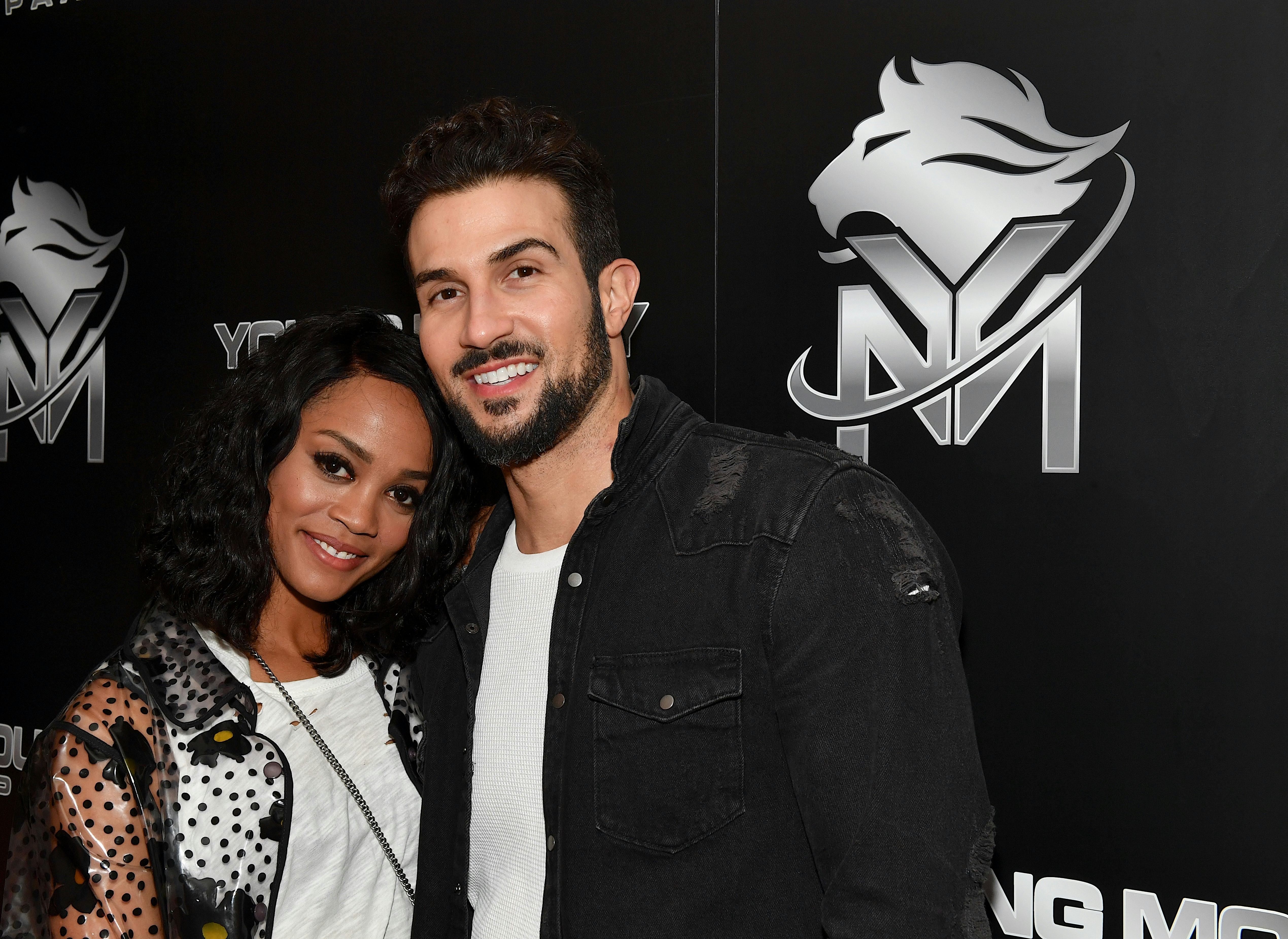 Rachel Lindsay & Bryan Abasolo's Conversations About Being Interracial Were "Tough"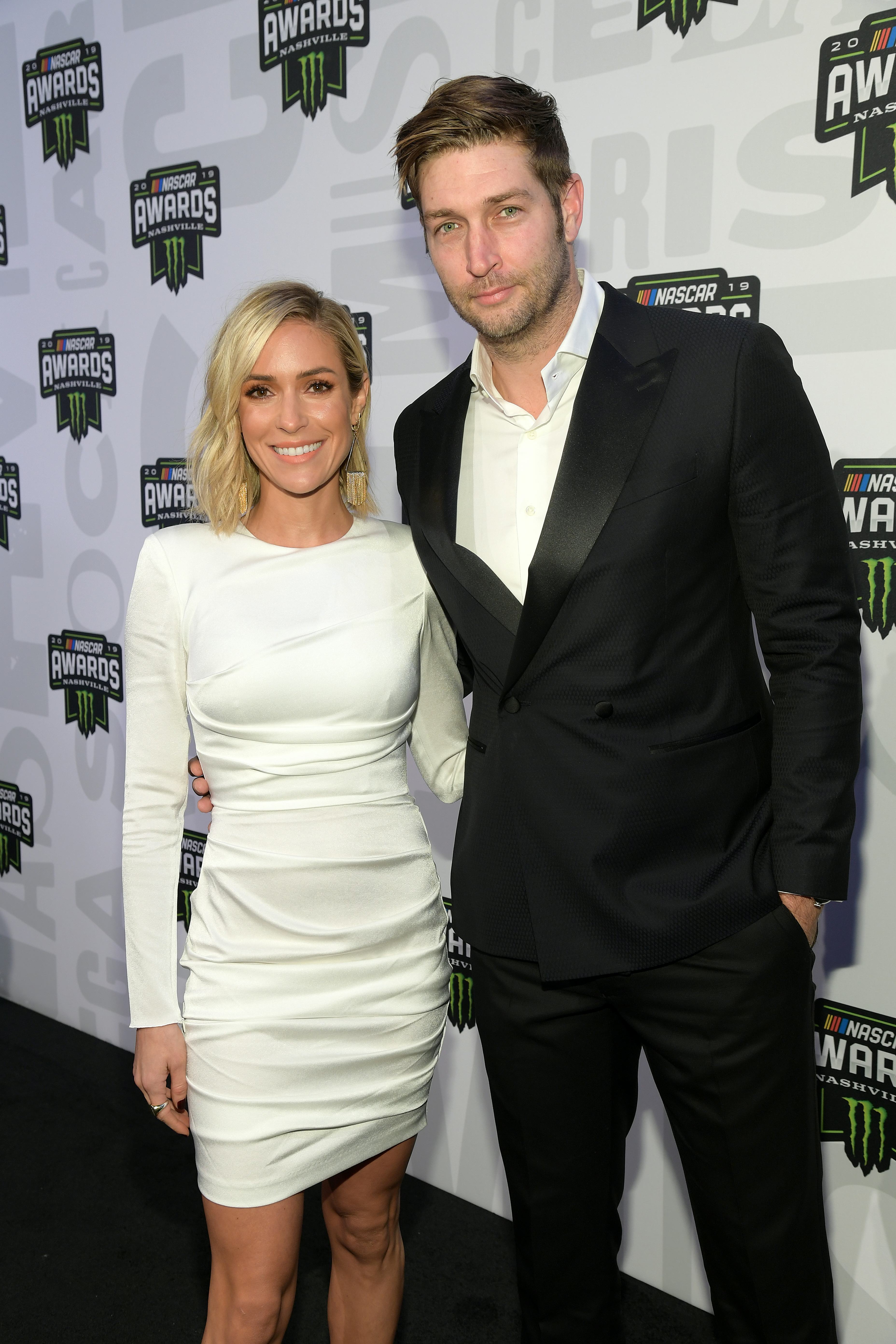 Kristin Cavallari's Father's Day Instagram For Jay Cutler Hints At A Brighter Future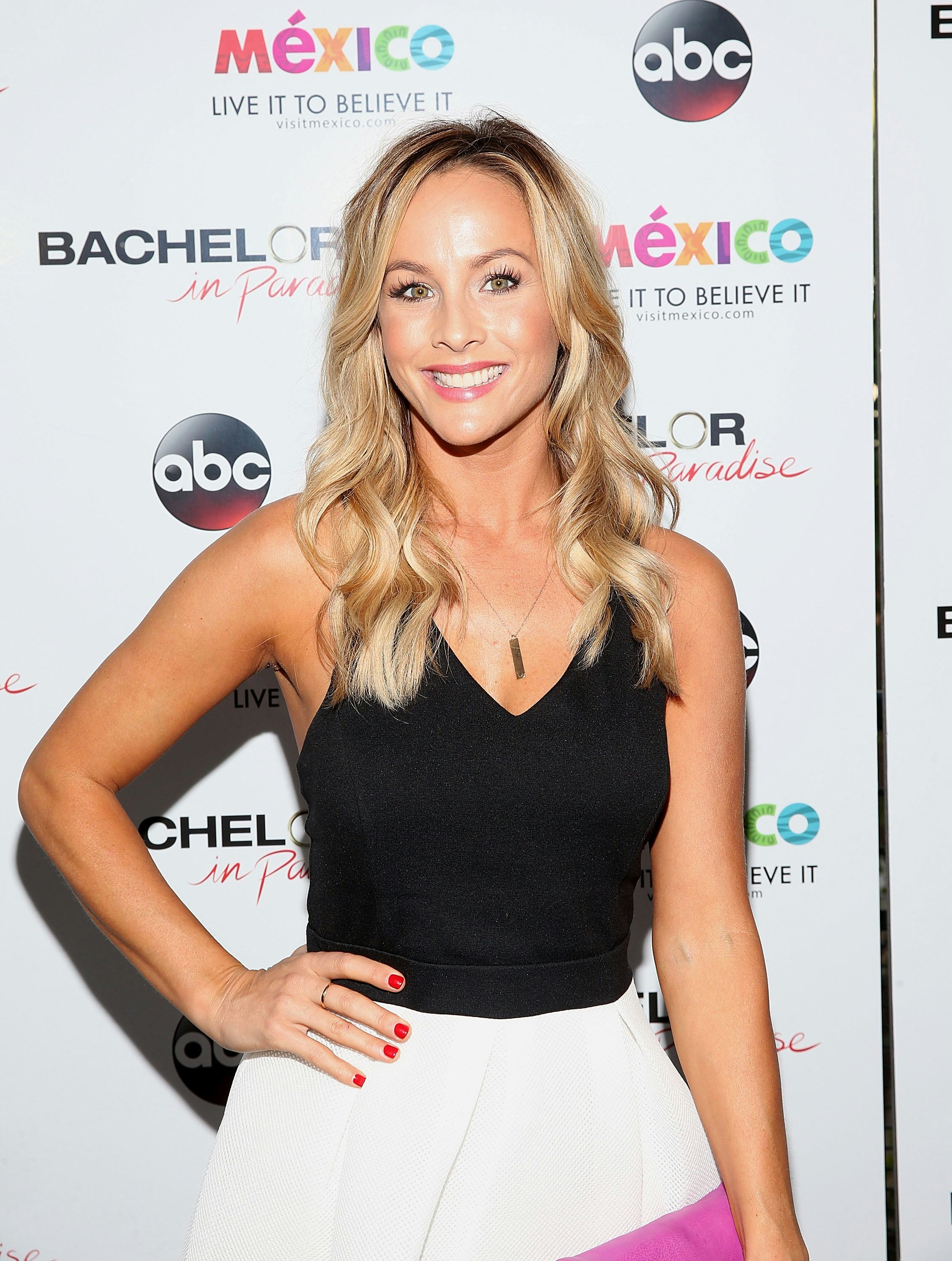 Clare Crawley's Quote About Her Abusive Relationship Is Powerful
Stay up to date
Don't miss a thing with the Elite Daily newsletter.
Source: Read Full Article