Sounds like maybe it's time to walk things back a bit?!
Insiders recently reported how one of Kristin Cavallari's main resentments with estranged husband Jay Cutler was his decision not to work or have a career after his retirement from the NFL. But now, not even 24 hours later, the reality TV star and mom of three is walking that back in a MAJOR way! Hmmm…
A source spoke to Us Weekly about the 33-year-old reality TV veteran's apparent "resentment" over Cutler's lack of career ambitions and made things very clear, saying there is "no truth whatsoever" to the rumors Kristin ever believed that. The confidant went further, stating she never harbored any ill feelings for the 37-year-old over his step back from working post-football, and added:
"The couple just fell out of love. Kristin never had a problem with him retiring. She didn't find him unmotivated or lazy."
OK then! Again, that's quite the departure from what was reported a day ago. But is this damage control by the Very Cavallari star's PR team, or simply the real truth that is finally out and being heard in the media? Guess away, y'all…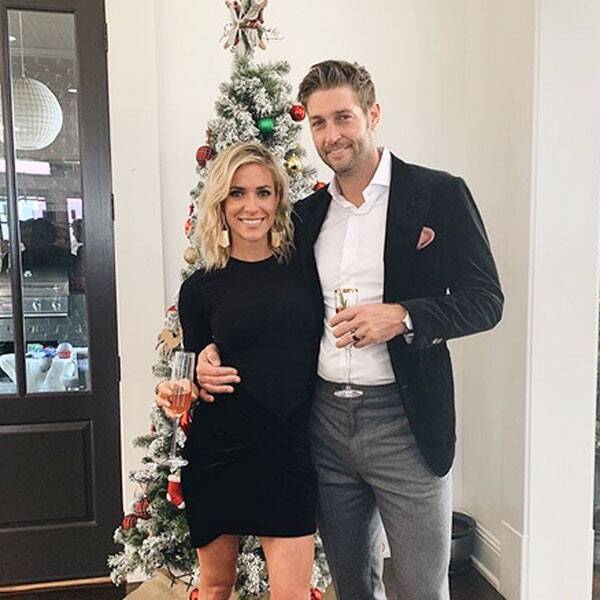 The source also tried to prove the point, underscoring how Cutler opted to take a job with the Miami Dolphins on a one-year, $10 million contract even after he'd initially retired in 2017 as a member of the Chicago Bears. Even though he hung up his jersey again after just one season down in Miami, that alone is proof Jay was motivated to help bring in major money for the family:
"He took the Miami Dolphins job because it was a lot of money and way more money than sports broadcasting. Why would he not take that? She never criticized him about not working or not working hard enough. She didn't care."
Again, quite a different story from what we were told!
Regardless, here we are now, with the athlete apparently more or less content to stay at home now that he's retired from a physically demanding NFL career so he can raise his children — Camden, 7, Jaxon, 6, and Saylor, 4. And good for him! There's nothing wrong with it if a dad wants to stay at home, whether or not he's coming off a long professional football career or he's just a normal guy wanting to spend time with the fam. We love to see it!
BTW, most estimates from around the sports world contend Jay made somewhere in the neighborhood of $120 million (before taxes) across his 12-year pro football career. Sounds like he's done enough to earn some quality time at home with the kids, at least in that regard! Just saying!!!
What do y'all think about this financial fracas, Perezcious readers?! Do U believe Kristin's walk-back here or the initial story about her resentment?? Do U think Jay has earned some downtime at home or should he go out and find a second career that works for him and the fam??
Sound OFF with all of your comments down (below)…
Related Posts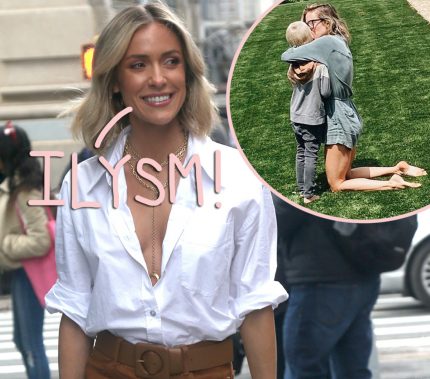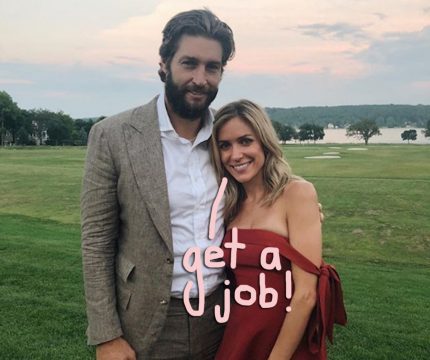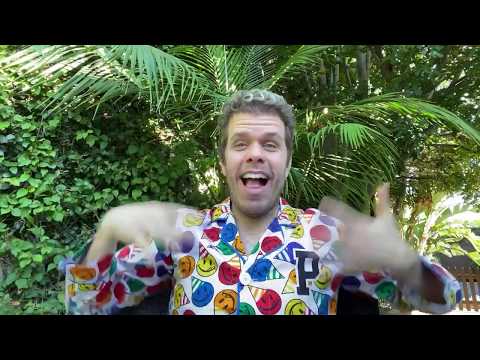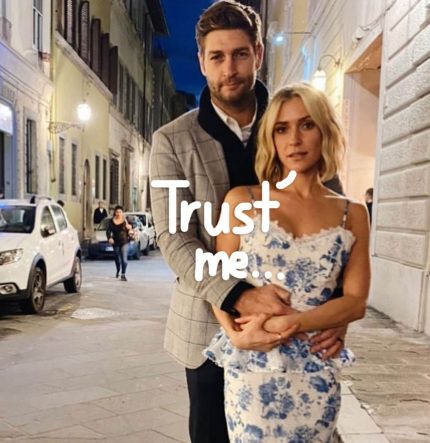 Source: Read Full Article