Vanessa Bryant is taking a tough but necessary step to protect herself while grieving.
Ever since Kobe and Gianna Bryant tragically died in a helicopter crash in January, fans across the world have been using social media to remember the late NBA legend and his daughter with beautiful, heartfelt tributes. Unfortunately, the outpouring of love and support has proven to be been bittersweet for the Bryant matriarch and her family.
Over the weekend, Vanessa took to Instagram and shared with followers how hard it has been to see photos of her late loved ones on her feed every day. Because of this, she and her daughter Natalia have decided to block Kobe and Gigi fan accounts to help with their grieving process. She wrote:
"Thx so much for all the . @nataliabryant and I have unfortunately had to block fan pages because it's been really hard to go online and constantly see pics of our beloved Gigi and Kobe under every single square of our explore pages."
She explained that blocking the pages on the social media platform has "helped change the algorithm" in their favor, but she made sure to let users know their support is still appreciated:
"We you all but please understand that we had to do this for our own healing not because we don't appreciate your . Xo."
Vanessa made her page private a few weeks ago, a subtle statement she needed some space, so this move isn't entirely surprising.
And we can definitely understand where she's coming from, too! Vanessa showed unimaginable strength when she decided to speak last-minute at her husband's televised memorial at the Staples Center in February, and time and time again when she shared intimate family snapshots in the wake of her huge loss. It must be hard enough living through this painful new reality and online reminders (albeit, well-intended) can't make this any easier for them…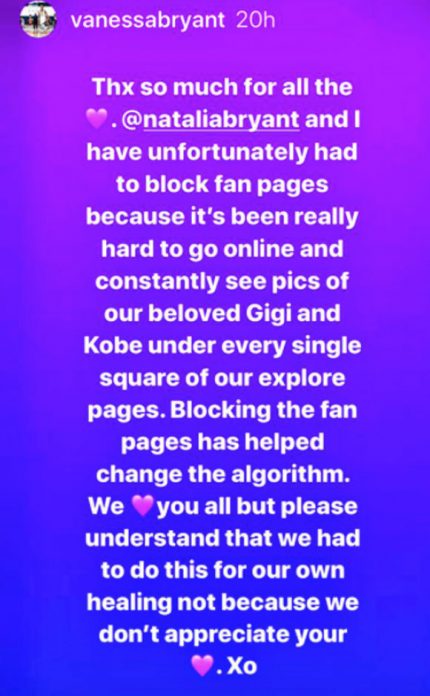 Natalia echoed her mother's sentiments with a personal IG post of her own, sharing how social media posts have made it "10x harder to deal with our loss."
"Thank you so much for all the love and support. Many of you may have noticed the recent switch to a private account. My mom and I have had to unfortunately block fan pages because they keep reposting our pics."
The 17-year-old explained she and her mom will not make their accounts public again until things cool down online, adding:
"We hope that people understand although these fan pages have good intentions, they make moving forward harder since they are constant reminders. Blocking the accounts have helped change the algorithm but we can not go public until the fan pages stop. We love all of your sweet intentions and we hope you understand."
As much as we also love seeing the unique ways people have chosen to honor the father-daughter duo's memory, it's probably best to respect their wishes during this time.
In addition to Vanessa and Natalia, Kobe and Gianna are survived by 3-year-old Bianka Bella Bryant and 11-month-old Capri Kobe Bryant. Our continued thoughts and prayers are still with them as they navigate this difficult time.
Related Posts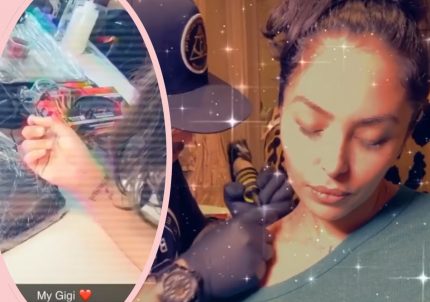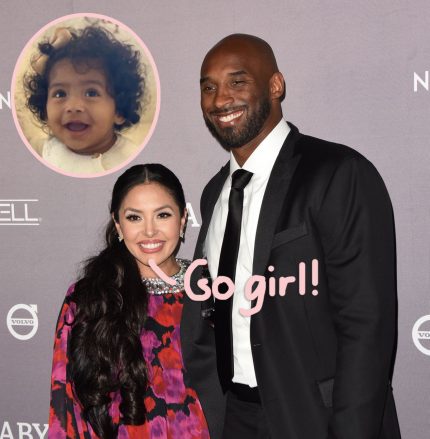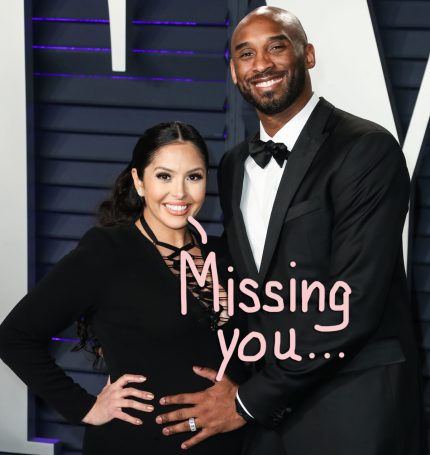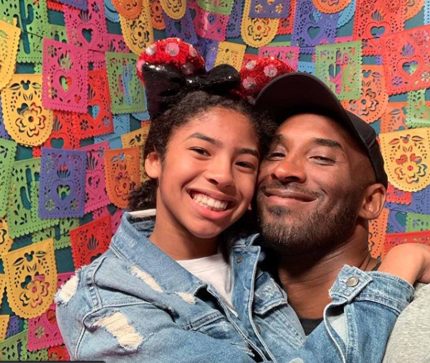 Source: Read Full Article