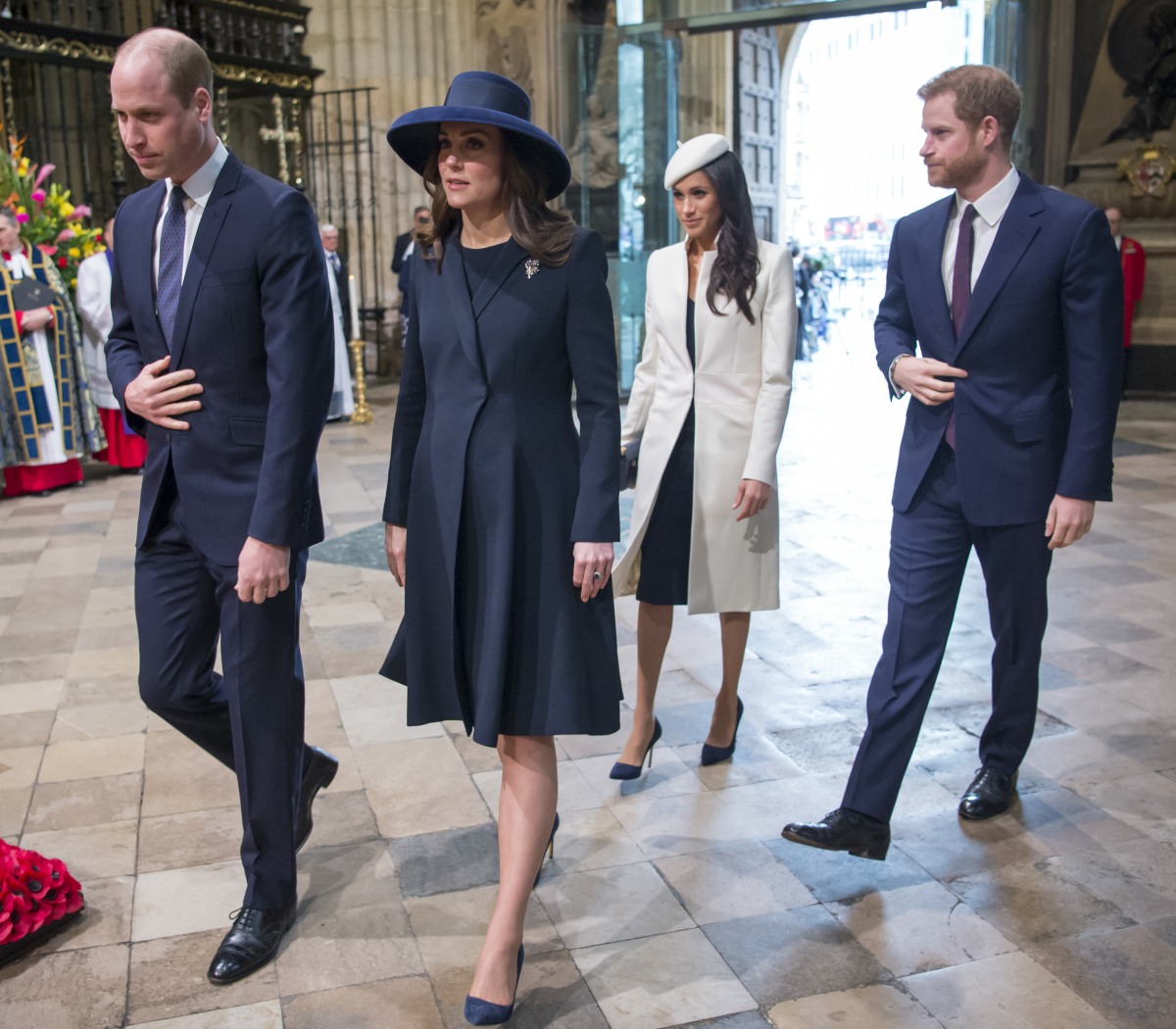 One of the first interviews Robert Lacey gave to promote his book, Battle of Brothers: William and Harry – The Inside Story of a Family in Tumult, was to the Daily Mail. He spoke at length about how the Palace handled "the Meghan situation" poorly from the start, and they failed to properly assess Meghan's "incredible and dangerous level of self-belief." Meaning, she wasn't going to be a doormat and an empty-headed doll. He said to the DM: "There is only one self-made millionaire in the Royal Family and that is Meghan Markle. If they had sat down with her at the start and said, 'Let's talk about the things you are interested in', things might have been different… they made the mistake of dealing with the spare's wife thinking she was just a routine royal. She was never going to be a routine royal." Which I think is a really valid point – the old farts thought they could change Meghan, and they didn't realize they needed to be the ones to change.
Of course, as Lacey promotes his book with problematic a–holes who are part of the Anti-Sussex cottage industry, Lacey's original message gets massaged and manipulated. Behold:
Meghan Markle was a 'massive problem' for the royal family and wasn't made to feel important enough, Prince Harry's biographer has claimed. Robert Lacey, who wrote the sensational new book Battle of Brothers, appeared on Good Morning Britain chatting about the Sussex's with co-host Piers Morgan. Robert claimed Meghan was the "real reason" behind the apparent feud between Prince William and Prince Harry, claiming the 38-year-old did speak to his younger brother about his relationship.

The 76-year-old said: "Meghan was a massive problem for the Royal Family. It's easy to be wise after the event. Here's a self-made woman. A self-made millionairess, the only one in the Royal Family who's made her own money, created her own celebrity and not inherited it."

Robert outlined the alleged falling out between the two brothers in his book, claiming the dad-of-three was "quite right" to raise his concerns with Prince Harry, 36. He told Piers on yesterday's show: "William was quite right to say to Harry: 'Look, this is a challenge you're bringing into the family, how's it going to work?' And with wisdom after the event, one has to say not enough preparations were made."

Robert also claimed that the former actress wasn't made to feel 'important', implying this partly fuelled their move to the US. He said: "She wasn't made to feel important enough and they are now where they want to be."

In the chat with Piers, 55, Robert also claimed Prince William, 38, raised fears over the pace of Prince Harry's relationship with Meghan, with the pair meeting in June 2016, before announcing their engagement the following November. Robert pointed this out, saying: "William took the lesson of duty. As he went through this difficult time, the prospect he was going to be King was a strength for him, to the degree that when he fell in love, he politely asked his girlfriend to wait nine or 10 years to make sure she'd be good for the job. They have created a wonderful figurehead for the future. Harry took the opposite conclusion from the turmoil of his parents' loveless marriage, that he was going to go for love. We're looking at a clash of love and duty."
[From The Sun]
Lacey keeps saying variations of "William draws strength from his position of Future King" and I have no idea what that means. Does it mean that William already sees himself as "king" and he feels it's his right to boss people around constantly and throw kingly temper tantrums? And again with "William asked Kate to politely wait for 10 years." No he didn't. William cheated on Kate constantly and dumped her several times. It wasn't until 2007-ish that William told her that if she waited around for years longer, he would eventually marry her. And even then, the Queen forced him to propose to Kate when he did!
As for what Lacey says here about Meghan and what he's said in recent weeks… it honestly boils down to "Meghan could not be controlled and manipulated by the Palace, she had her own mind and ideas, and she wasn't okay with being second fiddle to Copy-Kate." Right? But he won't say that in those words.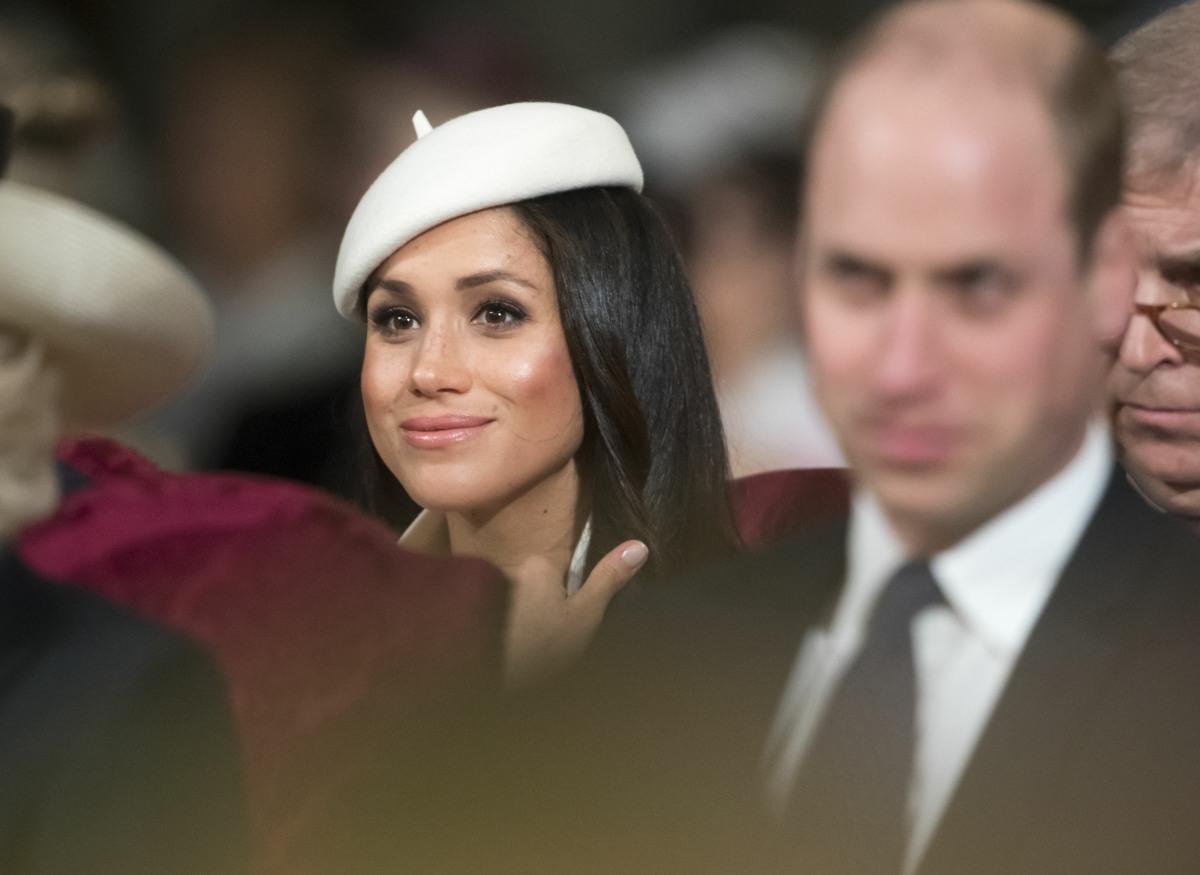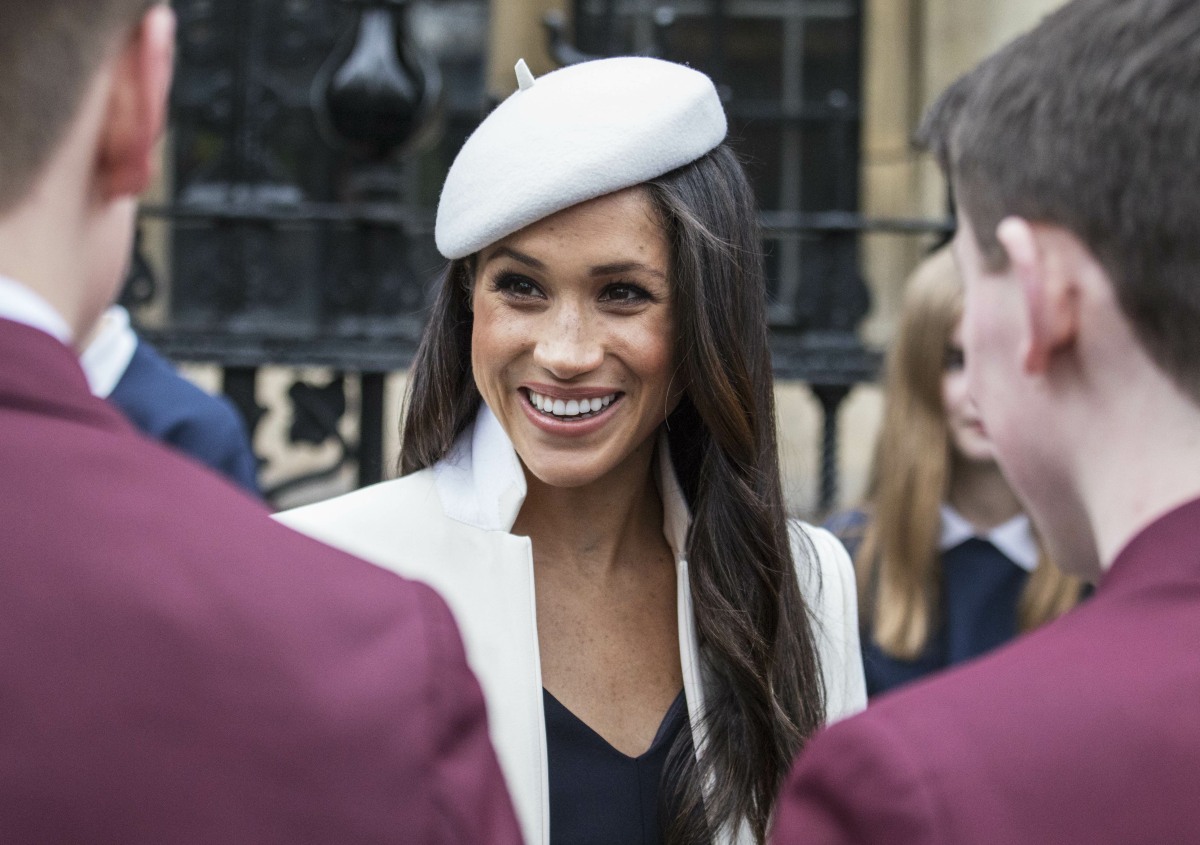 Photos courtesy of Avalon Red.
Source: Read Full Article