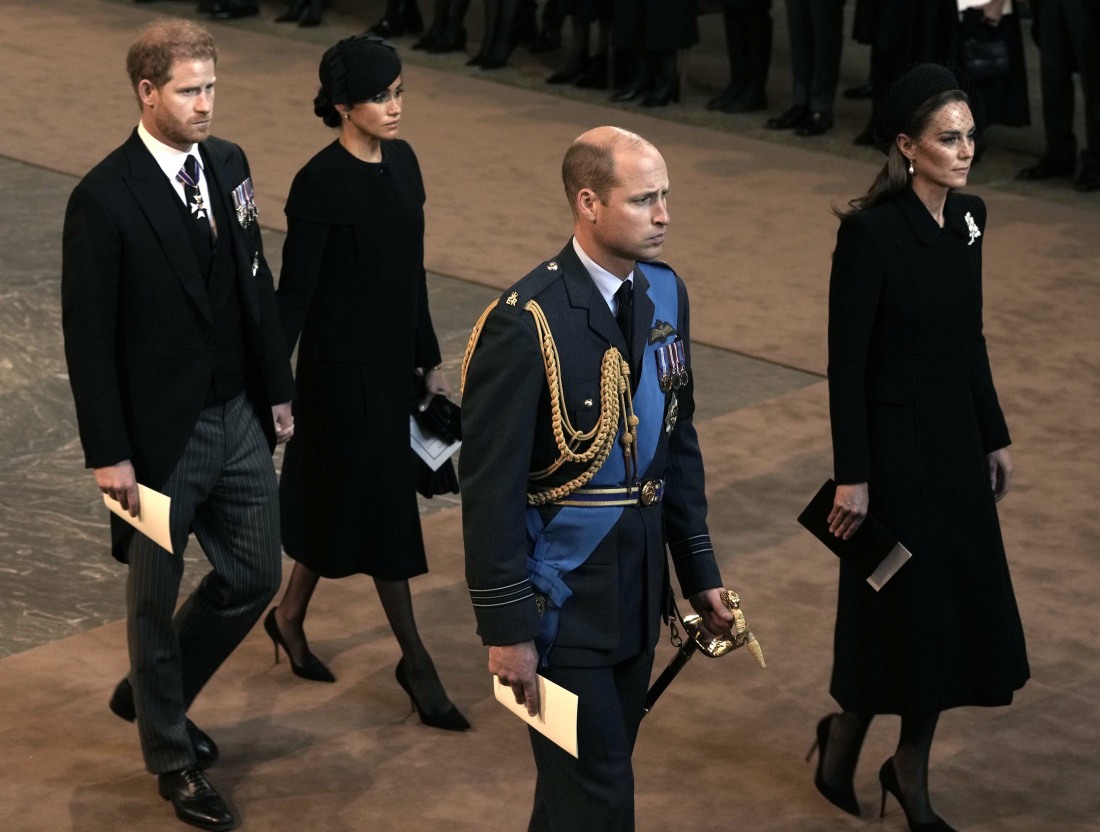 Considering how the Prince and Princess of Wales are excessively coddled by the British media, it's not surprising to see a lack of reporting and a lack of outrage about Prince William's secret settlement with News Group Newspapers in 2020. The fact that William accepted a large financial settlement is interesting in and of itself, but everything around the secrecy (for years!) and the backroom deal of it all is what is extremely notable and newsworthy. Looking back on it, there seemed to be several parts of William's deal with NGN, given that Kensington Palace began leaking and briefing in earnest to the Times of London (owned by NGN/Rupert Murdoch) just after the settlement. It's also notable that the Sun (owned by NGN) did the most original reporting, in 2019, about William's alleged affair with Rose Hanbury, including the "rural rival" story which got so much attention. Always trust William to deflect accountability by merely throwing a tantrum about Harry though, which is what seems to be happening:
Prince William will "never trust Harry again," a friend has told The Daily Beast, after Prince Harry revealed details of a "very large" phone hacking settlement William got from News Group Newspapers (NGN), and accused his brother of being party to a secret deal made by his family with his media tormentors.

A friend of Prince William's told The Daily Beast: "Just when you think it can't get any worse, it does. This is scorched earth stuff from Harry. By revealing these secrets, he is burning everything to the ground. He is making it very clear that he considers his relationship with William is over."

Asked how William was reacting to Harry's statement, of which he had no foreknowledge or warning, the friend said: "William will never trust Harry again. How could he? The truth is William absolutely hates Harry now and will never forgive him for the damage he has done to the family. The brothers were so close when they were younger that it is just incredible to those of us who knew them back then that they have reached a stage where Harry is revealing his brother's confidential legal settlements."

The Daily Beast understands that Prince William, and indeed the wider royal family, had no idea what was in Harry's witness statement until the document was unsealed at the High Court.

A friend of King Charles' told The Daily Beast that his default position will always be to try and keep the door open to his younger son, despite the fact that he believes his actions to be misguided. "Charles has been through an enormous amount himself, and he does have a deep sympathy for Harry, who he adores," the friend said.

Some commentators have suggested that William's settlement with NGN was fairly standard practice, and certainly speaking to William's friends one gets the feeling that many of them believe Harry has revealed the settlement, at least partly, out of spite aimed at his brother.

But media lawyer Mark Stephens, a partner at leading law firm Howard Kennedy, told The Daily Beast that Harry's decision to reveal his brother's settlement, far from being an act of mere vindictiveness, made good legal sense. "NGN is essentially arguing that Harry is out of time, but Harry is making the argument that he delayed proceedings because of the secret deal, and the payment to his brother is part of the evidence that such a deal existed. The payment is important. It is a crucial piece of the picture which Harry and his lawyers are building which is that William and the other royals were cozying up to Murdoch while Harry was kept out of the loop because they suspected he would see it see it as his duty to fight."
[From The Daily Beast]
As it was with Spare, the Windsors are not assuming the position of "Harry is lying about everything, none of this happened." They're mad that Harry is telling the truth, they're mad that he's revealing sh-t that they've been actively hiding for years and decades. Instead of worrying about how disgusting it was to cover up a secret settlement with NGN, William is just… mad at Harry. Always. Infuriated. Incandescent. Enraged. Irate. That's William's official position: how dare the brother I despise, the brother I violently assaulted, reveal my secret settlement which left me deeply compromised? Always trust William to be mad about the wrong thing.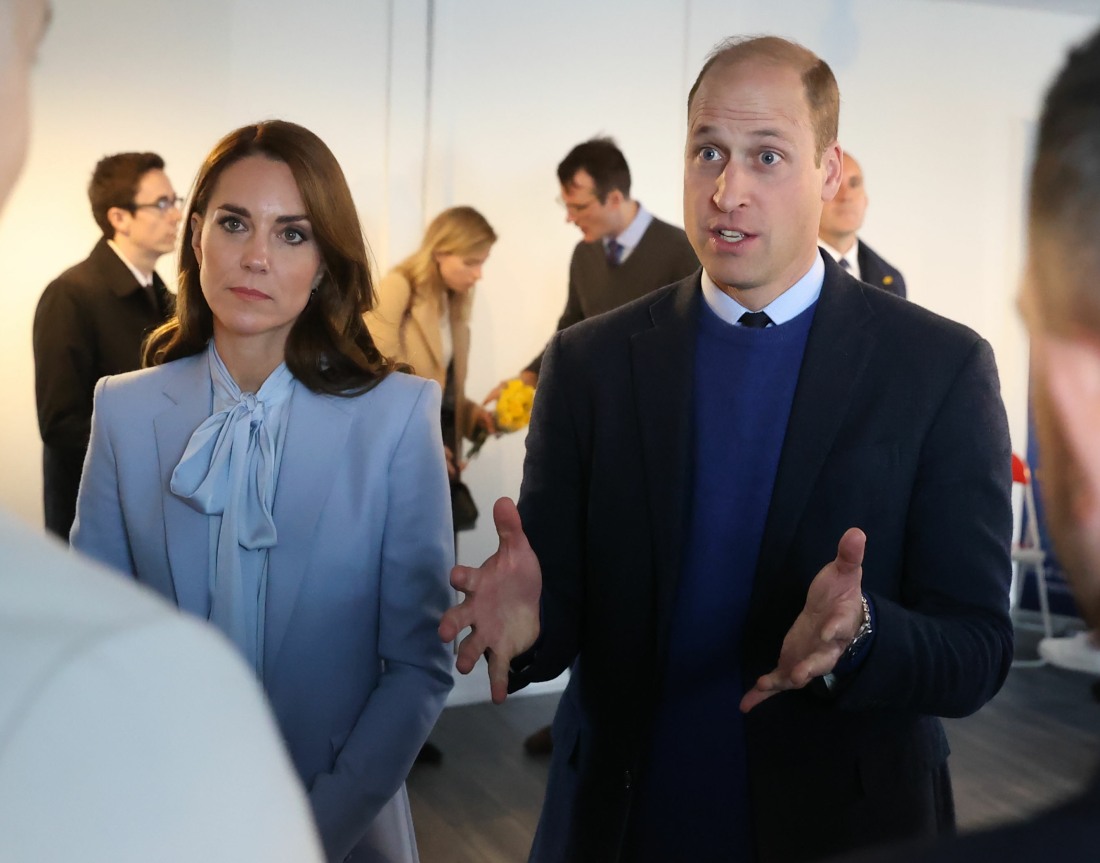 Photos courtesy of Cover Images.
Source: Read Full Article