Despite the endless, exhausting, never-ending drama among the royal family, it looks like Prince Charles is very much looking forward to reuniting with Prince Harry and Meghan Markle—not to mention meeting his new granddaughter Lilibet!
Apparently the Queen's upcoming Platinum Jubilee on June 2, 2022, will be "a perfect opportunity for that because if Harry and Megan do come back … because they have to be seen supporting Queen Elizabeth II. It's a great moment for everyone to be together. And everyone's going to have to play nicely and behave well because it's the Queen's moment."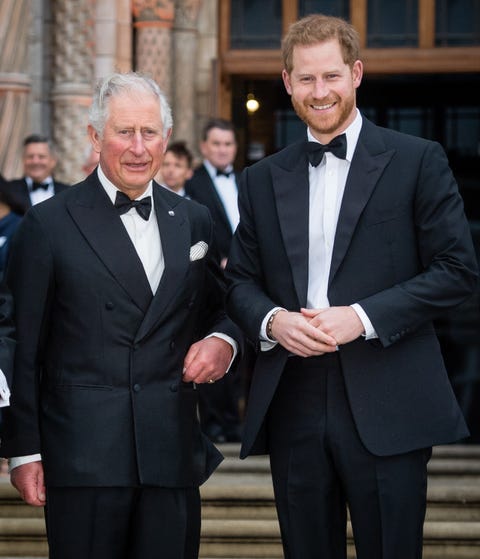 In other words, everyone is going to have to shelve their drama!
Meanwhile, the Queen will "definitely meet" Lilibet: "I think she really would want to. As the queen has always said, Harry and Meghan are much loved members of the family and I think the queen rises above all of this petty bickering. This is her family. Of course she wants to be [with] them."
This news comes amid The Sun reporting that there have been talks about Meghan and Harry visiting for Christmas, but courtiers aren't sure about the whole thing, with a source saying, "The Queen is still very fond of Harry, and would love to see Lilibet and her brother Archie. But courtiers are surprised by the move, especially from Meghan, after what has happened."
Source: Read Full Article