Tattoo lovers are having a tough time right now! But we know one famous ink aficionado who is making good use of the time in social isolation.
Even as some businesses start to re-open in a limited capacity — for better or worse we'll have to wait and see — others are likely to be forced to remain shut down throughout the entire coronavirus ordeal. Unfortunately tattoo parlors are one such type of establishment.
We mean, people standing right on top of one another for hours at a time, creating tiny little open wounds? Sounds pretty dangerous during a pandemic.
So what's a tattoo-loving girl to do?
Well, thankfully Paris Jackson is the self-sufficient type! At just 22 years old, she already has dozens of tattoos, but she isn't close to being done. So she's going DIY with the art project that is her body!
On Tuesday Michael Jackson's only daughter shared a couple videos on her Instagram Story in which she gives herself fresh ink, and it is incredibly impressive stuff!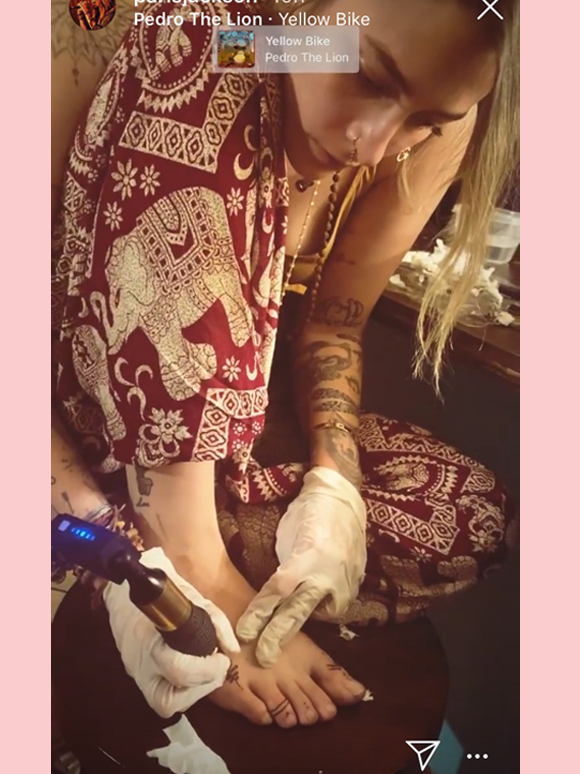 And we aren't just in awe because of the quality of the work — it's a fairly symmetric design she's freehanding very smoothly, with crisp edges — but also the location. See the top of the foot is known to be one of the most painful places to get inked because the thin skin is right above tons of bones and tendons, with no meaty muscles to shield them from the needle. Ouch!
But Paris takes it like a trooper and does an amazing job! Ch-ch-check out the (nearly) final product for yourself!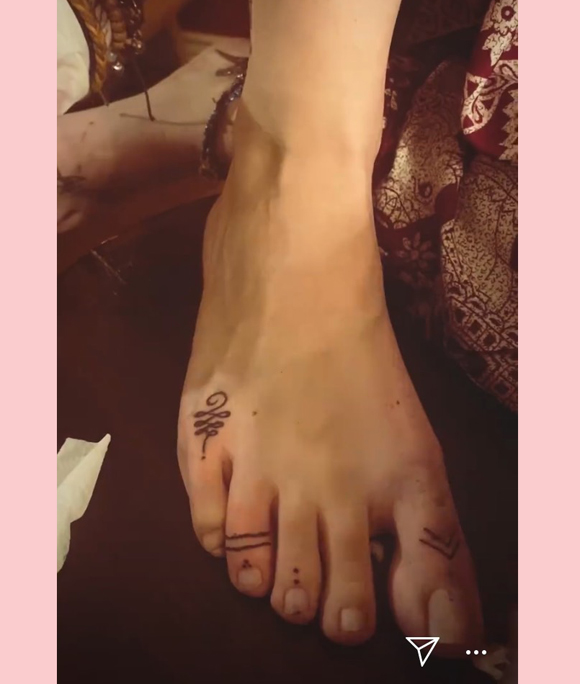 Paris' love of tattoos is pretty infectious.
Godfather Macaulay Culkin revealed in a rare interview earlier this year that she was the inspiration for the only piece of art he has, a drawing of a spoon on his forearm, matching one of hers.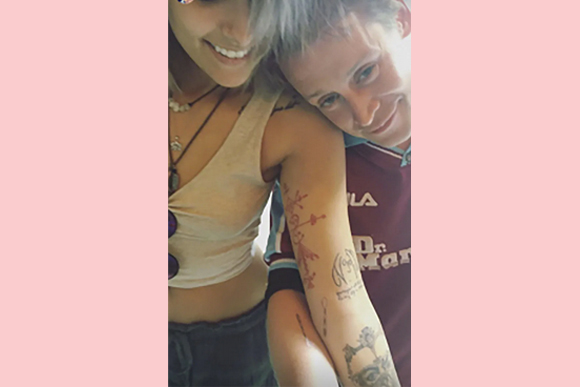 The reason for the spoons? Something Mack shared with her — collecting stolen spoons from all over the world in their travels. He explained the gesture is a reminder in their sometimes overly serious lives:
"Don't forget to be silly, don't forget to take something away from this whole experience, and don't forget to stick something up your sleeve."
Isn't that nice? We wonder what the new one means… No clue, but it sure is pretty!
Related Posts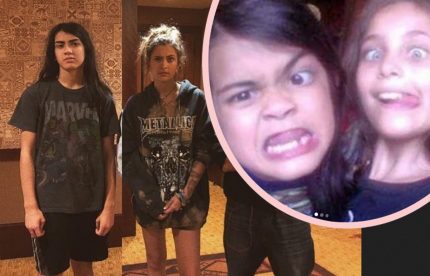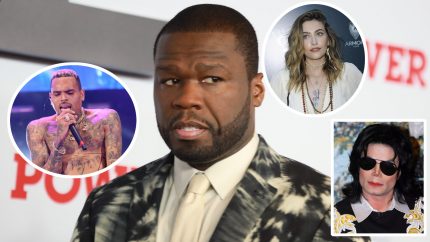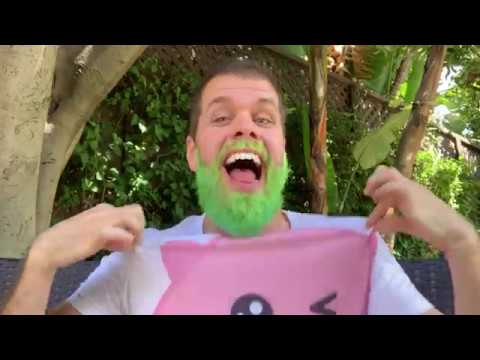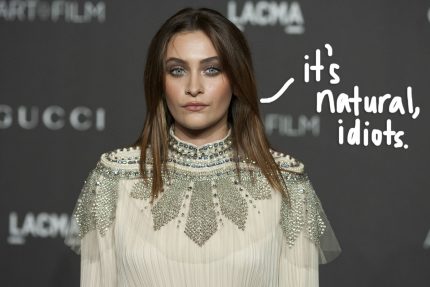 Source: Read Full Article