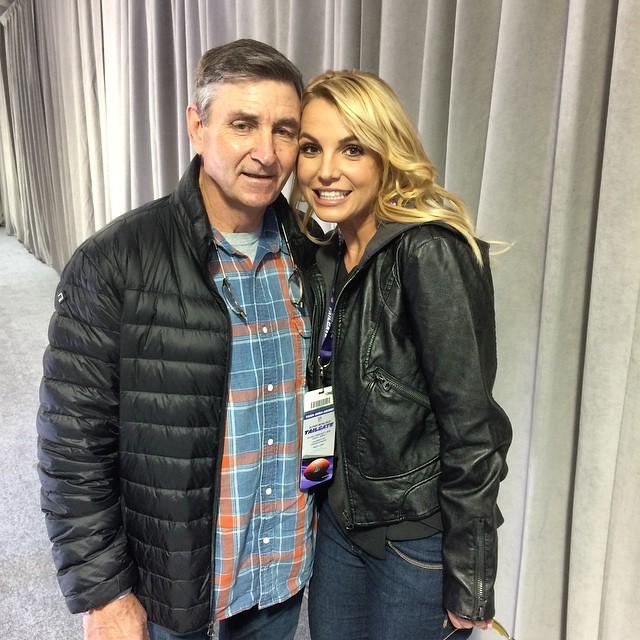 Britney Spears is due in court today for an expedited hearing on her conservatorship. I have no idea if we're nearing the endgame on Britney's conservatorship or if this is going to take a lot longer. But people are really paying attention to it now, and a lot of people are rooting for Britney. I should note, I suppose, that Britney doesn't even seem to be arguing against some form of conservatorship in general. I think she would like someone to watch over her money and help her manage her life. This is specifically about her father, Jamie Spears, and how much control he has exerted over Britney's life for the better part of thirteen years. The NY Times published a piece on Tuesday describing how Britney has bristled under her father's control, and she had been questioning his suitability as conservator for many years:
Jamie's PR versus Britney's reality: Her father and others involved in the conservatorship maintained that it was a smooth-running machine that had rescued her from a low point and benefited Ms. Spears, and that she could move to end it whenever she wanted. But now, confidential court records obtained by The New York Times reveal that Ms. Spears, 39, expressed serious opposition to the conservatorship earlier and more often than had previously been known, and said that it restricted everything from whom she dated to the color of her kitchen cabinets.

Britney had long sought to remove her dad: "She articulated she feels the conservatorship has become an oppressive and controlling tool against her," a court investigator wrote in a 2016 report. The system had "too much control," Ms. Spears said, according to the investigator's account of the conversation. "Too, too much!" Ms. Spears informed the investigator that she wanted the conservatorship terminated as soon as possible. "She is 'sick of being taken advantage of' and she said she is the one working and earning her money but everyone around her is on her payroll," the investigator wrote. In 2019, Ms. Spears told the court that she had felt forced by the conservatorship into a stay at a mental health facility and to perform against her will.

She wanted Jamie gone in 2014: The newly obtained court records show that Ms. Spears questioned his fitness for the role. As early as 2014, in a hearing closed to the public, Ms. Spears's court-appointed lawyer, Samuel D. Ingham III, said she wanted to explore removing her father as conservator, citing his drinking, among other objections on a "shopping list" of grievances.

Jamie maintains that Britney could end the conservatorship at any time: "Any time Britney wants to end her conservatorship, she can ask her lawyer to file a petition to terminate it; she has always had this right but in 13 years has never exercised it," Vivian Lee Thoreen, a lawyer for Mr. Spears, said in a statement to People earlier this year. "Britney knows that her Daddy loves her, and that he will be there for her whenever and if she needs him, just as he always has been — conservatorship or not."

Jamie controls the money: Ms. Spears said her father was "obsessed" with her and wanted to control everything about her, according to the investigator's report. She could not make friends without his approval. Even as she earned millions from a successful Las Vegas residency, she said she was limited to a $2,000 weekly allowance, according to the records. Any mistakes resulted in "very harsh" consequences, Ms. Spears added, according to the report. The conservatorship "comes with a lot of fear," she said.
[From The NY Times]
Something I keep thinking about: in 2018, Kevin Federline went to court to request an increase in his child support payments from Britney, and Jamie threw a fit. K-Fed and his lawyer reacted calmly and requested an audit of Britney's finances. Before the judge could order an audit, Jamie quietly settled out of court with K-Fed and Kevin got more money than he was asking for. Which brings me to something I've felt for many years: there is something deeply rotten with the financial aspect of Britney's conservatorship, and if people begin pulling at that thread, that's the way to remove Jamie Spears. But yeah, of course Jamie exerted control of Britney's life as well. I remember saying that more than a decade ago and Britney-fans yelling about how great she was doing and how she lived independently and all of that. No. Jamie always had too much control.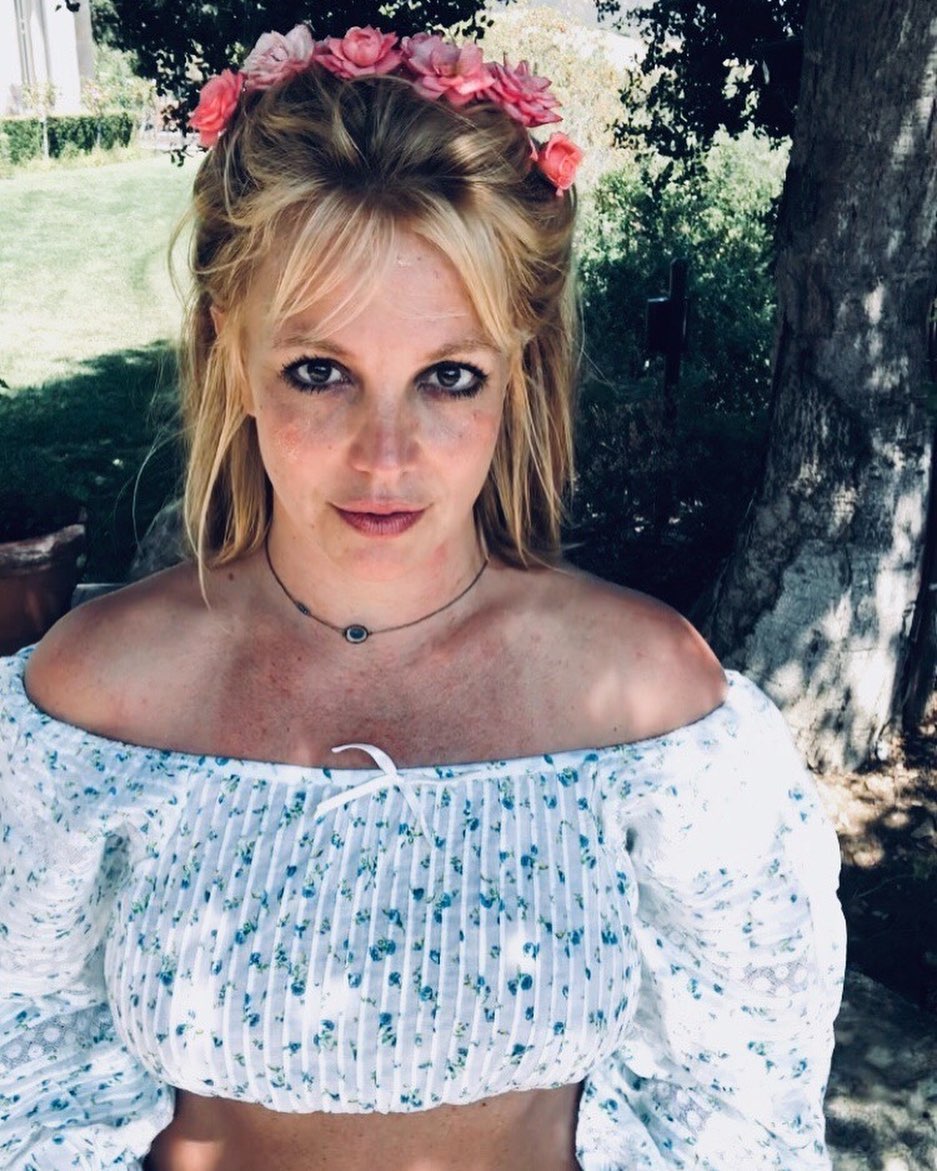 Photos courtesy of Britney's IG, Avalon Red and Backgrid.
Source: Read Full Article