Meghan Markle 0, Associated Newspapers 1.
As we previously shared, the privacy case surrounding a letter sent by the Duchess of Sussex to her father Thomas Markle is currently underway in the UK, but her team has already suffered a setback.
ICYMI, Markle is suing for invasion of privacy over a 2018 article published in the newspaper Mail on Sunday, which included portions of the letter she had written to her father three months after her wedding. She is accusing the paper and its parent company of copyright infringement, violating the UK's data protection law, and misuse of private information.
Obviously, Associated Newspapers denies the allegations she is bringing to the table, specifically that the newspaper "acted dishonestly and in bad faith," "deliberately dug up or stirred up conflict between Meghan and her father," and had an "obvious agenda of publishing intrusive or offensive stories about intended to portray her in a false and damaging light."
These specifics were challenged by the UK parent company because they were thought to be "irrelevant in law, or inadequately particularized, or that it would be disproportionate to litigate the issues raised." Not to mention, they don't believe the meaning of the letter was changed with the way it was presented.
On Friday, a ruling by Judge Mark Warby struck out parts of the Suits alum's case made by Meg and her legal team (did you know she hired Princess Diana's former attorney?), but stated they may be reexamined at a later stage if they are brought forth on a proper legal basis.
Her lawyers stated after receiving the judgment:
"Whilst the Judge recognizes that there is a claim for breach of privacy and copyright, we are surprised to see that his ruling suggests that dishonest behavior is not relevant. We feel honesty and integrity are at the core of what matters; or as it relates to the Mail on Sunday and Associated Newspapers, their lack thereof. Nonetheless, we respect the Judge's decision as the strong case against Associated will continue to focus on the issue of a private, intimate and hand-written letter from a daughter to her father that was published by the Mail on Sunday. This gross violation of any person's right to privacy is obvious and unlawful, and the Mail on Sunday should be held to account for their action."
So what does this mean moving forward? The case will be focusing on the claims that the newspaper infringed on the Duchess' privacy, violated the data protection laws, and breached copyright. We're sure this means Meg's team will have to shift their strategy and re-strategize a bit!
What do U think, Perezcious readers?? Is there still hope for Meg to win the war, even after losing this battle? Sound OFF (below) in the comments!!
Related Posts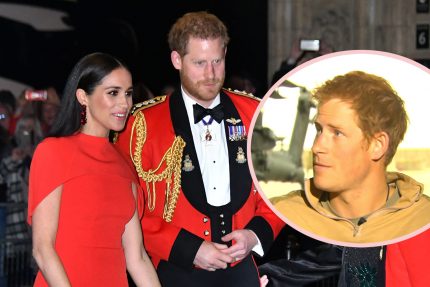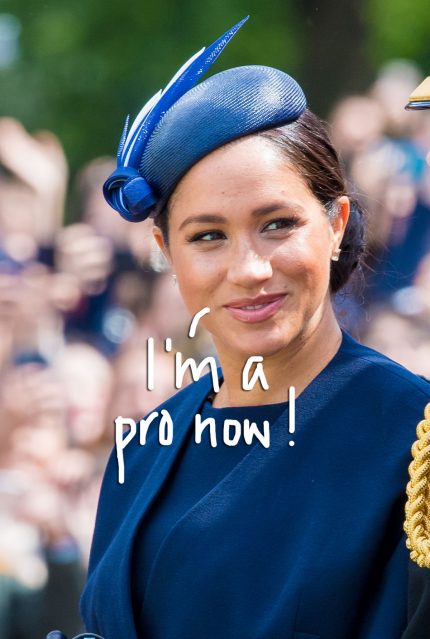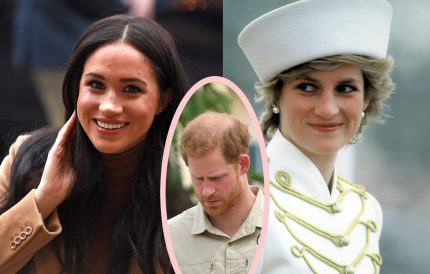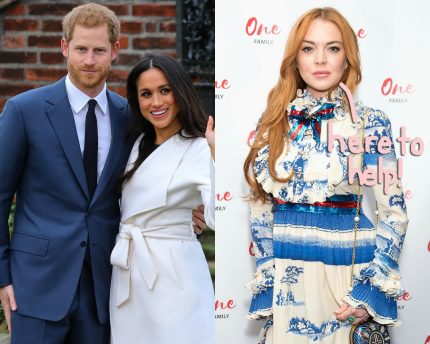 Source: Read Full Article