Mary-Kate Olsen is gathering every weapon in her arsenal as she moves forward with a divorce from husband Olivier Sarkozy.
As we reported, the 33-year-old fashion designer has requested an emergency order to legally split from the French baker, but the separation is already proving to be quite messy amid the coronavirus pandemic. While the New York-based couple remains at odds over their current living situation, a source speaking to Us Weekly claims MK can rest assured that her hubby won't get a dime of her money!
The former child star has amassed an impressive net worth over the years, but the insider insists "her business interests and fortune are protected." This includes all the money she's earned doing Full House and other acting roles, as well as the revenue from her high-end clothing line, The Row, and contemporary label, Elizabeth and James, both of which she runs with her twin sister Ashley Olsen.
The star's accomplishments landed her on Forbes' 30 under 30 All-Star Alumni list in 2017 and together, the Olsen twins have an estimated net worth of $500 million. It totally makes sense to have a prenup when there's that much money involved and the source notes this one is "ironclad."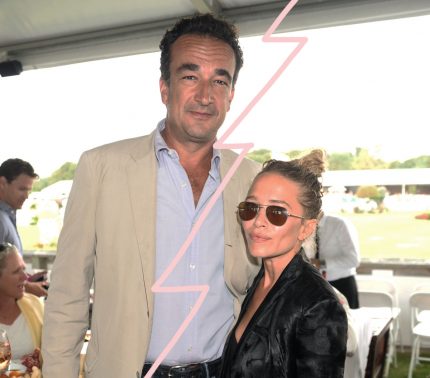 In legal docs, Mary-Kate says she signed a petition to divorce Sarkozy on April 17, 2020, but was unable to file it because courts were not accepting non-emergency filings due to the COVID-19 pandemic. Olivier has reportedly given her until May 18 to vacate their Big Apple apartment, but the former child star is asking for an extension through May 30. In her claim, she explains how a divorce petition will automatically trigger a court order preventing him from throwing out all her property until she's able to safely relocate.
It's a good thing Ashley has stepped up to support her sister when she needs it most! A different source tells E! News of MK and Sarkozy's divorce:
"It's gotten very ugly between them."
The source added it's become a "heated divorce," and "she's done with constant drama." As a result, the identical twins have been spending quality time together ever since news of the split broke.
MK and Ashley are reportedly hanging with a group of friends outside the city, although it's unclear how long that will last. Doesn't she still have to get her affairs in order back home before time runs out?
With their respective lawyers getting ready to play ball, we hope the embattled couple is able to work this one out quickly and move forward in a healthy way without each other.
Related Posts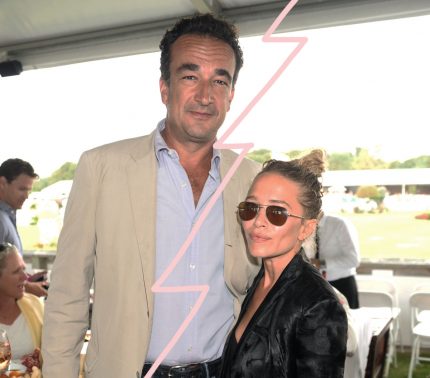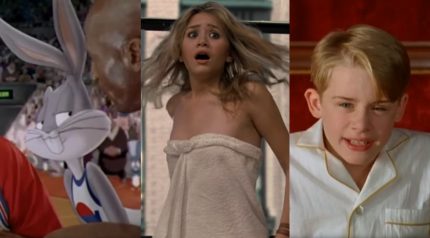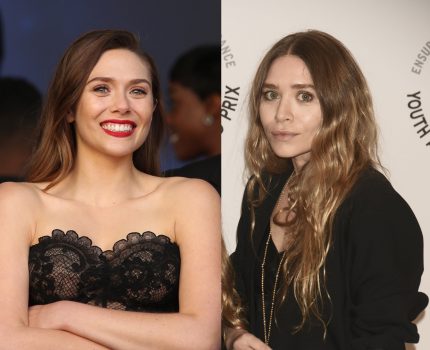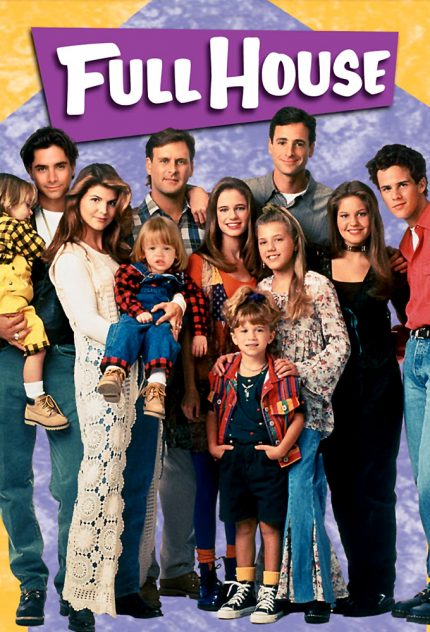 Source: Read Full Article