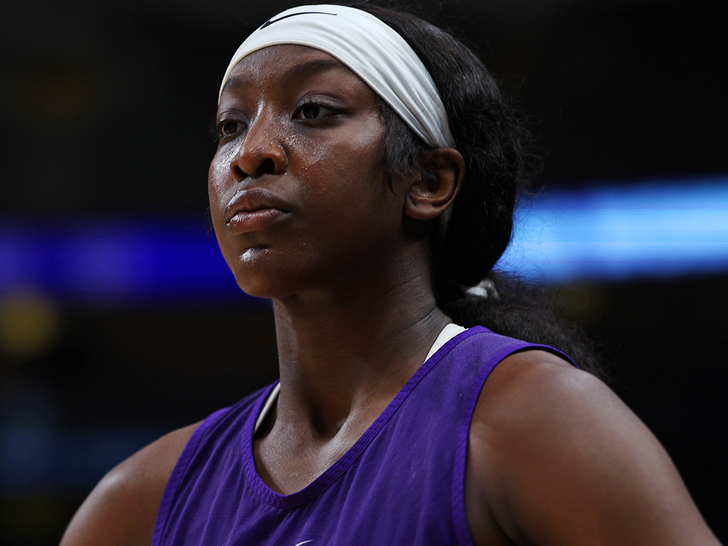 LSU is apologizing for Flau'jae Johnson's lyrics referencing the 9/11 terrorist attacks in her new rap song … saying the hoop star never meant to offend anyone in the now-deleted music video.
The 19-year-old, 5'10" guard dropped the September 11th line in a new remix to Latto's hit, "Put It On Da Floor" … saying "In this 911 blowing smoke just like them towers."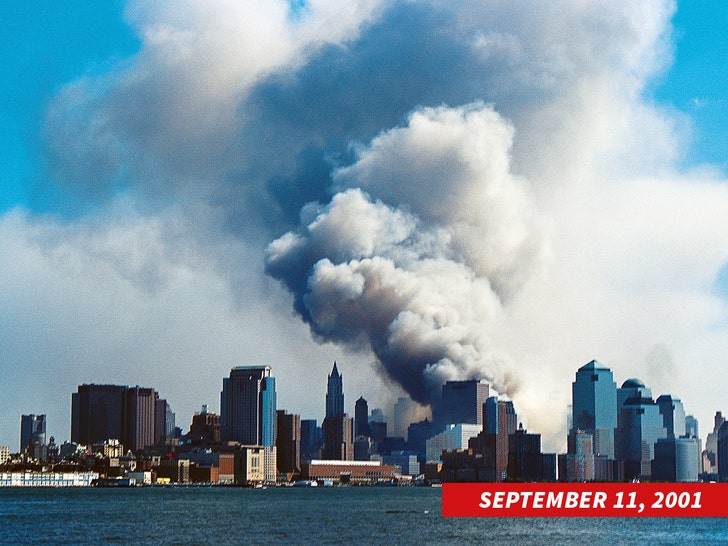 Of course, when Johnson says 911, it's got double meaning … the Porsche, and the attack. The next line refers to the Twin Towers smoking before they collapsed, tragically killing over 2,000 people.
The music video has since been deleted, but not before it was captured and shared across social media platforms.
The university got word of the controversial lyrics … and said they spoke with the 2023 SEC Freshman of the Year about the remix on Tuesday.
"We spoke with Flau'jae this evening, and while she never intended to offend or upset anyone with her lyrics, she expressed sincere remorse for any possibility of a misunderstanding and immediately took the video down," LSU told FOX News in a statement.
"We will learn and grow from this experience together."
Johnson — who wasn't born in 2001 — has yet to release a statement herself.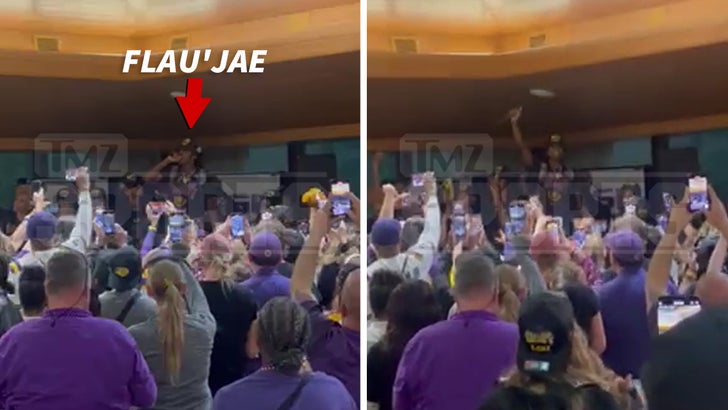 Of course, Johnson — who's signed with Roc Nation — takes her rap career seriously. She even performed her song "BIG 4" in front of fans after the Tigers' NCAA championship win last month.
Johnson — whose father was a rapper — also linked up with several hip-hop stars, including Lil Wayne … who recently said they'll connect on some music in the future.
Source: Read Full Article