While we're all stuck inside amid the coronavirus pandemic, Kylie Jenner has been keeping us entertained with photos, videos, and Tik Toks. The Kylie Cosmetics mogul recently posted a string of videos on the app alongside her BFF Stassie Karanikolaou, but one particular clip is causing more commotion than others.
It shows Jenner twerking and has fans seriously stunned. Many rushed to social media outlets to weigh in on how she did and did not at all mince their words.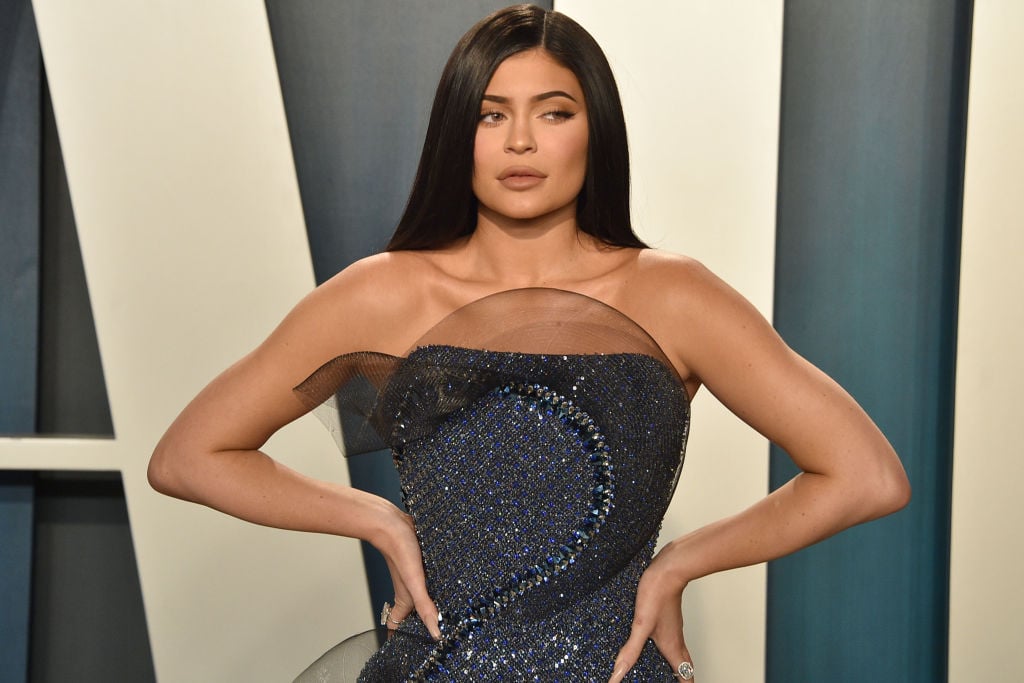 The videos of Kylie Jenner dancing
Both Jenner and Karanikolaou posted videos to their respective Tik Tok pages on April 27. Donning bikinis, they grooved to a variety of popular hip hop songs, including "VIBEZ" by rap newcomer DaBaby. They also danced to the Tiger King edition of Megan Thee Stallion's "Savage."
In the latter, Jenner moves directly in front of the camera and starts twerking while Karanikolaou does a similar move in the background. E! News reports that it is the first time Jenner has ever twerked on camera.
Fan reactions to the video of Kylie Jenner twerking
Many fans appeared to be shocked by her twerking abilities and praised Jenner on social media.
"Okayyyyyy Kylie. I ain't know it was like DAT," read one comment.
Another fan echoed that message, writing, "Kylie lowkey threw it back."
Someone else agreed that they had no idea Jenner could twerk, adding, "It can really move."
"The Internet wasn't ready for this," said a fourth comment.
While it may come as a shock to some, Jenner announced in March that she was amazing at twerking. "Honestly, people don't know this about me, though, but it moves," she said of her butt in a YouTube video where she played a Q&A game with her friends Yris Palmer, Victoria Villaroel, and Karanikolaou.
The video did face some backlash, though
Some fans couldn't get over the fact that Jenner and Karanikolaou were together during the quarantine and slammed them for ignoring social distancing rules.
"Idk why the media aren't calling out all the celebrities breaking lockdown rules," one comment said in part.
"Honestly perplexed by Kylie Jenner going to hangout with Stassie, while encouraging her followers to stay home, self isolate, and social distance," said another, referencing Jenner's previous pleas for fans to practice social distancing.
It is believed that Jenner has been quarantining with ex-boyfriend Travis Scott, with whom she shares daughter Stormi Webster. E! News was among the outlets that reported so. But the website made it clear that there is nothing going on between the two, who split in the fall of 2019 after about two and a half years together.
"Things are good between Kylie and Travis. They are co-parenting and in a groove. They love being a family together and watching Stormi who constantly amazes them and make them laugh. They love their little family life together," the source shared.
Source: Read Full Article