Beauty mogul Kylie Jenner is the world's youngest self-made billionaire. And with that, she can spend plenty of money to make herself look however she wants. She's been accused of overdoing it on the facial treatments in the past — and of heavily editing her photos. But her driver's license photo, which is obviously unedited, still looks amazing — and fans are super jealous.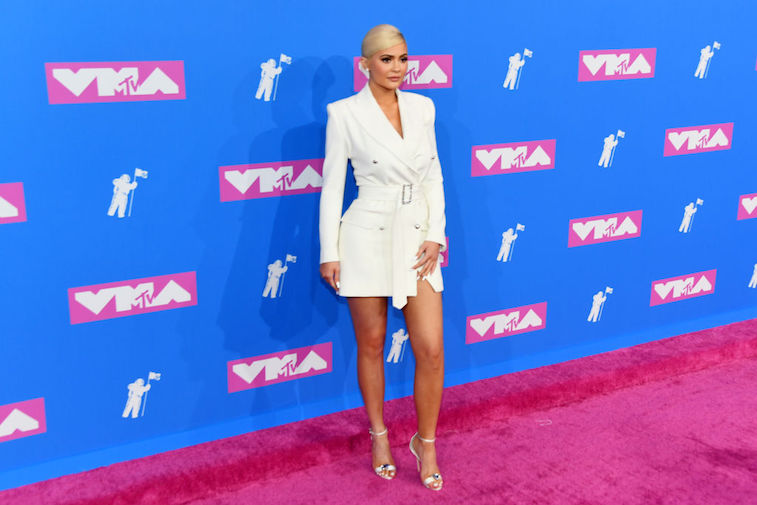 Kylie Jenner has been accused of doing too much to her appearance
Anyone who followed the Kardashian-Jenner family from their2007 reality show debut until now might have realized that Jenner has certainlyhad some work done. The Kylie Cosmetics founder first altered her face at 17,when she decided to receive lip filler for the first time. From there, shestarted adding filler into other parts of her face, until the Botox created awhole new look.
Jenner has also reportedly had fillers in her butt, which fans became upset over because there have been known dangers of doing so. And some have accused her of trying way too hard to look like her sister, Kim Kardashian West.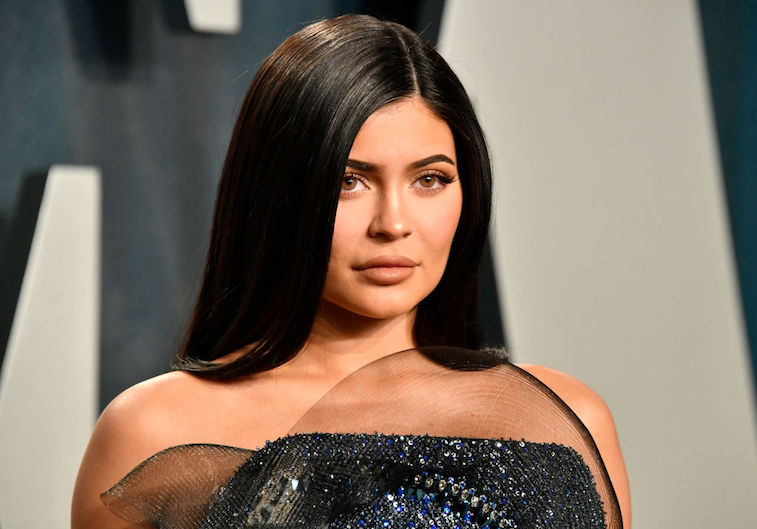 RELATED: Fillers or Photoshop? Kylie Jenner Fans Can't Figure Out Why She Looks Different This Week
Some fans also think the beauty mogul heavily edits her photos
The Kardashian-Jenner family has been accused of heavilyediting their social media photos to the point where they're almost unrecognizable(and who can forget KimKardashian West's mysterious sixth toe?). Jenner hasn't been exempt fromthe backlash; fans have even attacked photos of her and Stormi suggesting they'rePhotoshopped.
Jenner's photographer has tried to shut down the Photoshop rumors, but whether Jenner uses Photoshop on her pictures or not, they're certainly heavily edited — but aren't everyone's these days?
Fans can't figure out how Jenner looks so good in her driver's license photo
Jenner recently graced fans' timelines with a photo of her driver's license picture. And fans couldn't believe how good she looked in it. Driver's license photos, similarly to school picture day photos, are notoriously the worst possible images of us. But for some reason, Jenner can rock that, too.
"My license does nottttttt look like this," one user commented, with a laughing emoji. "This is not fair. Like how!!!!" someone else wrote. "Who else is this snatched on their driver's license tho lol?!" another fan added. One user wrote that Jenner's image looked like a mugshot at first, which also received thousands of likes.
Jenner has a multi-million-dollar car collection
Jenner definitely needs a driver's license — after all, she has a multi-million-dollar car collection that she needs to drive around. Though Jenner's go-to is her Mercedes G-Wagon, she also loves to drive the Ferrari and Bugatti when she's feeling a little wild. And she's taken plenty of photos in front of the Rolls Royce (though it's unclear how often she actually drives it).
Jenner treats herself well, especially when it comes to hercar collection. And now, she has a fire driver's license photo to match. Plus,it proved to fans that, despite the rumors, she doesn't need to heavily edither photos just to look good.
Source: Read Full Article