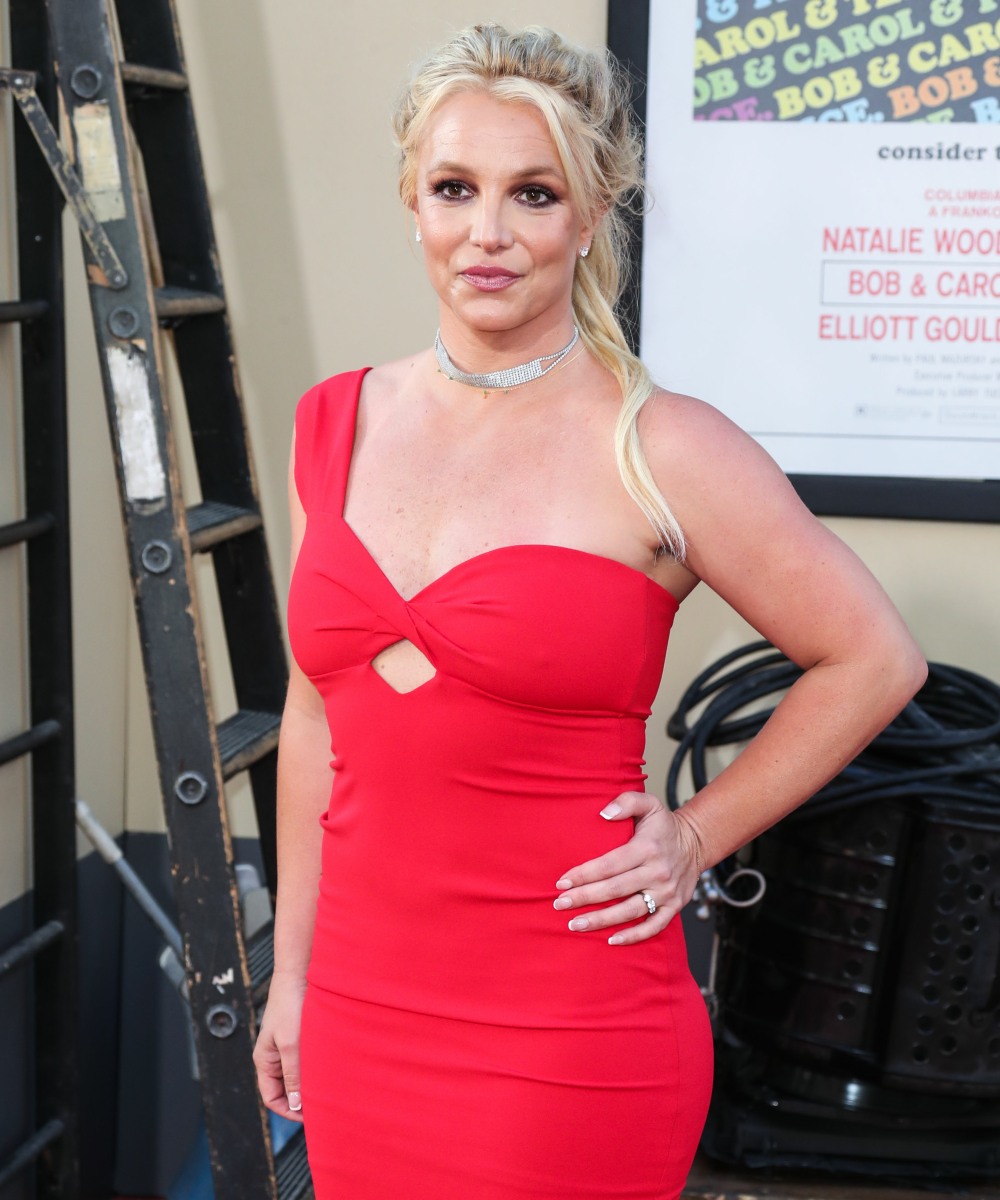 I thought all of the #FreeBritney people would be more excited about this week's Britney Spears news. Britney has submitted papers to the court asking that her father be permanently removed from her conservatorship. Jamie Spears has exerted complete control over Britney and her business since 2008/09, with the only break coming a few years back when his health deteriorated. Jamie Spears has kept her performing, and he wanted her to do another Vegas residency (which she does not want to do), and he even confined her to a mental health facility against her will (by her own account). Now Britney still wants the conservatorship in place, she just wants Jodi Montgomery to control it, with help on the financial side from a bank. Weirdly, the ACLU posted this yesterday:
If Britney Spears wants to regain her civil liberties and get out of her conservatorship, we are here to help her. https://t.co/uLRakw7c4C
— ACLU (@ACLU) August 19, 2020
Again, Britney has told the court that she wants her conservatorship to remain in some capacity, her issue is with her father as her conservator. But it would be interesting if the ACLU did make this into a bigger deal. Us Weekly has a story about how Britney does want the conservatorship to end eventually though:
After Britney Spears requested to remove her father, Jamie Spears, as her conservator, some fans speculated that the move indicated she did not want to end the legal arrangement entirely. However, a source tells exclusively Us Weekly that is not the case.

"Britney does want the conservatorship of her as a person to end, but she was concerned that Jamie could attempt to have the temporary conservator removed," the source explains, referencing the 38-year-old pop star's care manager, Jodi Montgomery, who assumed the role in September 2019 after Jamie, 68, relinquished his powers due to "personal health reasons." Montgomery has since had access to all records regarding Britney's medical treatment, diagnosis and testing, although Jamie is set to take over again beginning on Saturday, August 22, unless Britney's request is approved or Montgomery's role is extended.

"There has been significant improvement in Britney's overall medical treatment plan, which has been attributed to no longer having her father in charge of her personal life," the source tells Us.

The Grammy winner was placed under the court-approved guardianship in February 2008 after her public breakdown. As a result, she cannot make personal or financial decisions without the approval of her conservators. Her attorney, Samuel D. Ingham III, said in the court filing on Monday, August 17, that Britney "is strongly opposed to having [Jamie] return" and "prefers" that Montgomery permanently replace him.

"Britney and her dad have a complicated relationship," the source tells Us. "Jamie stepped in at a time in Britney's life when she was extremely vulnerable to predators seeking to exploit her for financial gain. Over time, Britney began to resent her dad, who was truly in a no-win position. Jamie couldn't be her dad, and it just got even worse when Jamie had health problems [in November 2018]."
[From Us Weekly]
It's not shocking that Britney resents her dad, nor is it surprising that she's doing better without her dad as her conservator. Jamie needed to step aside years ago, or make better provisions for the conservatorship's terms to be eased here and there so that Britney could have more autonomy. The fact that he still wanted to have such control over Britney was always going to be a problem.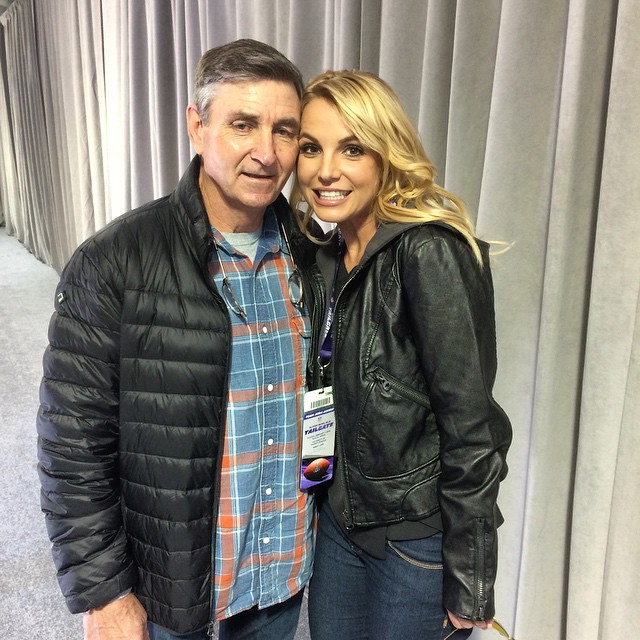 Photos courtesy of IG, Backgrid, WENN.
Source: Read Full Article