Fans are still able to keep up with Bethenny Frankel's life through her social media accounts. However, the former Real Housewives of New York (RHONY) star still usually avoids posting photos of her daughter, Bryn Hoppy.
She recently posted a rare photo of her daughter's face. Find out what made her post it and how fans are reacting to it.
Bethenny Frankel didn't show Bryn Hoppy on 'RHONY'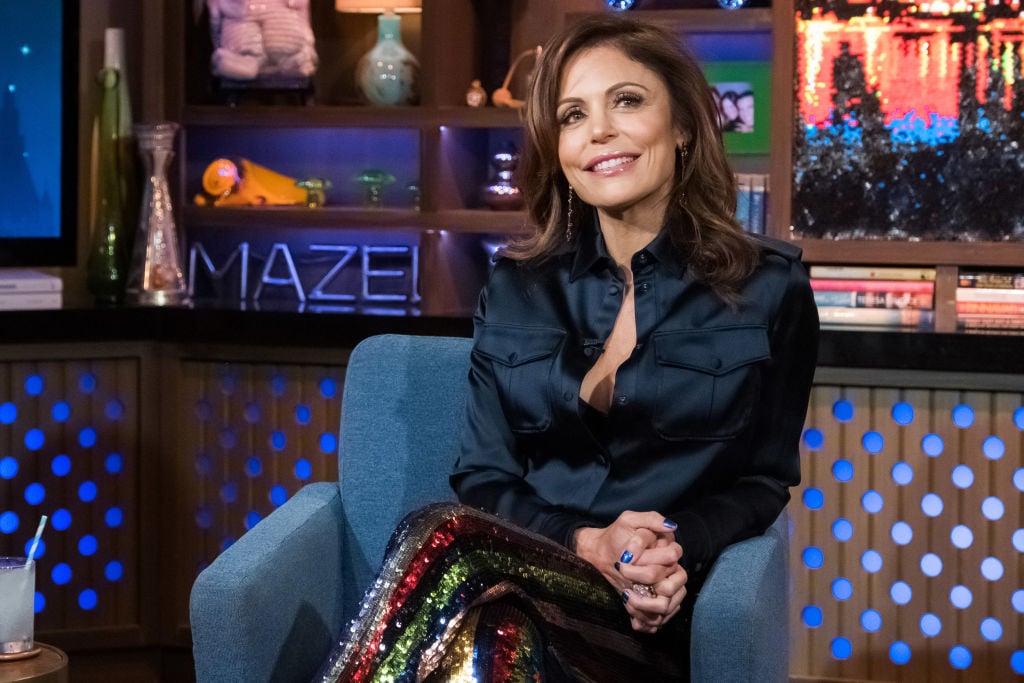 Frankel has shown almost every aspect of her life for years on reality TV. But one person fans didn't get to see on RHONY was her daughter, Bryn.
"You know, the truth of the matter is I think it's great, I think it's great that my daughter's not on the show," the businesswoman told Entertainment Tonight. "I really do. I think, you know, the days of me putting people on the show that didn't sign up for this are over."
She went on to talk about what all comes with being a reality star. "I've chosen this, and I find it to be very stressful, and I find it to definitely be interesting and a therapeutic process, but [it's] definitely work," Frankel said. "I do feel like it is — it is work. It takes away from running my businesses and it's definitely a job. … There are press responsibilities, there are Twitter and press arguments that you would never otherwise be involved in. And it's, you know, it's a rose that has petals and thorns."
She then added, "So, I don't think it's really place for a child — I don't. I mean, when my daughter was a baby, she didn't really know what was even going on. But what? You put a microphone on a 6-year-old?"
She posted a rare photo of Bryn's face
The mother usually avoids showing her daughter's face on television and in her social media posts. However, she posted a picture of her daughter's face on May 9 to celebrate her 10th birthday.
"Peanut, I love you so much. You have given me ten years of joy, inspiration, laughter and absolute love. You bring meaning to my life every day. You are such a sweet, loving and sunny person that shines light on everyone around you. You are loved. I wish for you health and happiness and that you continue to do what you love and what makes you happy every day and let your free spirit fly! PS: @biggysmallz were up all night wrapping presents for you and they love their sissy so much!" read the caption of the post.
Fans reacted to the picture in the comments. "She's beautiful so happy to finally see her your [sic] a great mom," someone wrote. Another one wrote, "Wonderful to see her beautiful face!!!"
Frankel is no longer filming RHONY. It has been announced her new show, The Big Shot With Bethenny will be on HBO Max. She has also been busy providing kits to people through her organization BStrong, during the coronavirus pandemic.
Source: Read Full Article