Adele sure does know how to send her fans into a frenzy!
On Saturday, the songstress shared a throwback photo to Instagram of herself performing at the Glastonbury Festival in 2016, and fans began to interpret it as a signal that new music was on the way.
One clearly excited music lover commented:
"Teaser? Albums coming out today???!!!! Tell me now!!!!"
But the 32-year-old was quick to shut down any speculation:
"Of course it's not. Corona ain't over. I'm quarantining. Wear a mask and be patient."
Five ciders later, she threw on the sequined dress worn to the performance four years ago, seemingly while rewatching her set:
LOLz!!
Right now, her album is currently slated for a September release date, but it's unclear if the pandemic will push things back! For those expecting breakup tracks, don't! Even though she recently went through a split from ex-husband Simon Konecki, she apparently won't be doing anything to humiliate him.
A source previously explained:
"Adele does not want Simon to suffer or be humiliated on this album. She enjoyed a great relationship with him and they are both immensely proud of their son. For her to vent or express anything that could be deemed as negative would cause an unnecessary rift and they have tried to stay amicable in the split."
The confidant continued:
"She does not want Angelo learning about any of their issues through her songs, especially as he is getting older and kids are more aware of what she does for a living."
A lot has changed over the years for her, especially since the release of her third studio album 25 back in 2015. The insider added that she is focused on her future stability, but the forthcoming album will feature a wide range of subjects reflective of her journey since becoming a mom.
As you're likely aware, a lot has also changed for the Grammy Award winner when it comes to her diet and exercise. A source previously explained to People how Angelo's momma got to the "very good place" she's in now:
"In the past, the stress from balancing work and being a mom was intense. She wanted to find a way to balance things better. She is now in a very good place both physically and mentally."
So, how did she drop 100+ pounds? Her former London-based trainer Pete Geracimo spilled to the outlet:
"She quit smoking, reduced her drinking, got rid of sugar and stopped eating processed foods. She made healthier food choices and is training regularly. I got called every name under the sun by her. But to her credit, she always came ready and worked out hard."
Whenever her new music decides to drop, we'll be ready!!
Related Posts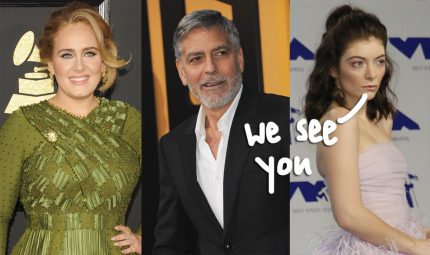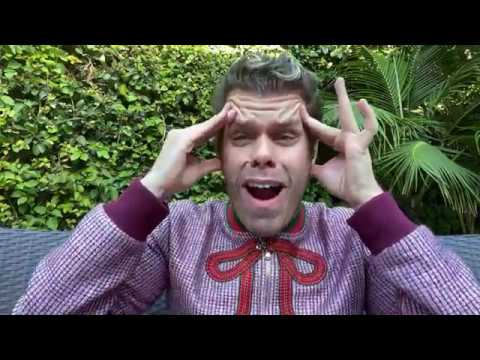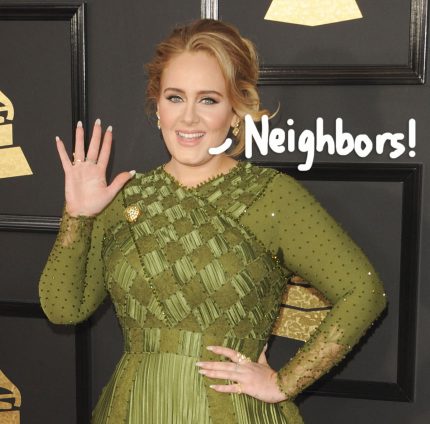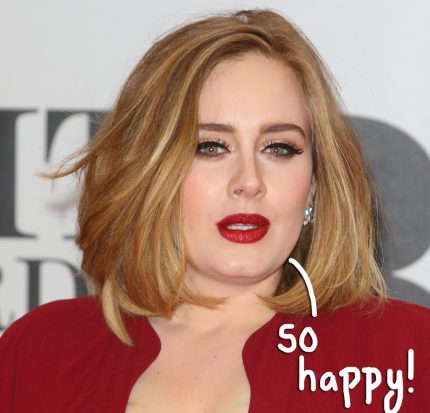 Source: Read Full Article