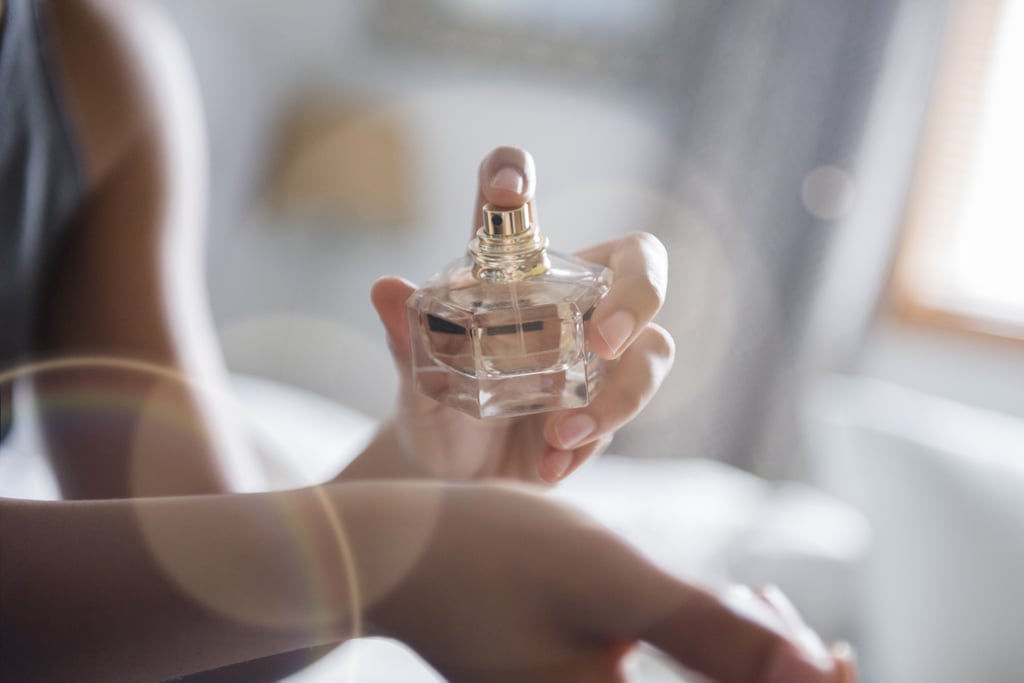 Where Are All the Black Women in the Fragrance Industry?

As a person who writes about beauty for a living, I can name dozens of Black-owned beauty brands that specialize in everything from cosmetics to hair care to skin care off the top of my head — and after the events of this summer that lead to the huge push to support many of these companies, I'd hope thousands of other people can, too. But when it comes to some of your favorite perfumes, have you ever noticed how few of them are owned by Black women?
To be clear, Black-owned fragrance brands are out there, but despite Black women spending a total of $152 million on perfume back in 2017, there is still a huge diversity problem in the fragrance industry. The disparity can be attributed to access, or a lack thereof, to things like education, training, and funding.
Becoming a perfumer requires a significant amount of knowledge of scents, ingredients, and chemicals, most of which can be learned at schools with special programs designed to educate students on these very things: "You have to understand the science of fragrance: composition and chemistry," Kimberly Walker, founder of Kimberly New York, told POPSUGAR. "But honestly, that's just the beginning. A professional perfumer has to have great taste. It's essential to be a fragrance artist, and know what works."
Still, perfumery schools, while helpful in terms of learning the ins and outs of the industry, tend to be pretty exclusive and attending them isn't always an option for Black women for more reasons than one. Some of the more notable programs are in France, like the prestigious ISIPCA, which can cost approximately $12,000 to attend for one year, and the Givaudan Perfumery School, which has no tuition fee but you must work for the company to even be considered for the competitive program. New York City's Pratt Institute also offers an advanced perfumery certificate that costs $100 (excluding the cost of courses and equipment needed) and requires 36 hours of coursework to complete.
"Access to a formal fragrance education is an impediment, since historically, fragrance houses have been family-run French businesses, and access to a fragrance education is nearly entirely overseas," Walker said. "There also weren't any examples of Black perfumers highlighted in the media, so Black people who were interested in becoming perfumers did not see Black mentors."
After spending 10 years as the sales manager in the fragrance department of a luxury retailer, Walker was inspired to launch her brand in 2016 when she noticed a lack of inclusivity in the industry. She self-studied fragrance composition and chemistry for a year before creating her own signature scent, Kimberly New York Artsy Eau de Parfum ($99).
Source: Read Full Article