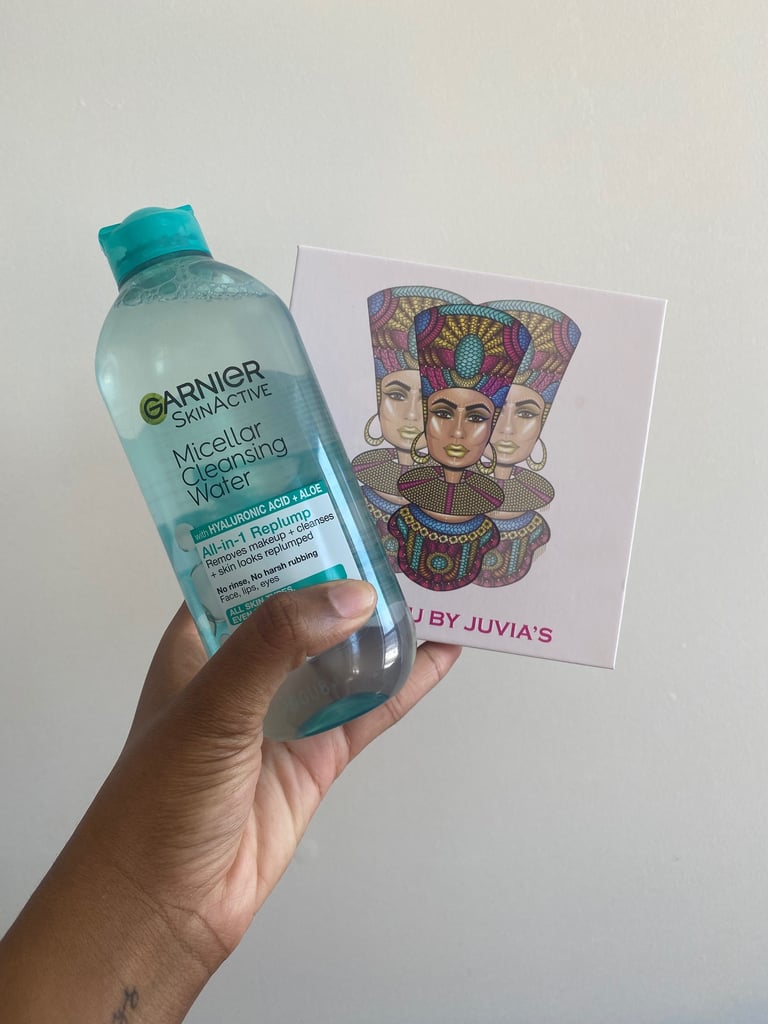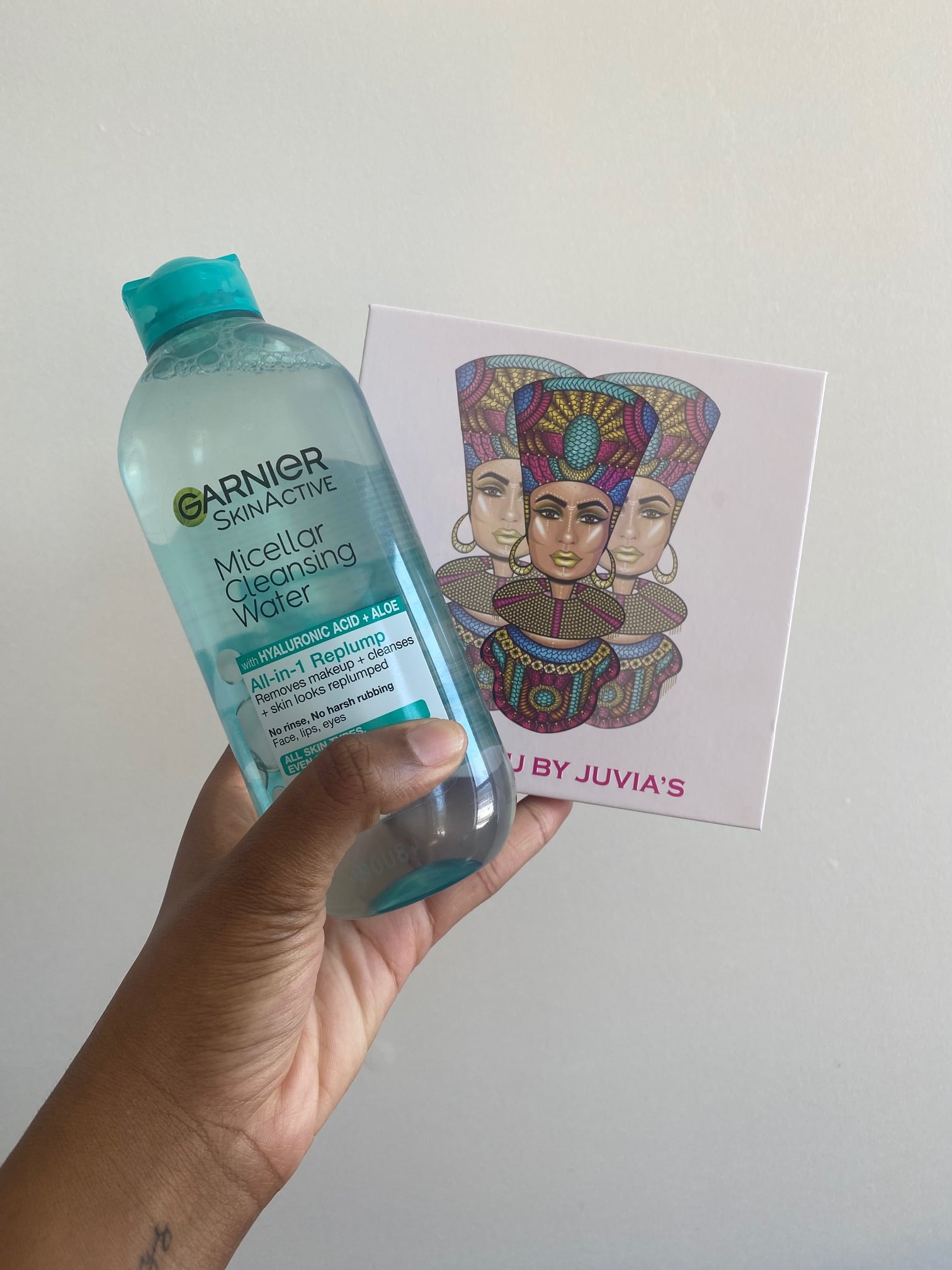 One of the hallmarks of festival season? Colorful, graphic eyeliner looks.
One Tiktok hack claims that any eyeliner color can be created by mixing micellar water and eyeshadow.
One editor tested the hack and was impressed with the results.
Eyeliner isn't necessarily my favorite thing in the world. I have pretty hooded eyes, wear glasses, and also have a pretty shaky hand. For me, this equates to avoiding eyeliner as much as I possibly can. However, when spring and summer start to approach, and festival season starts to peek around the corner, I can't help but to be envious of all the bold, eye-catching graphic liner looks that I begin to see all over my Instagram.
Because I essentially don't use eyeliner for the other nine months out of the year, it never makes sense for me to stock up on bright liners to only use them for such a short amount of time. While scrolling through TikTok recently, I stumbled across a possible solution to my issue: the micellar water and eyeshadow hack. Popularized by influencer Monet McMicheal, the hack essentially allows you to create any color eyeliner by just dipping your brush into micellar water and an eyeshadow of your choice. The possibility of saving money and still getting to achieve my dream liner looks was too good to resist, so of course I tried it.
I started out with with gathering my products: the Juvia's Place "Zulu" Palette ($20), the Garnier SkinActive Micellar Cleansing Water ($10), and the Morphe x Ariel A19 brush from the Signature Look 12-Piece Face & Eye Brush Set ($98).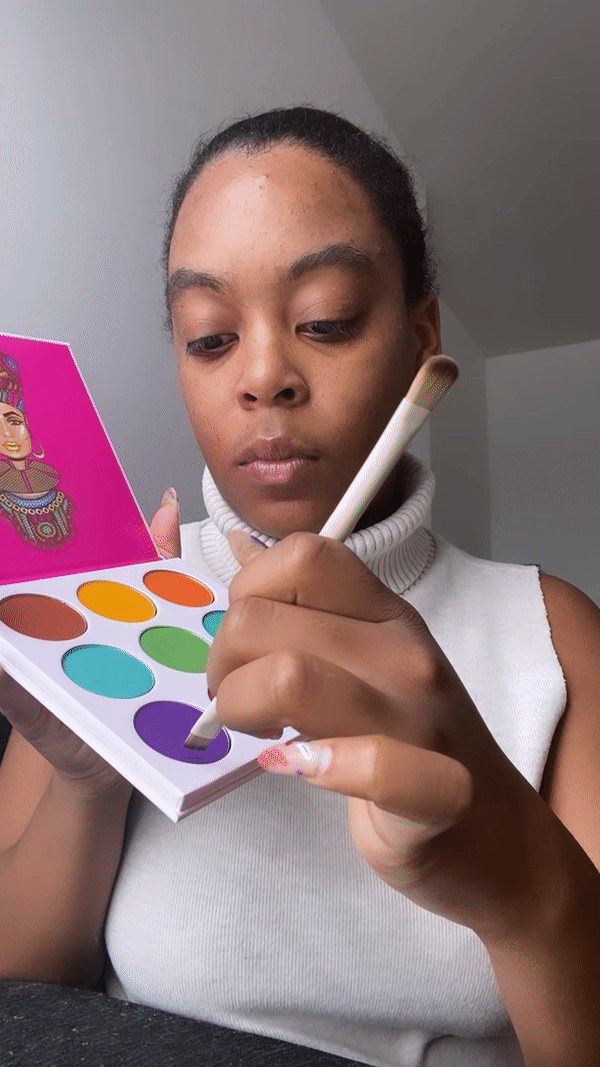 I first poured the micellar water directly onto the liner end of my brush and dipped it into the purple shade in the palette. This combination created an almost paint-like consistency, similar to watercolors. I will note that I also made sure to dip the wet brush closer to the bottom of the shadow, in case adding liquid would cause hard pan once it dried.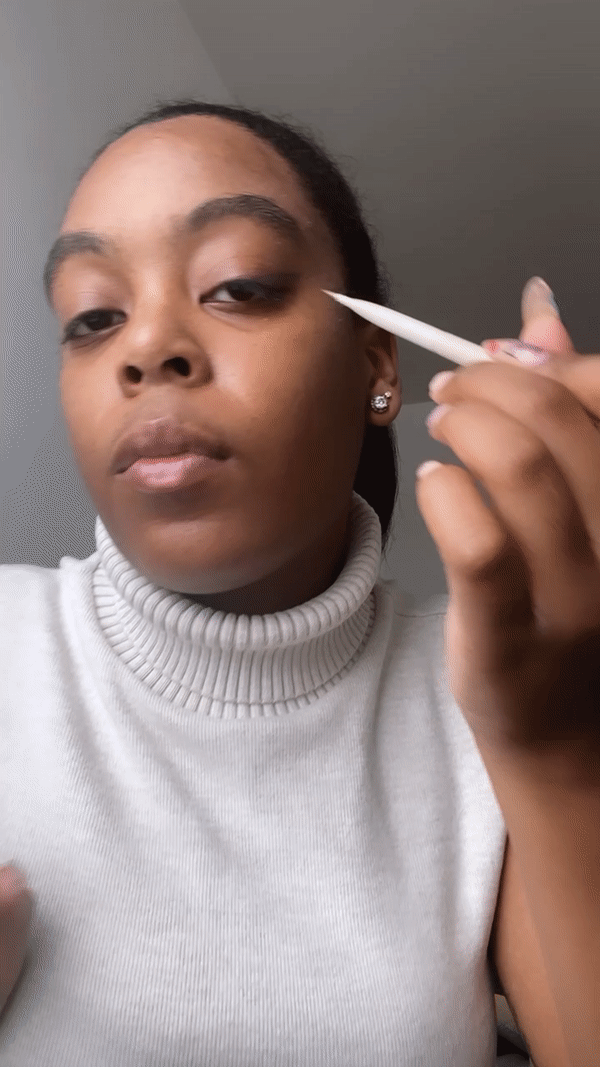 After making sure my brush was saturated with color, I took the brush directly onto my eyelid to create the liner. To my surprise, the pigment did actually show up on the first try. It was a bit sheer to begin with, but with the addition of a second layer of product, I was able to get the liner to show up and pop against my skin tone.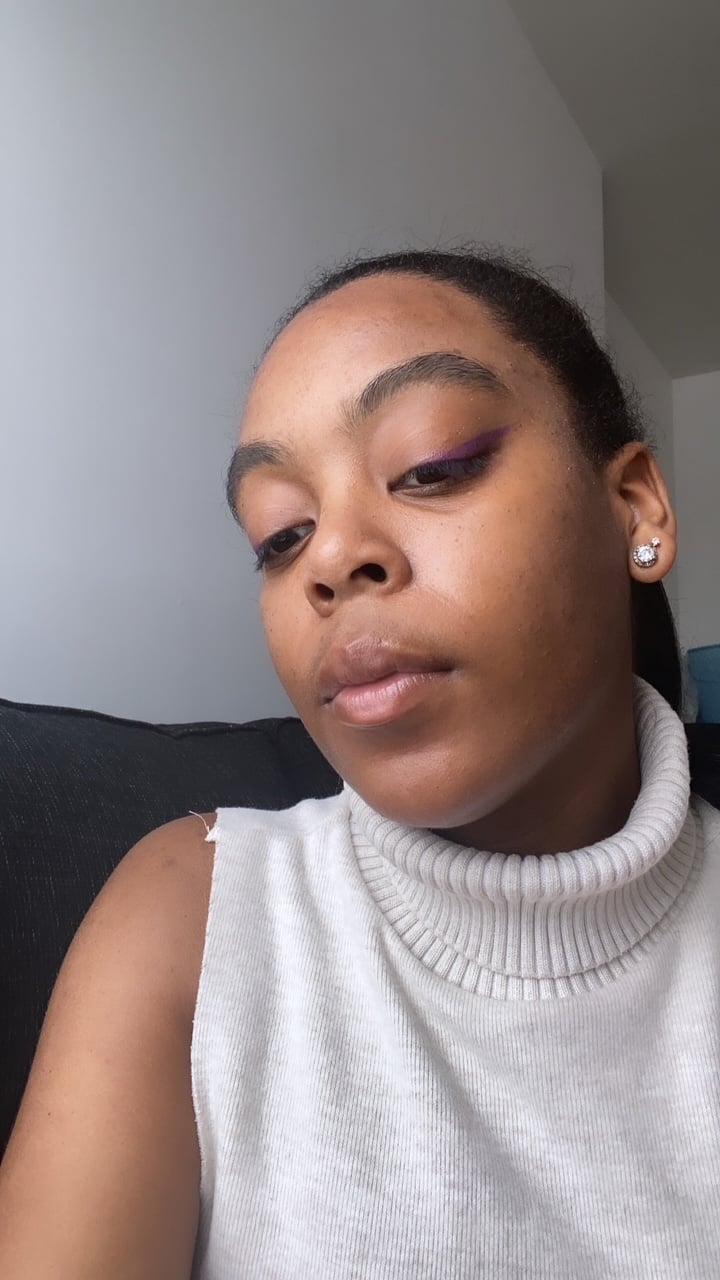 In all, this is a very solid hack, but I will say that when I attempted to re-create the liner with lighter colors, I was not able to get them to show up as vibrantly as I did the deeper hues in the palette. So, I would stick to darker shades when attempting this hack in the future. However, the dark purple shade did last quite some time on my eyelid before fading away, so if I want to do vampy liner looks for festival season, I will definitely be turning to this hack instead of buying new eyeliners.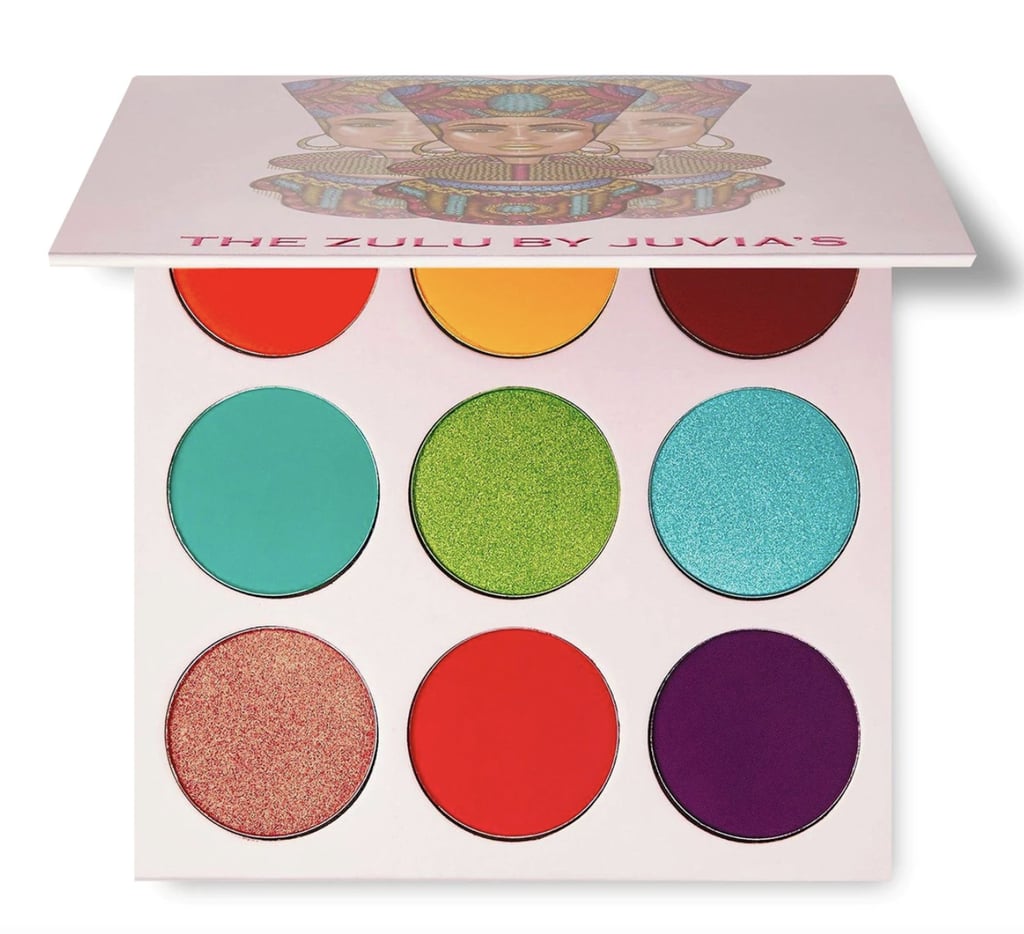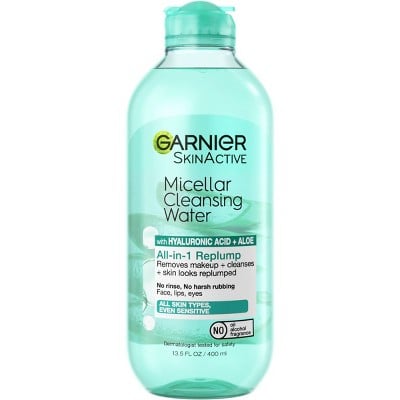 Source: Read Full Article