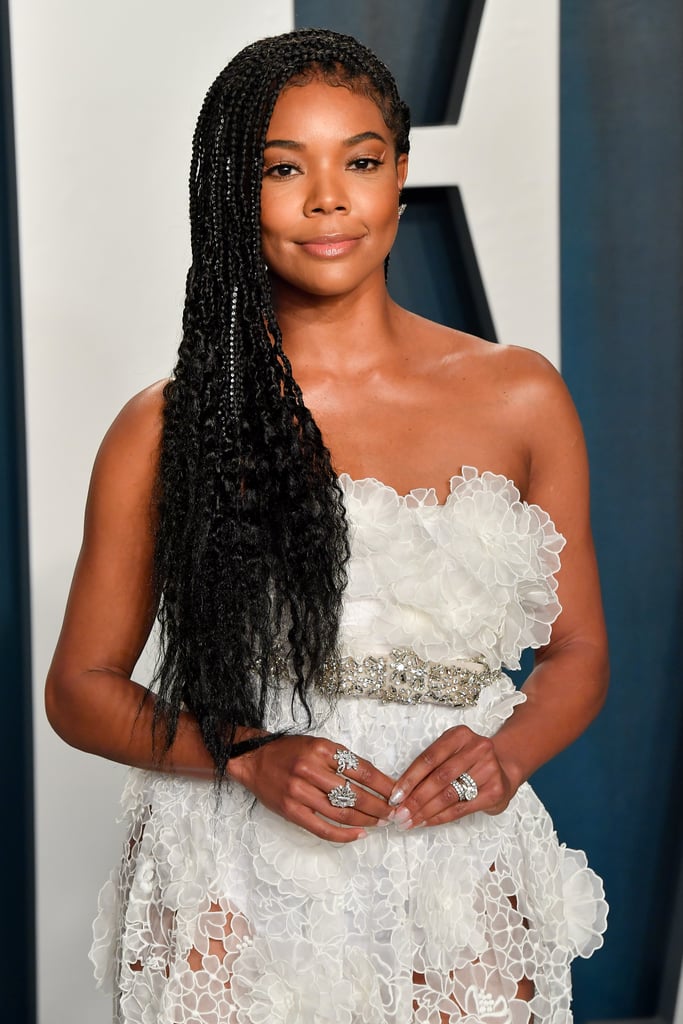 The 2 Braid Trends You'll See Everywhere This Summer, According to a Pro

I don't know if you've taken a look outside your window lately, but, uh, summer is approaching. For lots of folks, the summer months are synonymous with wearing bikinis, spending time on rooftops, and just soaking in plenty of sun in general. While that's true for myself and almost every other Black woman I know, it's also the most perfect time to rock protective styles like braids. Styles like box braids and cornrows are fun and low-maintenance, and, most importantly, installing them buys you a few weeks of time to not worry about how to wear or style your hair.
Even though a lot of us will be staying home this summer, that doesn't make it any less necessary to keep the manipulation of your natural hair to a minimum. In case you're looking for some braid inspiration, we spoke to celebrity stylist Annagjid "Kee" Taylor about the two braid trends she predicts will rule the summer.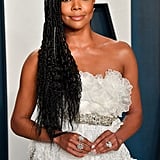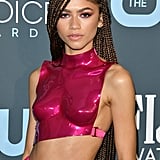 Source: Read Full Article