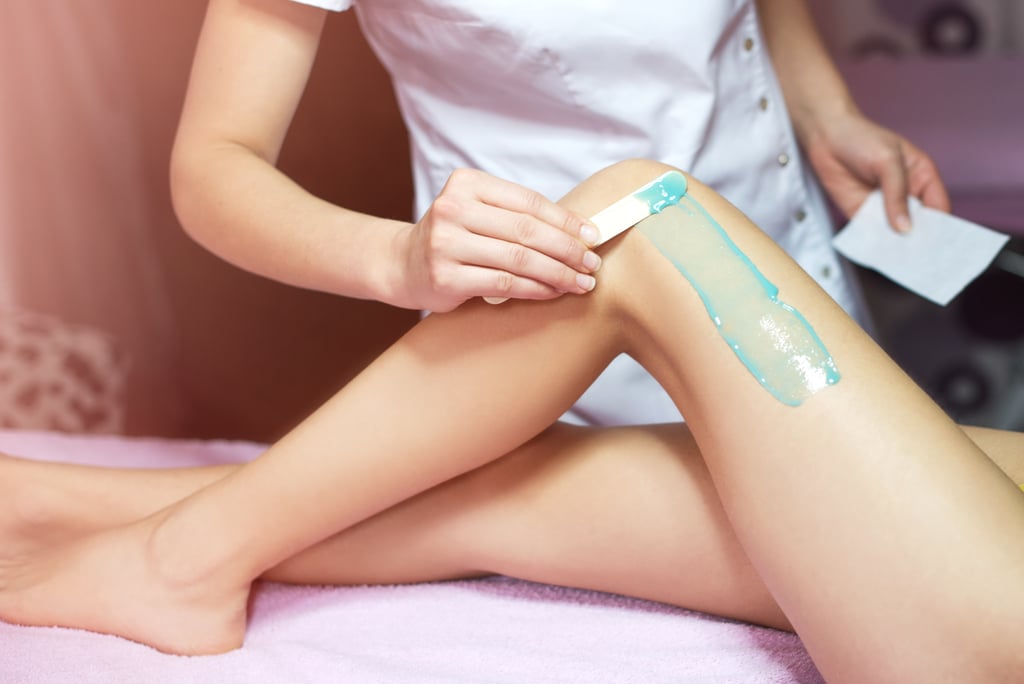 A State-by-State Guide to When Waxing Salons Will Reopen Amid the Coronavirus

As more states around the country make a decision on whether or not to reopen or keep their stay-at-home orders in place a little longer due to the coronavirus, we're all wondering what that means for places like hair salons, nail salons, and waxing salons.
Seeing as people have been unable to access their professional services for months, many have taken up at-home alternatives to get by in the meantime, but some are desperately waiting to get back to an expert. As states with fewer cases re-evaluate and take steps to get back to a normal way of life, we can only assume that many of the nonessential businesses that were ordered to close back in March will start welcoming customers again — but when is the big question.
As of right now, waxing salons — similarly to hair salons — will stay closed until early to mid-May, but it largely depends on each individual state and the business itself. If you're wondering when waxing salons in your area will reopen, we've listed out the current orders for each state below.
Alabama
Stay-at-home orders in Alabama expired on April 30. "Close-contact" businesses like waxing salons have been allowed to reopen with additional sanitation and social-distancing restrictions.
Alaska
Alaska became one of the first states in the nation to ease its restrictions on select nonessential businesses on April 24. This includes waxing salons, but it's important to note that strict social-distancing requirements are in place.
Arizona
Arizona's stay-at-home order expired on May 15. On May 13, waxing salons were allowed to reopen with strict physical distancing orders.
Arkansas
Arkansas was never under a stay-at-home order, but several social-distancing restrictions are in place. Limited reopenings for select businesses like waxing salons began on May 6.
California
California has been under a stay-home order since March 19 but the state is moving into its second phase of its reopening plan soon. It's unclear exactly when waxing salons will reopen.
Colorado
Colorado's stay-home order expired on April 26, allowing businesses to reopen in phases. Waxing salons started reopening in phase one with strict restrictions.
Connecticut
On March 23, Connecticut was put under a stay-at-home order, which is in effect until May 20. Waxing salons will remain closed.
Delaware
Nonessential businesses closed when Delaware started sheltering in place on March 24 and plans to reopen by June 1. Right now, no plans to reopen have been announced.
Florida
Floria's stay-at-home order expired on April 30 and began partially reopening on May 4. However, waxing salons are still closed.
Georgia
Georgia was under a statewide shelter-in-place order, but it expired on April 30. This allowed waxing salons to reopen and resume business.
Hawaii
On March 25, Hawaii went under a stay-at-home order, which has been extended through May 31.
Idaho
Idaho is one of the states with a stay-home order that expired on April 30. It is currently operating under a four-stage reopening plan, and waxing salons may be allowed to reopen in late May.
Illinois
Illinois will continue its stay-at-home order until the end of May. After that, it will begin reopening in phases.
Indiana
Indiana's stay-at-home order expired on May 1 and the state is reopening in stages. Personal services have resumed buisness by appointment only.
Iowa
Like Arkansas, Iowa never had a statewide stay-at-home order. As of May 15, waxing salons have been allowed to reopen at a lower capacity.
Kansas
The stay-at-home order in Kansas expired on May 3, but a date to reopen "close contact" salons has not yet been announced.
Kentucky
An indefinite "healthy at home" order has been in effect in Kentucky since March 26. Waxing salons may be able to reopen in late May, according to an outlined plan.
Louisiana
Louisiana's stay-at-home order expired on May 15 but there has been no update as to when waxing salons will reopen.
Maine
A four-stage reopening plan is underway in Maine, but a stay-at-home order has been extended until May 31. Places like hair salons were allowed to resume business as of May 1, but it is unclear if this includes waxing salons.
Maryland
Maryland's stay-at-home order ended on May 15, allowing select beauty services to reopen at a reduced capacity, but not waxing salons.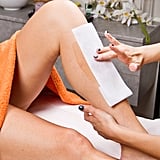 Source: Read Full Article